Here's Part 1.
During the winter months when it's freezing cold and wet outside (rain in London is always a possibility regardless of the season), some people are probably bored being stuck inside and spend a good hour peering their house windows wondering what to do. As for me, all I want to do is to reach into my pile of books and gleefully pull out a book or two and snuggle down on a sofa and spend the day reading and sipping a cup of tea.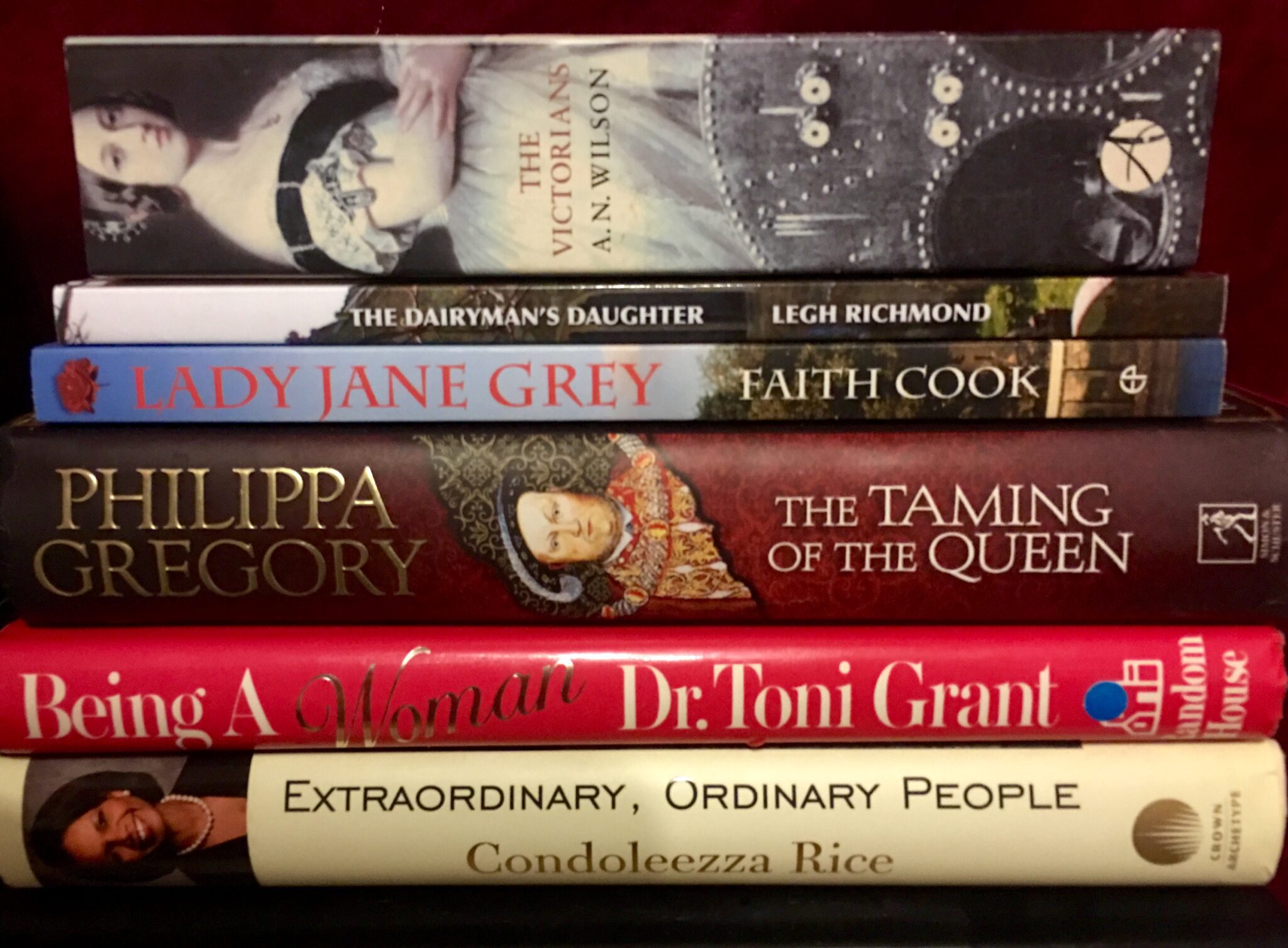 It's very handy to have a stack of books around, and I enjoy reading at least two or three books at a time. But reading isn't the only thing I like to do during the winter months. It is undeniable that one interesting aspect of the autumn/winter season is the changing foliage so I enjoy taking a long walk at the park — it's quite relaxing.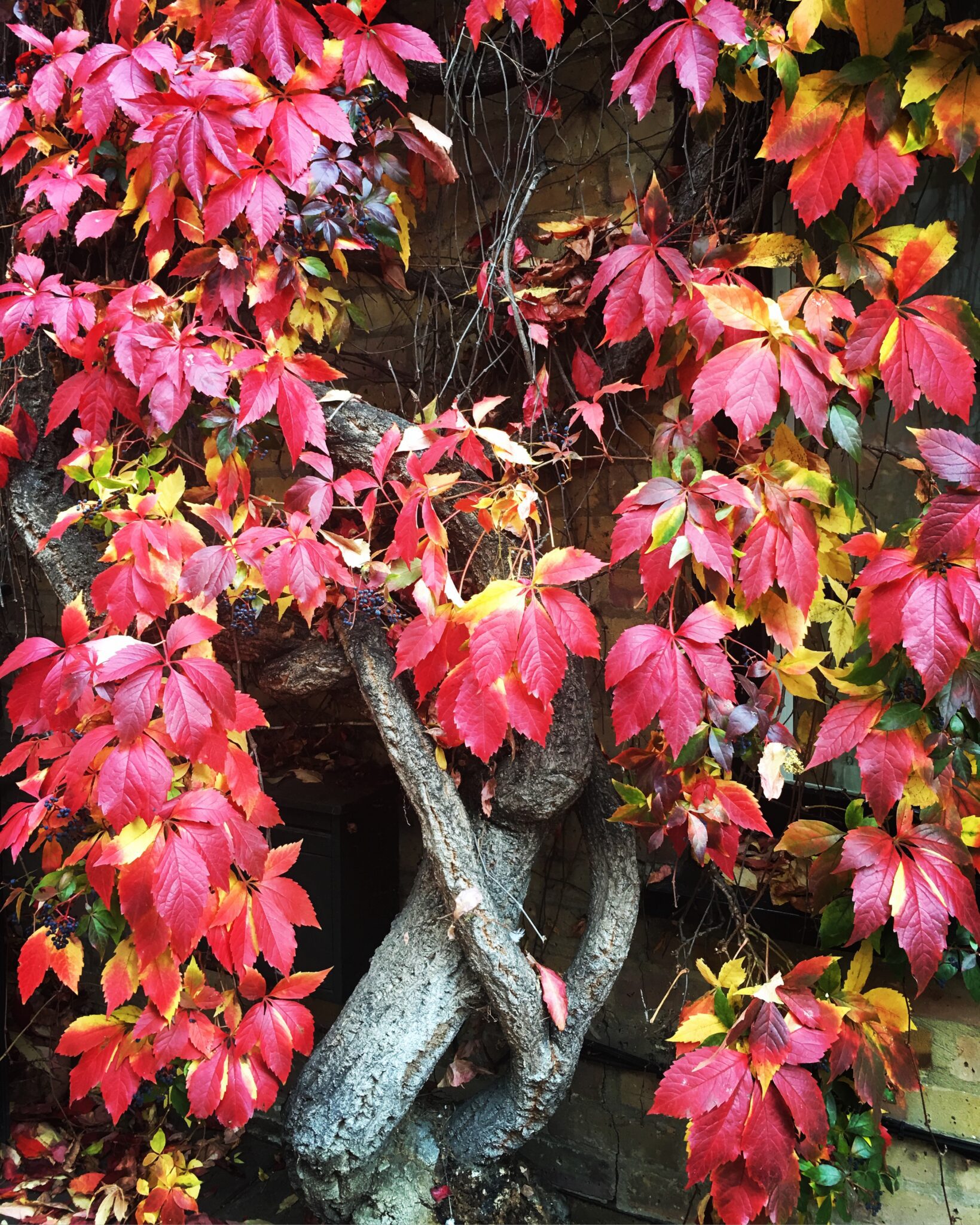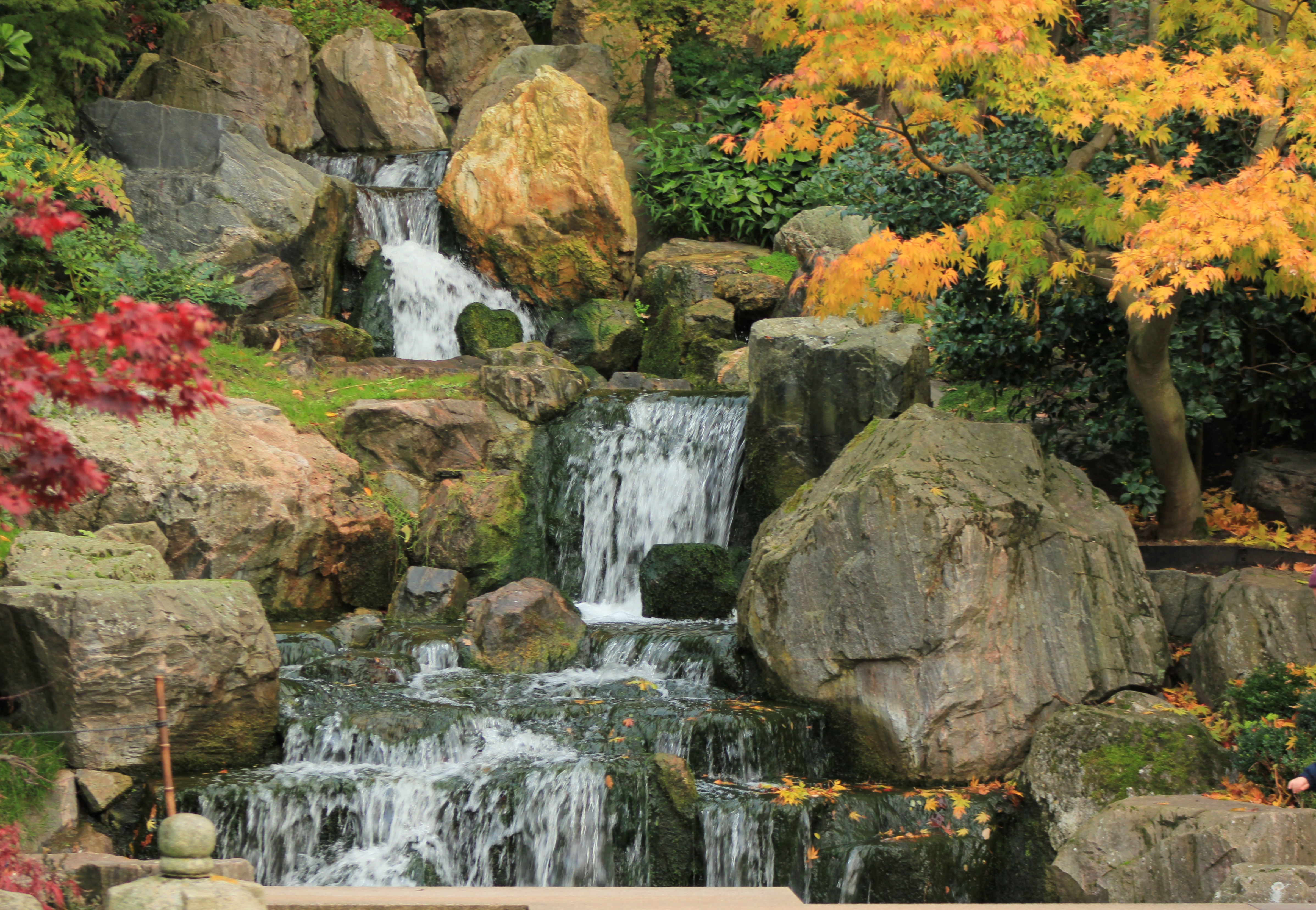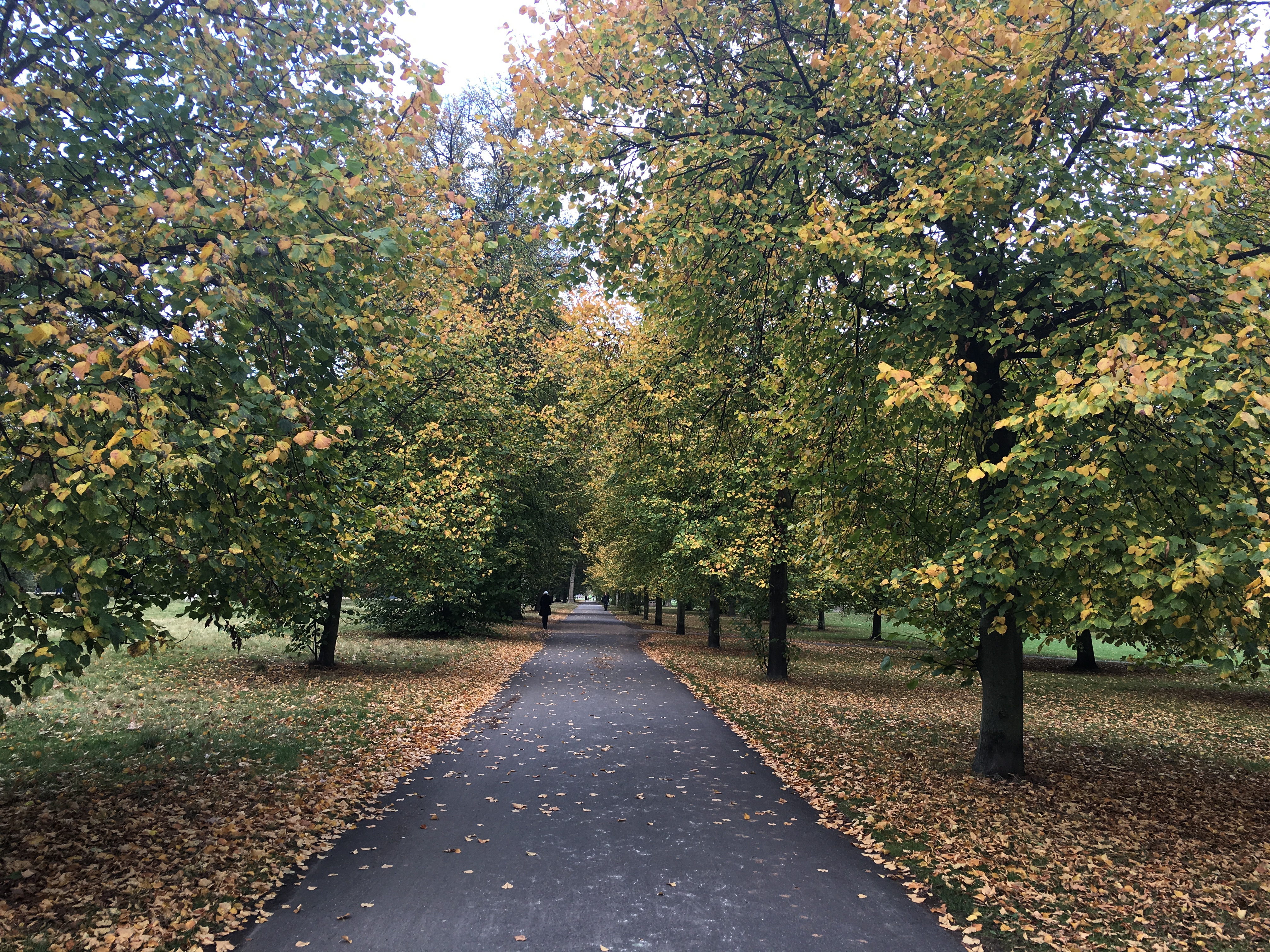 The seemingly lifeless trees but still beautiful foliage of 'bare winter' is captivating.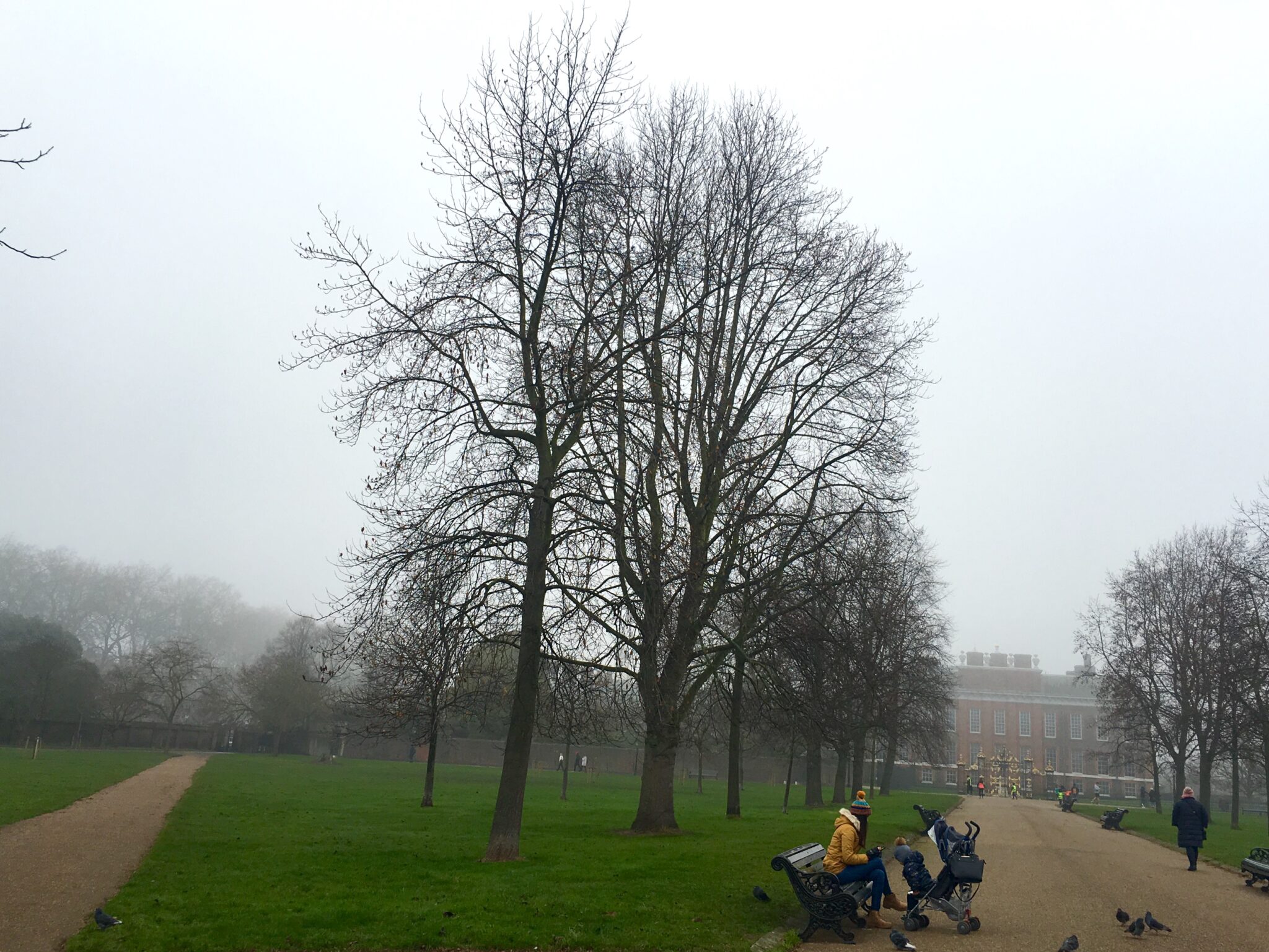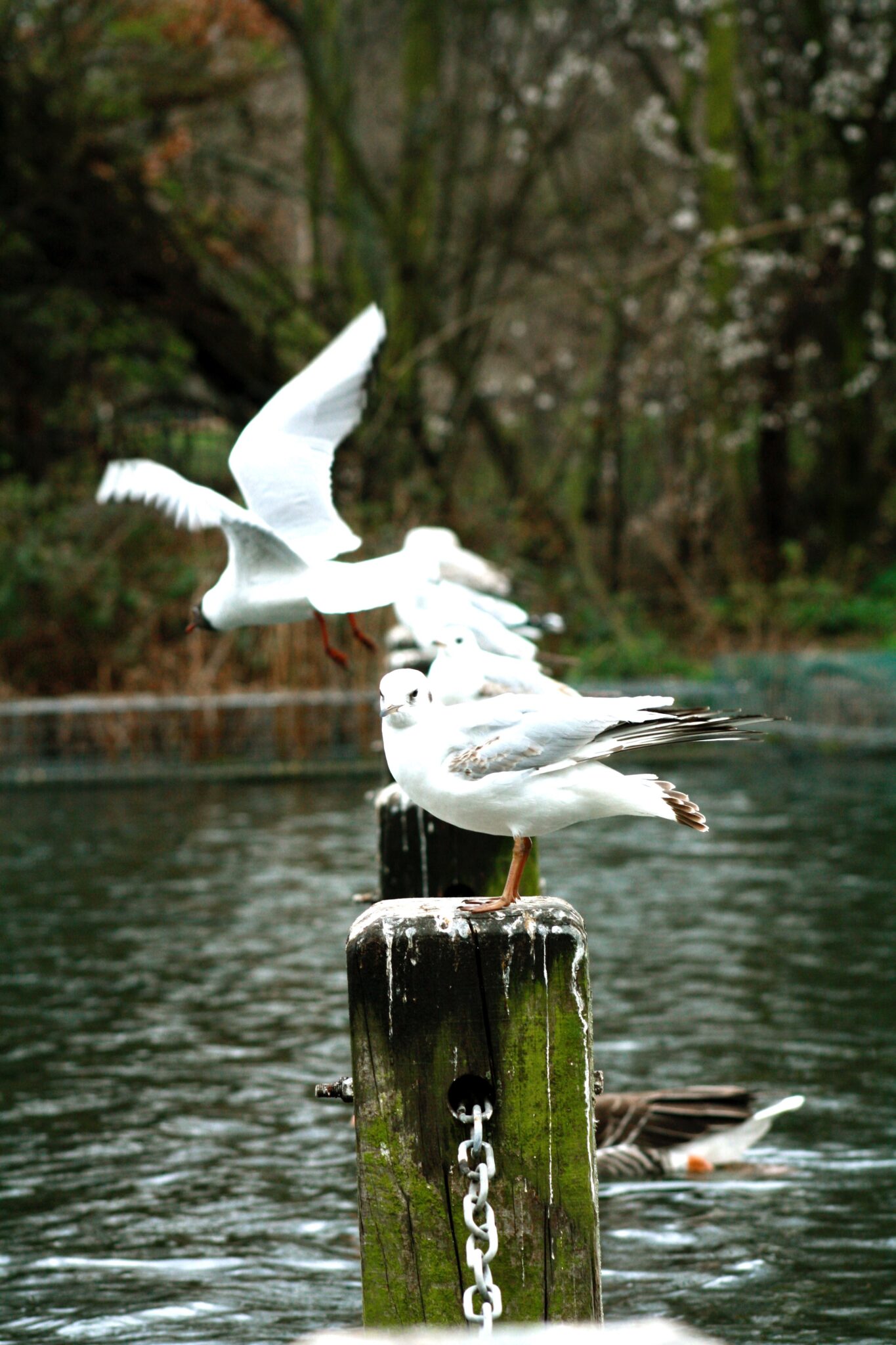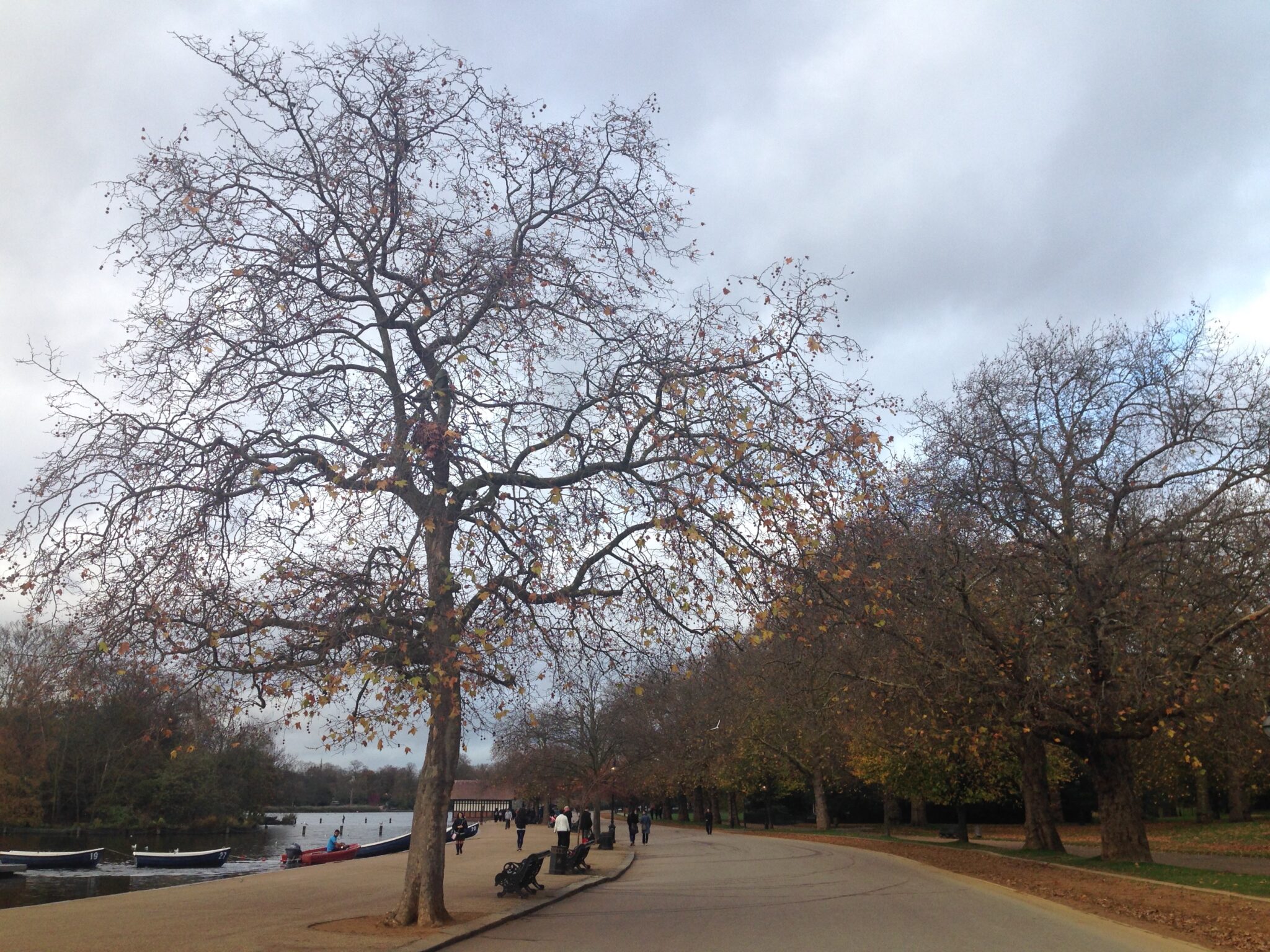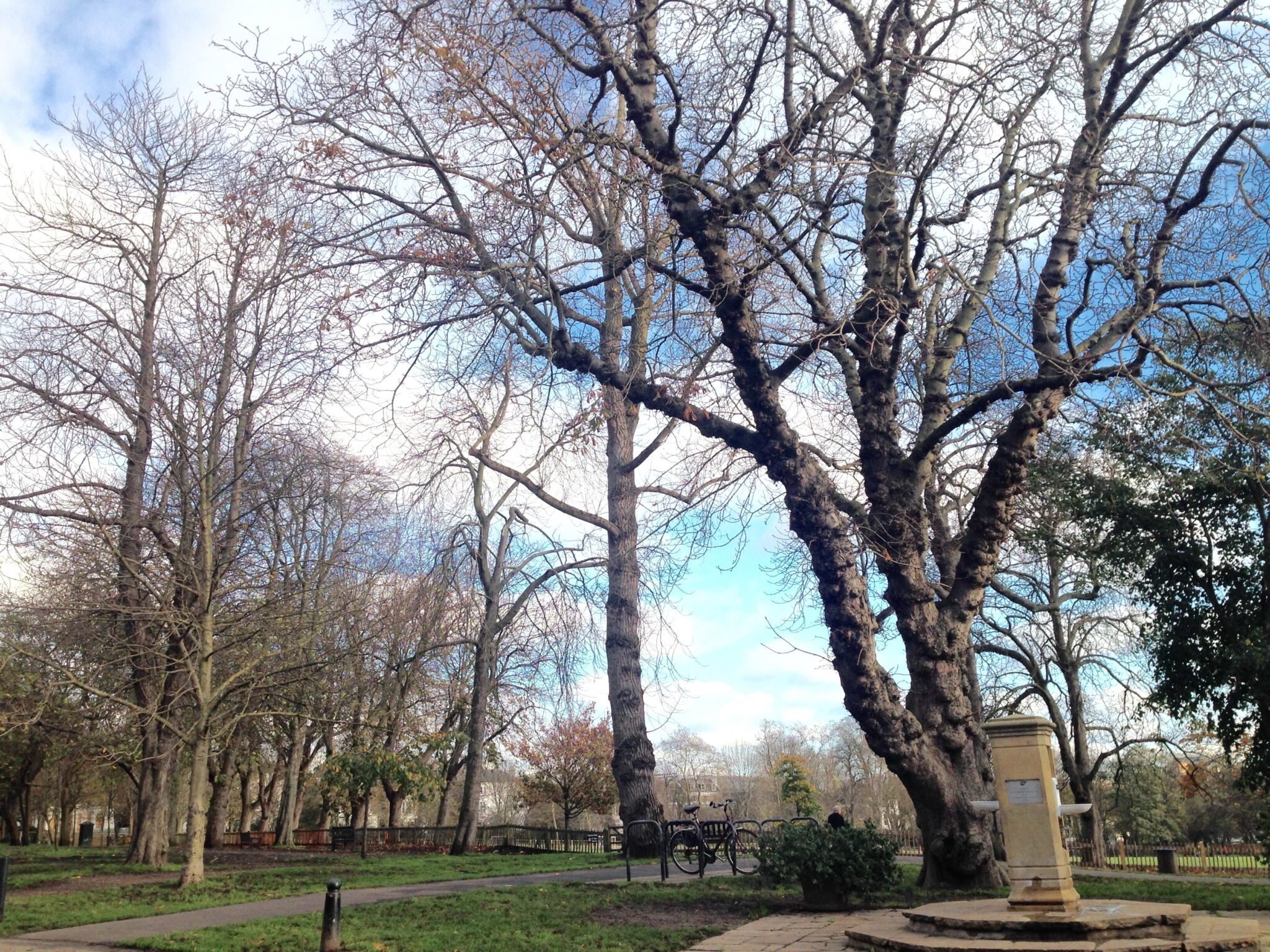 And of course, one of the highlights of the winter season is the Christmas festivities. I am a sucker for all things Christmas, and I get sentimental when I think of  Christmas back home, in my beloved hometown. Now that I am far distanced from my own cultural traditions that began fading when I relocated to London sixteen years ago, I do make an effort to do something that will remind me of childhood holidays.

The smell of cookies, gingerbread and other baked goodies wafting through the air always evoke nostalgic memories of childhood holidays.
Every Christmas I bake some goodies for the kids at our church. For Christmas 2015 I made
gingerbread houses
 for each one of them but last Christmas, it's all gingerbread and sugar cookies.
Decorating gingerbread houses/cookies is a fun activity for kids. It is an experience I want them to remember and hopefully, someday when these kids become parents themselves they will start a tradition of baking and decorating gingerbread cookies/houses at Christmas time.
I also bake cakes and other Filipino native delicacies I grew up eating during the holiday season.
With the winter in full swing after the Christmas festivities, I try not to slack and be physically feeble. I convinced myself that winter (not summer) is the perfect time to get into the sporty spirit and boost my fitness. So I do weight training, pilates and also run between 4.5 to 6 miles two to three times a week, even when it's freezing cold outside. It's quite challenging to run outdoors especially on a very cold day but I just do it and after each run, I am overcome by a feeling of great satisfaction.
I have to admit though, I often complain about the cold weather and I hate wearing thick sweaters, drab boots and shapeless coats. And when I am out walking on the streets of London during the winter months, I always notice how everyone is looking miserable, even the trees look lifeless and everything seems bleak and dismal. The weather can indeed affect people's temperament. I may not like the winter season but I don't allow the dreary weather outside to ruin my day. I take great pleasure in doing something worthwhile and I often tell myself that spring is on the horizon, even though it's months away. The long winter months can get a bit depressing but I strive to find comfort in knowing that the Lord appoints all season and everything is temporal and passing. I am always reminded of this verse: 
"To everything there is a season, and a time to every purpose under the heaven…" (Ecclesiastes 3:1)