The Victoria & Albert Museum is my go-to place for a regular culture jaunt. The 'Portrait Miniature' is my second favourite gallery of the whole museum, (the Jewellery is on top of my list), and I always spend a bit of time admiring these tiny paintings when I have few spare minutes in the museum. I was there recently for the London Design Festival and got to take some photos of my favourite portraits. Being able to depict someone's image when the recreation is only a few centimetres high is simply astonishing. It isn't a massive collection compared to The National Gallery's but they're some of the most fantastic miniatures dating back to early 1500s to about mid 1600. How the medieval artists were able to paint on tiny vellum and create pocket size jewels is simply mind-boggling.
They also have a section devoted on the material and techniques how these tiny paintings were done. I'll let the photos speak for themselves.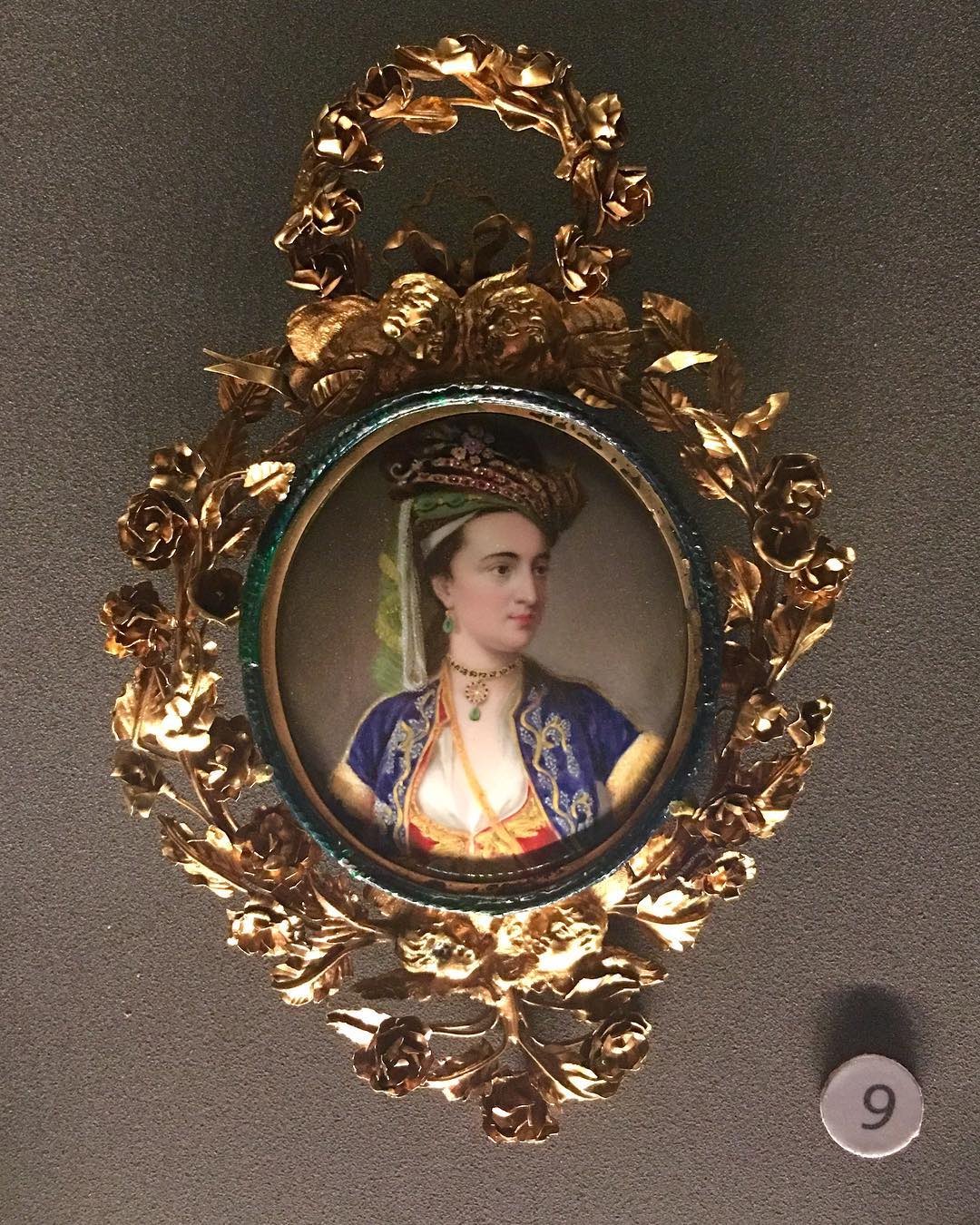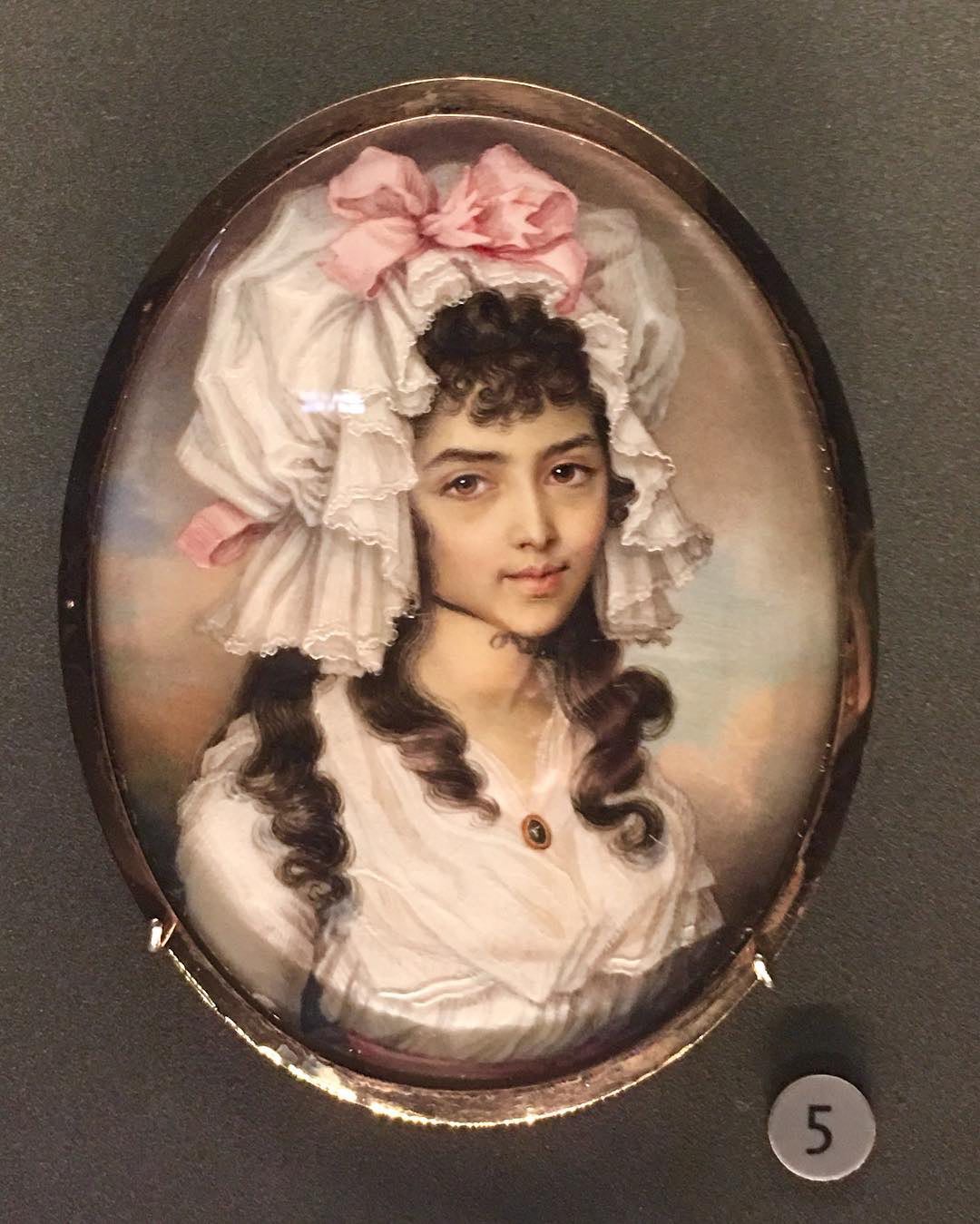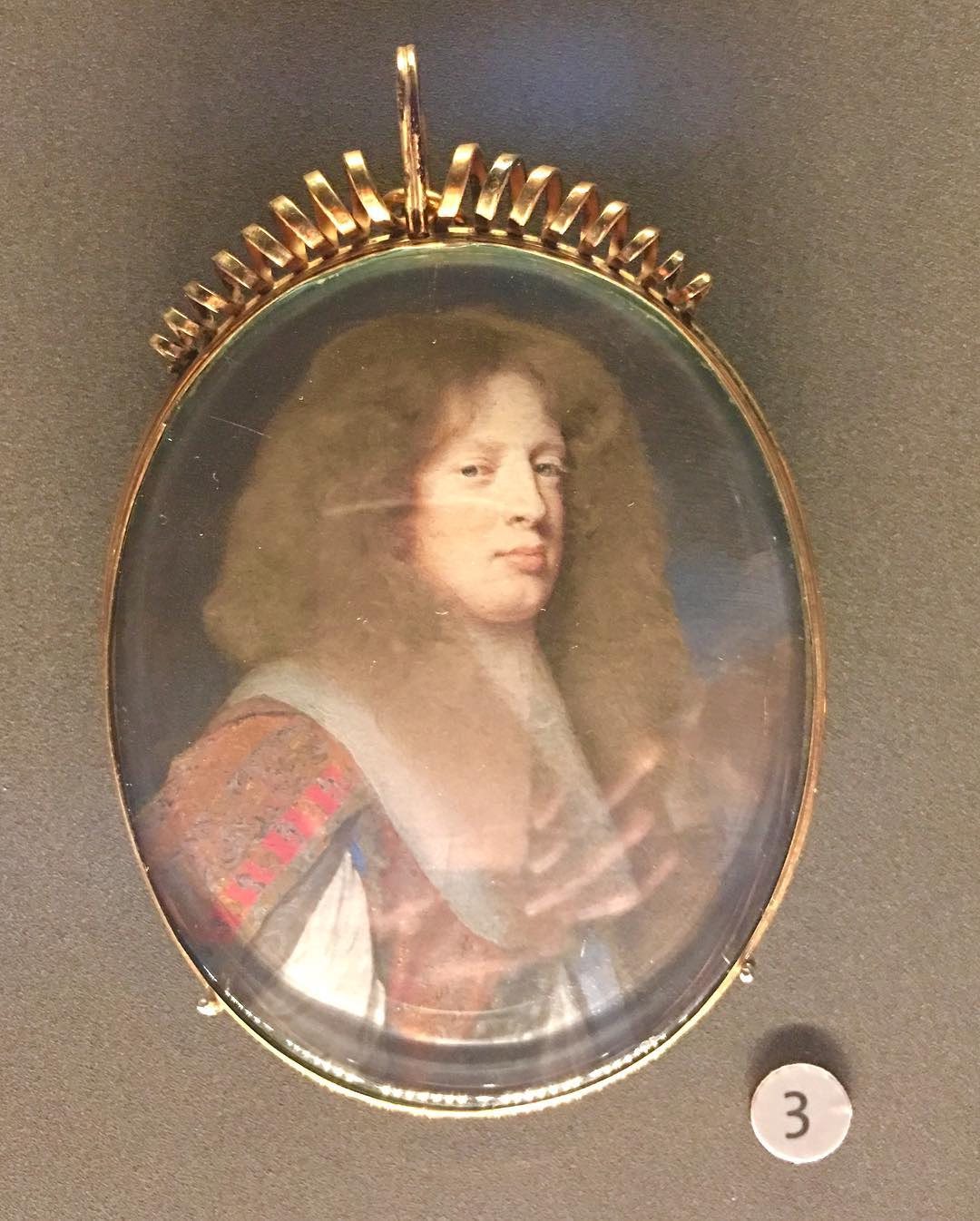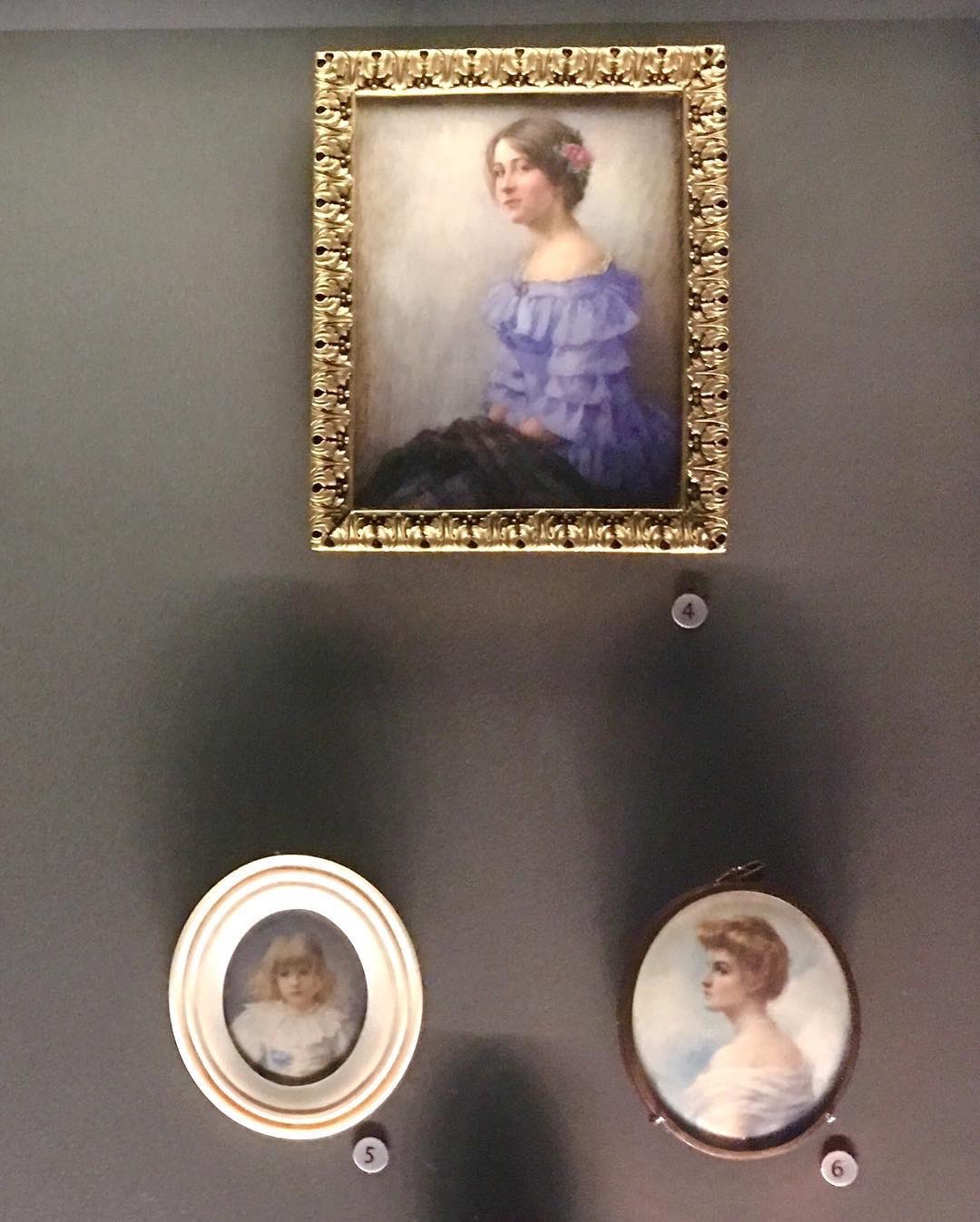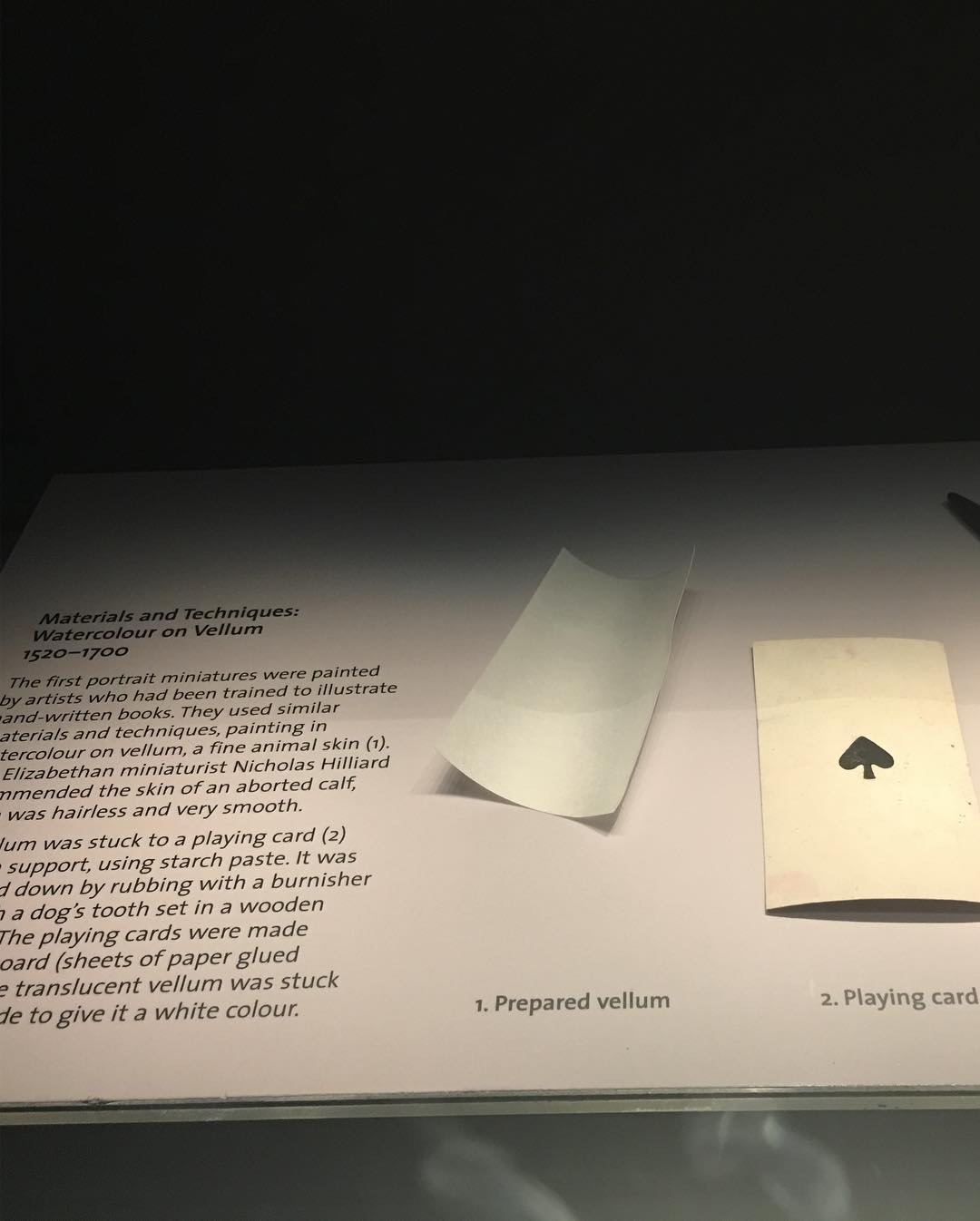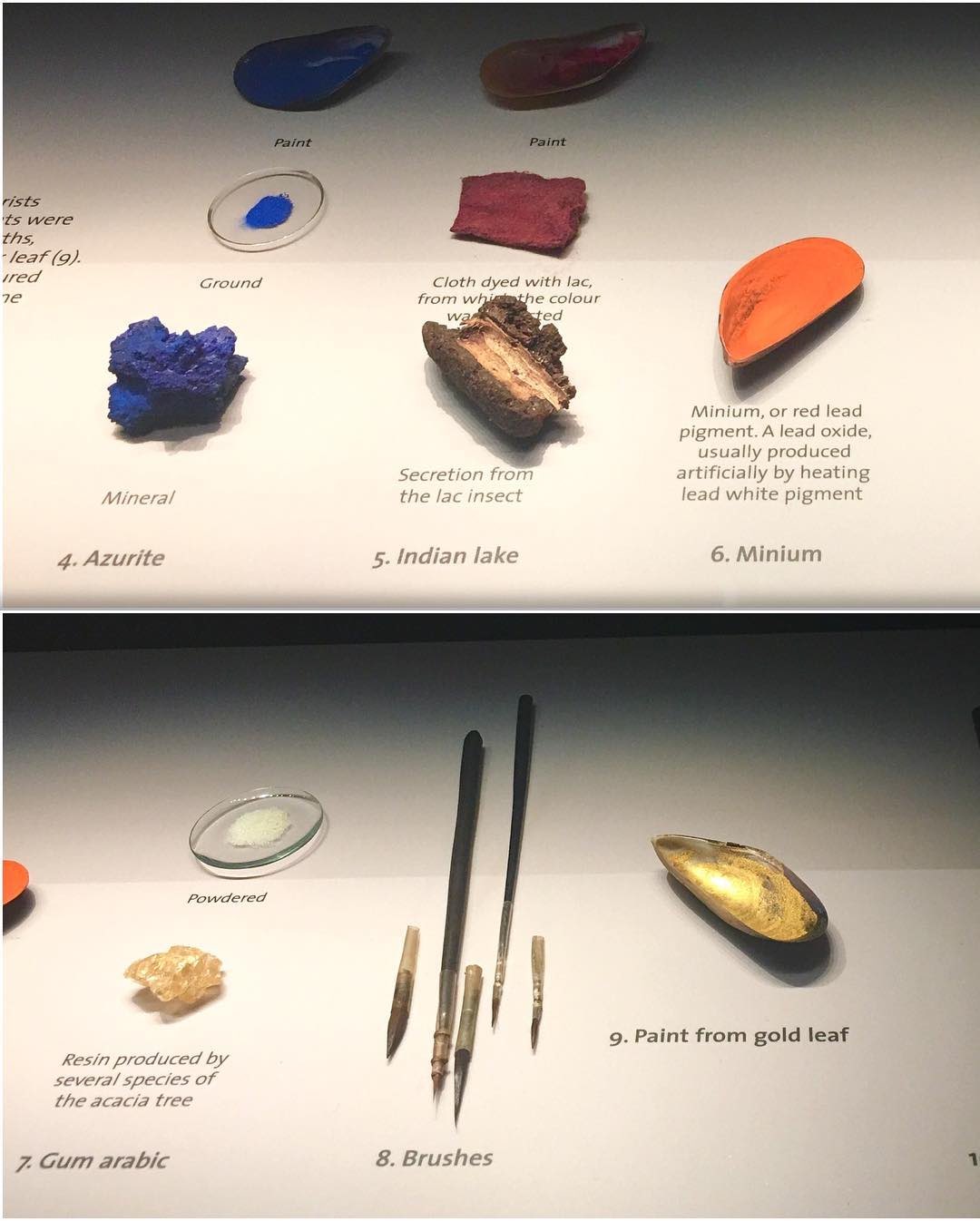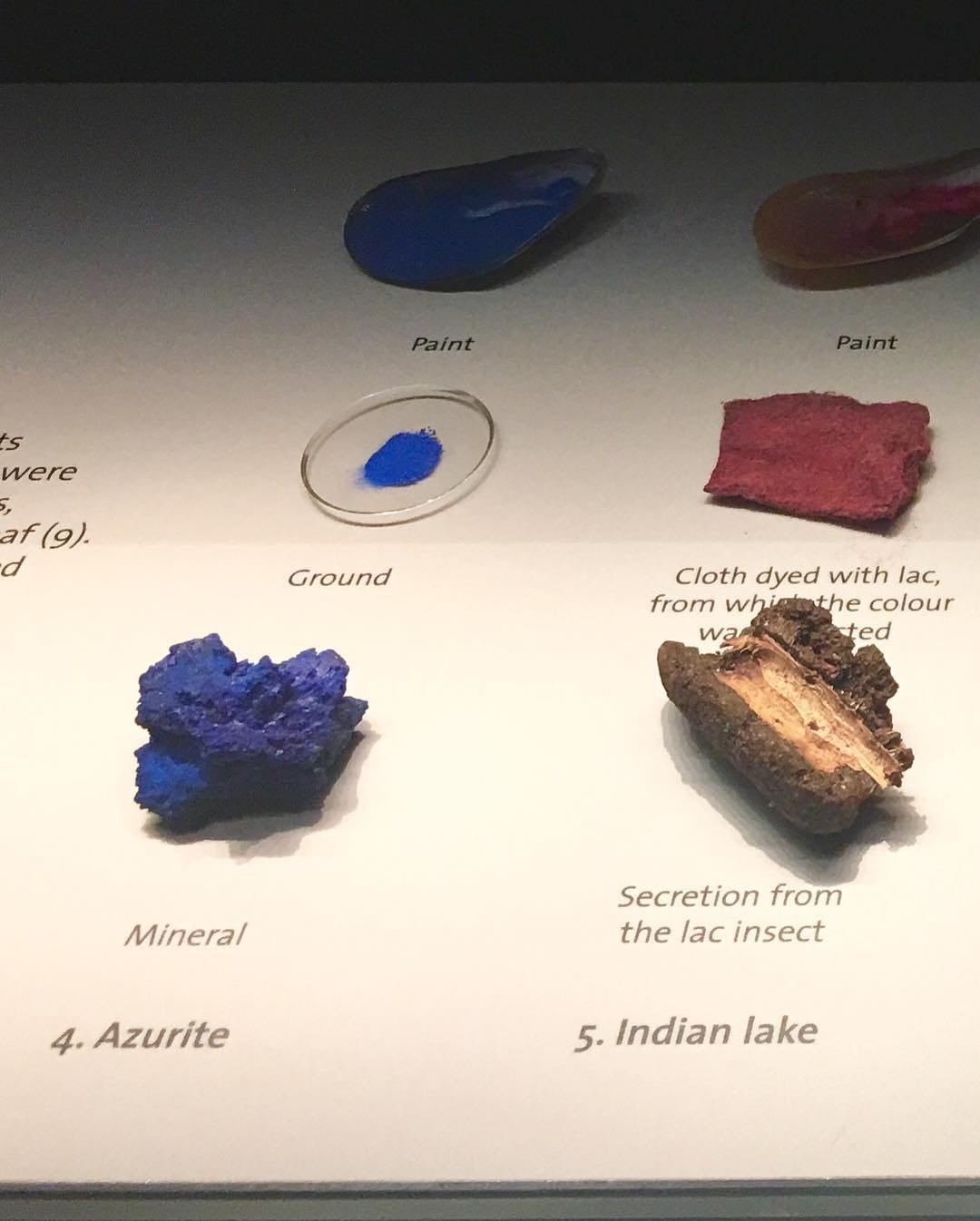 Note: A few years back I also blogged about the beautiful V&A Museum Cafe.