Since time immemorial the ruling elite of this country have contemplated how best to fund the armies that protect the empire, maintain the roads and infrastructural needs of the country, and finance various public expenditures.  Taxation has always been the answer but in different forms. Once upon a time, just about 400 years ago, it was the humble window that was taxed.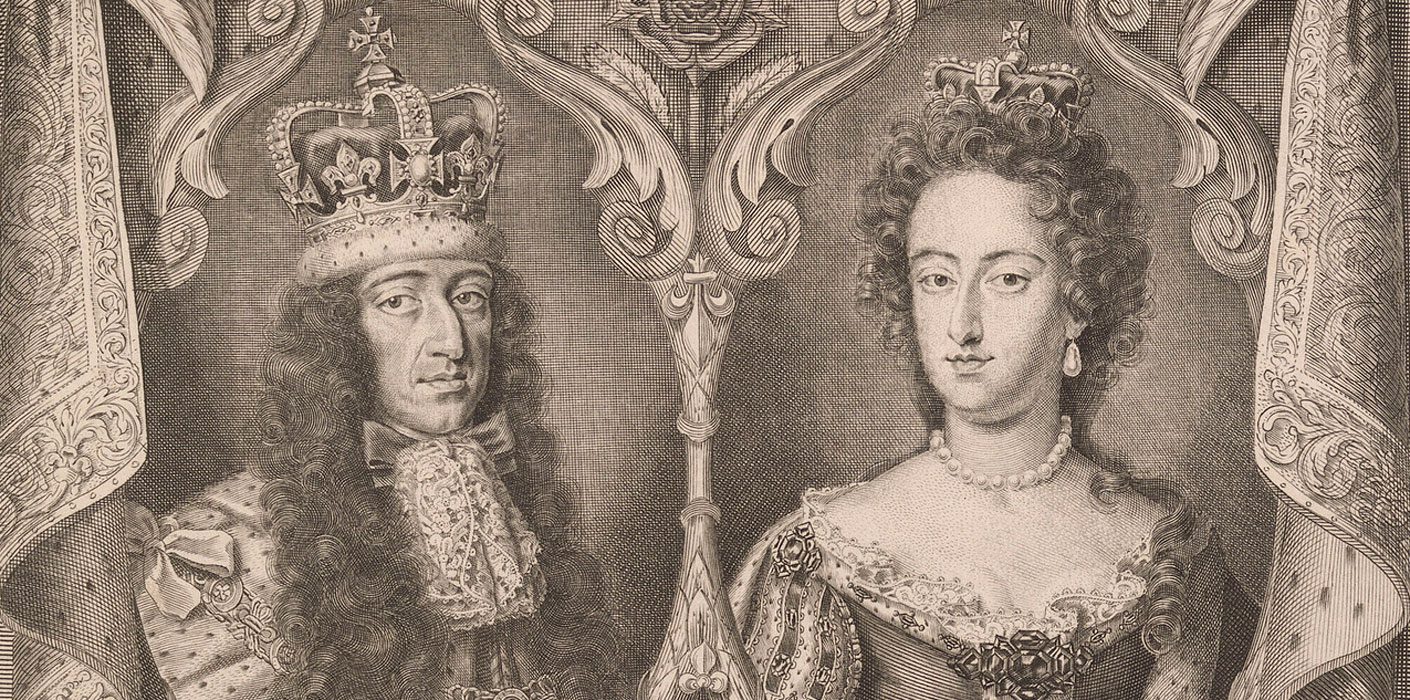 But before I'm quite there let me share a little story on how I came across with the legendary Window Tax. I've been reading a book about the Stuarts and the mention of 'Window Tax' during the reign of William of Orange piqued my curiosity. So I did some reading on the subject and learned a little bit more about this infamous tax.


The reasoning behind this odd Window Tax was that rich people owned massive houses, and of course, these houses had lots of windows. Inevitably, the rich would end up paying so much more than a beggar who lived in a one-windowed dingy room.  Needless to say, this clever law was aimed directly at the vanity of the pompous Lord and Lady of the Manor whose country estates adorn the landscape.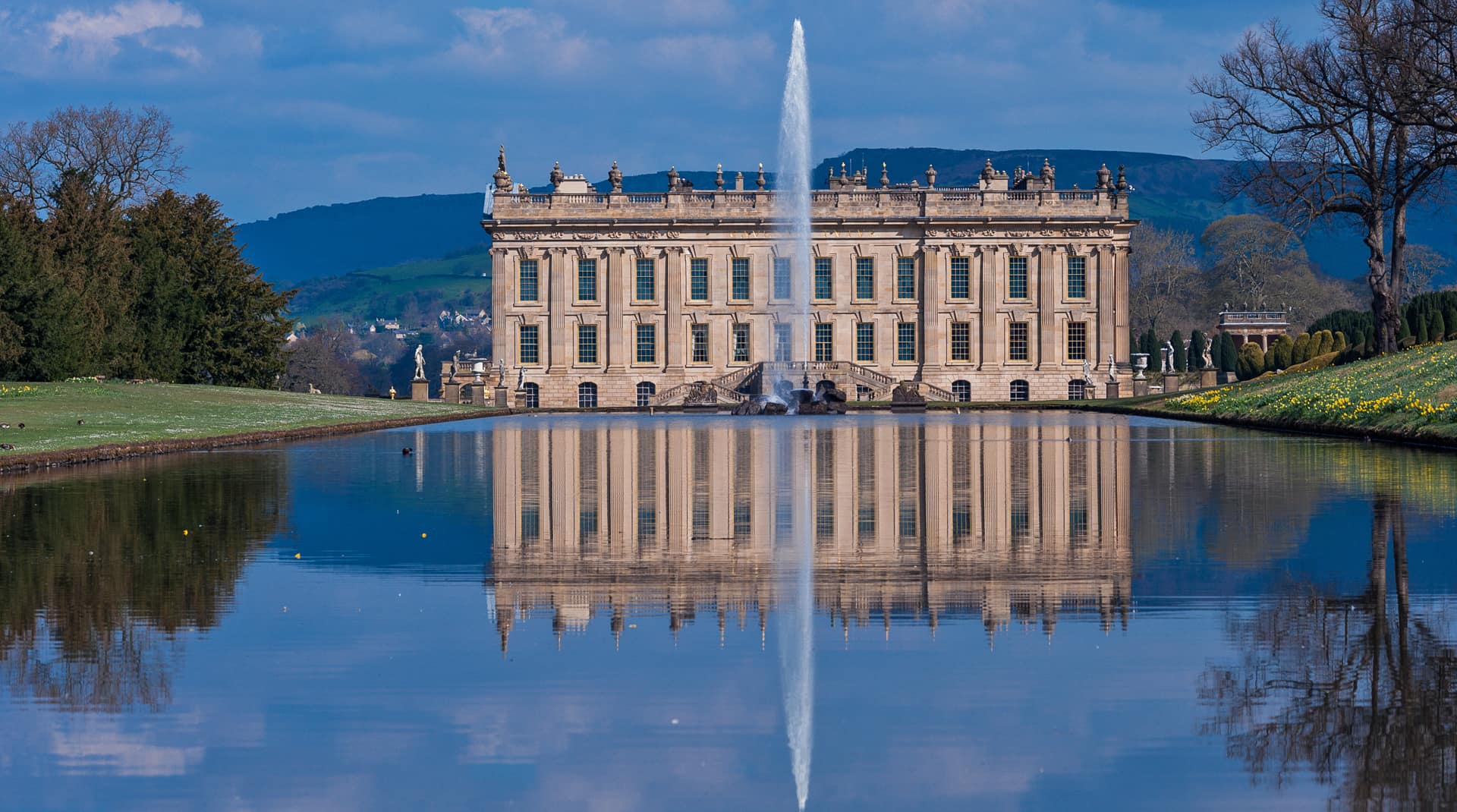 So to avoid paying the tax, even those who could afford (the struggling aspirants to one day become Lord and Lady of the Manor), decided to just brick up their windows. Even today, there are big buildings in London that have bricked up windows. These buildings used to be the mansions of the middle class families but now divided up into flats/apartments like this pictures below on Portland Road and Pitt Street.

As expected, the old aristocratic families wanted to show off their wealth and gentility and never bricked up their windows but gleefully paid up their pennies. It was a rather clever taxation, don't you think?

E
vidently, people in this fine land, (not only back in the 1600s but even today), think that to declare their family income is a sacrilege. Therefore, the King with the approval of the Parliament, decided to impose a rather ridiculous Window Tax. (And the ruling elite probably convinced themselves that it was more virtuous than an 'Income Tax' law).  Odd as it was, this tax lasted more than a hundred years — 156 to be precise! It was introduced in England by William III in 1696 and was repealed in 1851 during the reign of Queen Victoria.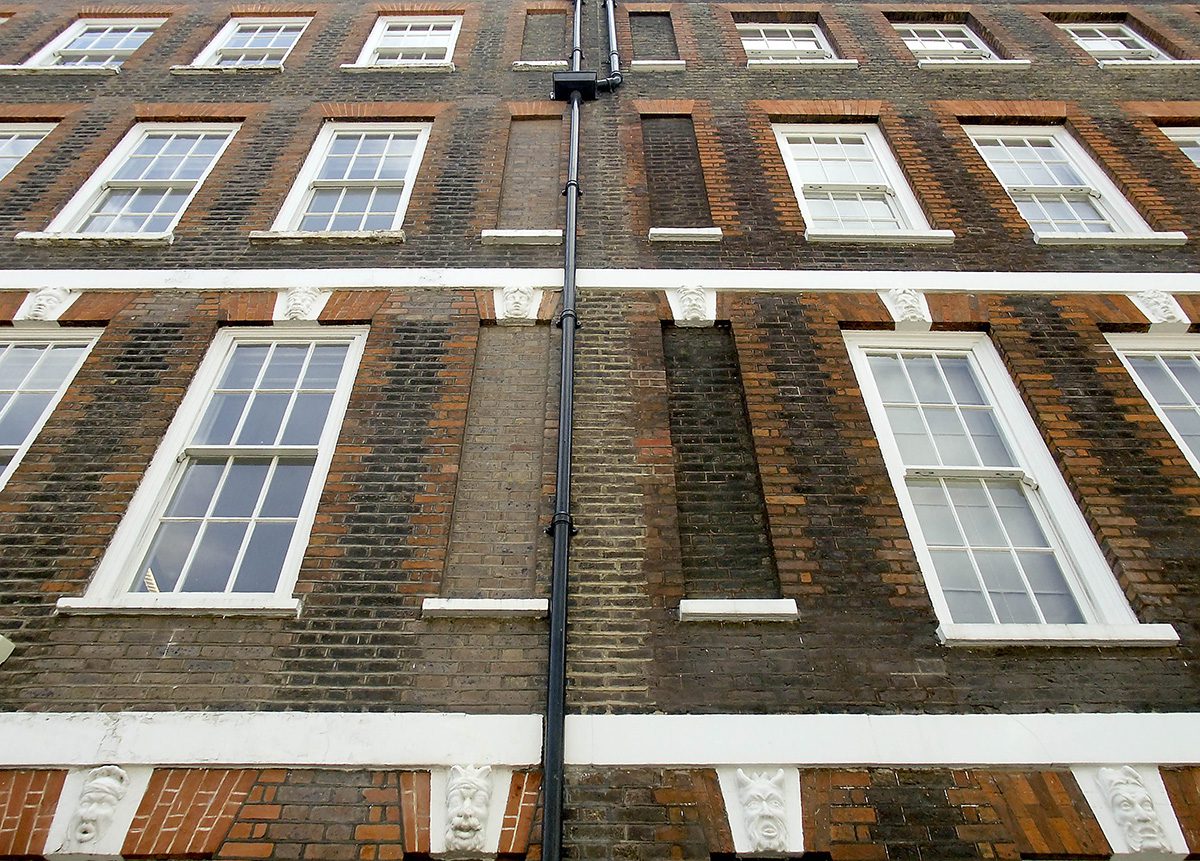 The term 'daylight robbery' was actually coined during this time because the campaigners branded this as a 'tax on light and air' and of course, 'a tax on health.'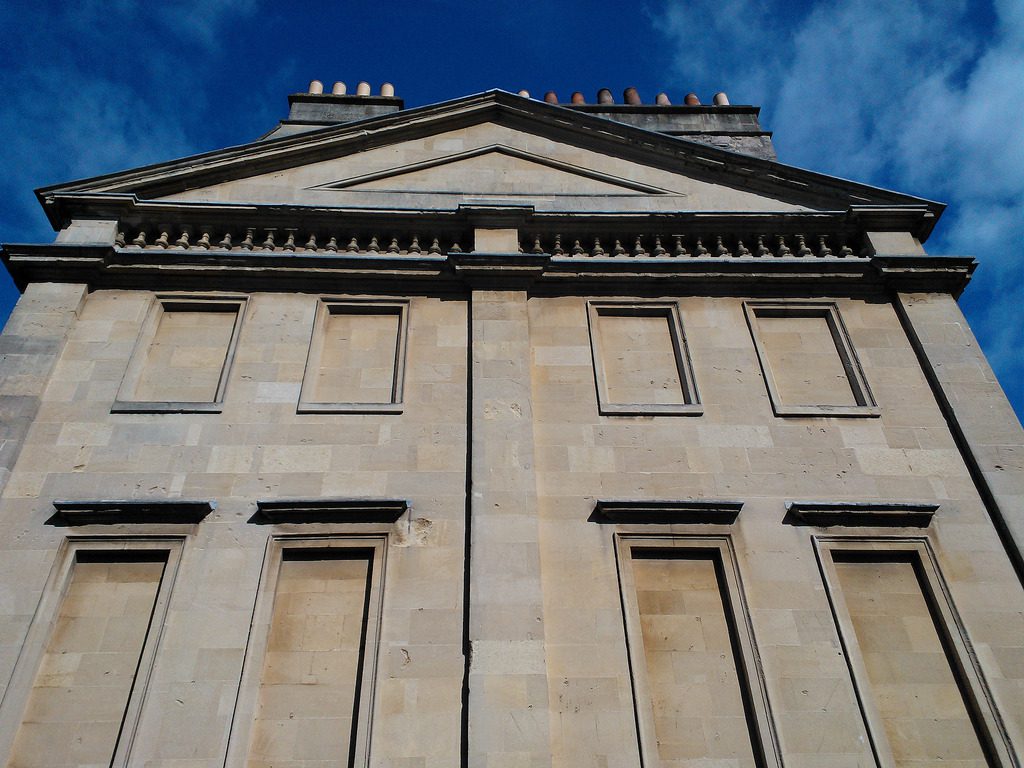 Throughout the country many homes from this period still bear the legacy of this tax law. I must mention that Kensington Palace, picture below, has far too many windows than any residence in my neighbourhood, and every time I walk around the palace grounds and notice how many windows William and Kate have in their 22-room apartment, I couldn't help but be reminded of this infamous window tax.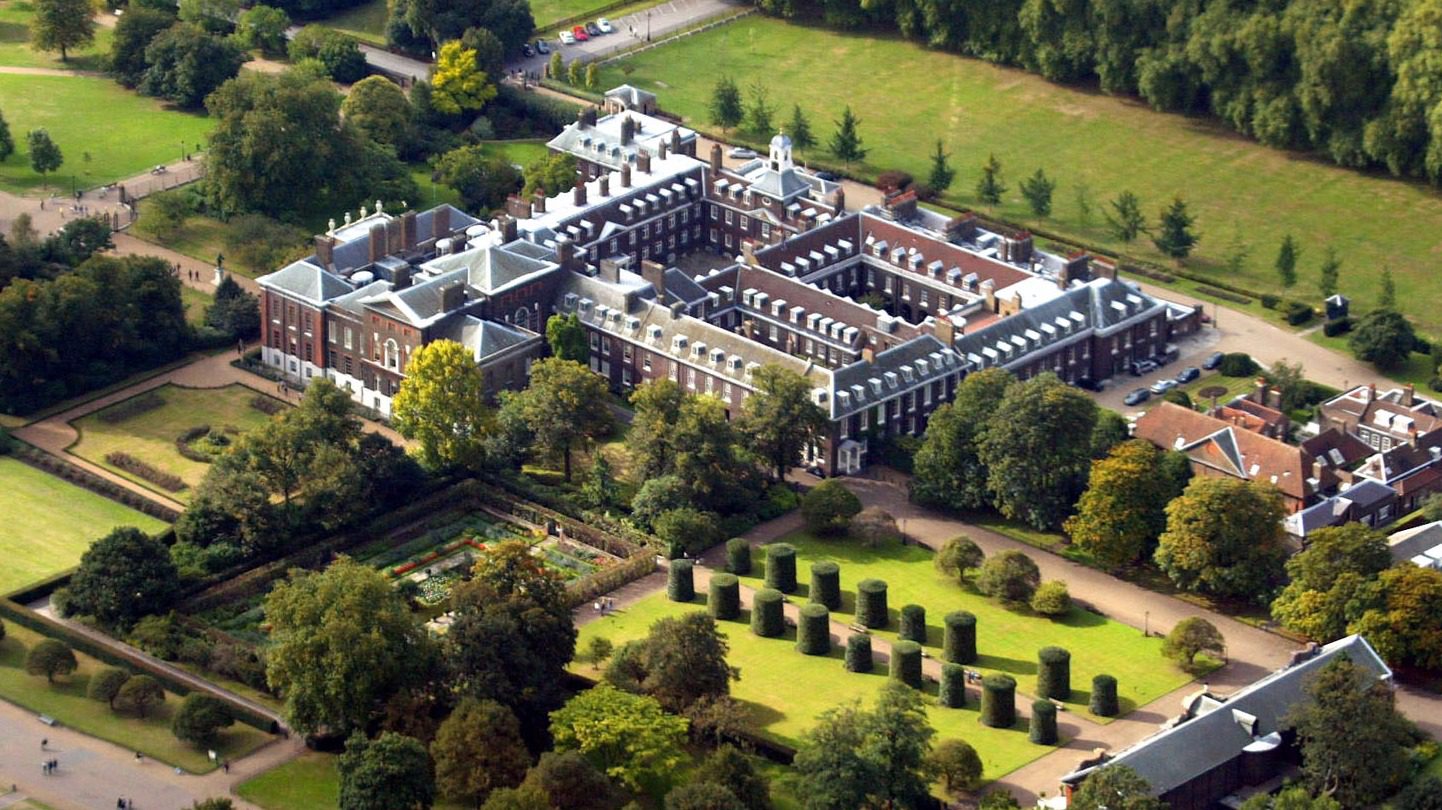 On a different note, the monarch never paid personal income tax until 1993. Queen Elizabeth II and her son and heir to the throne, Prince Charles, only started paying the tax rate on their personal income from April 1993 (but they are not subject to ordinary inheritance taxes like the rest of the British citizens). If you happen to visit the monarch's palaces — Kensington, Buckingham, St. James' in London or any of their country houses — don't be tempted to start counting the windows. There's too many of them to count! 🙂 And remember, their forebears were exempt from this legendary window tax of yore.