I've been particularly nostalgic about the good old days . . . it's my father's birthday and the overwhelming sense of loss of his early passing dominated my thoughts. He died quite young and he would have turned 84 if he's still around. I've been pondering about it all, and found my diary from my last visit to Palapag, my hometown. I wrote down these thoughts, entry dated 28 November 2010, and wanna share it here. Too personal but please indulge me . . . 🙂 
I've come here to visit my family home. It is a wonderful place. It's been a long time since my last visit. Since my mother's death, I had a deep longing to reconnect with the people in a community where I grew up. As soon as I arrived, my first instinct was to go straight to the nearest beach, Talolora, and on my way there I dropped by at the old cemetery where my ancestors were laid to rest.I walked by the seashore barefooted which I absolutely love. It's always the smell of the sea — the saltiness of the air — and the quality of it that I just can't explain. The smell of the sea was a sudden reminiscent of my childhood . . . it brings back so many memories of walking along the bay, of wet toes, of running around with our dogs, and of dipping into the warm water as the sun goes down.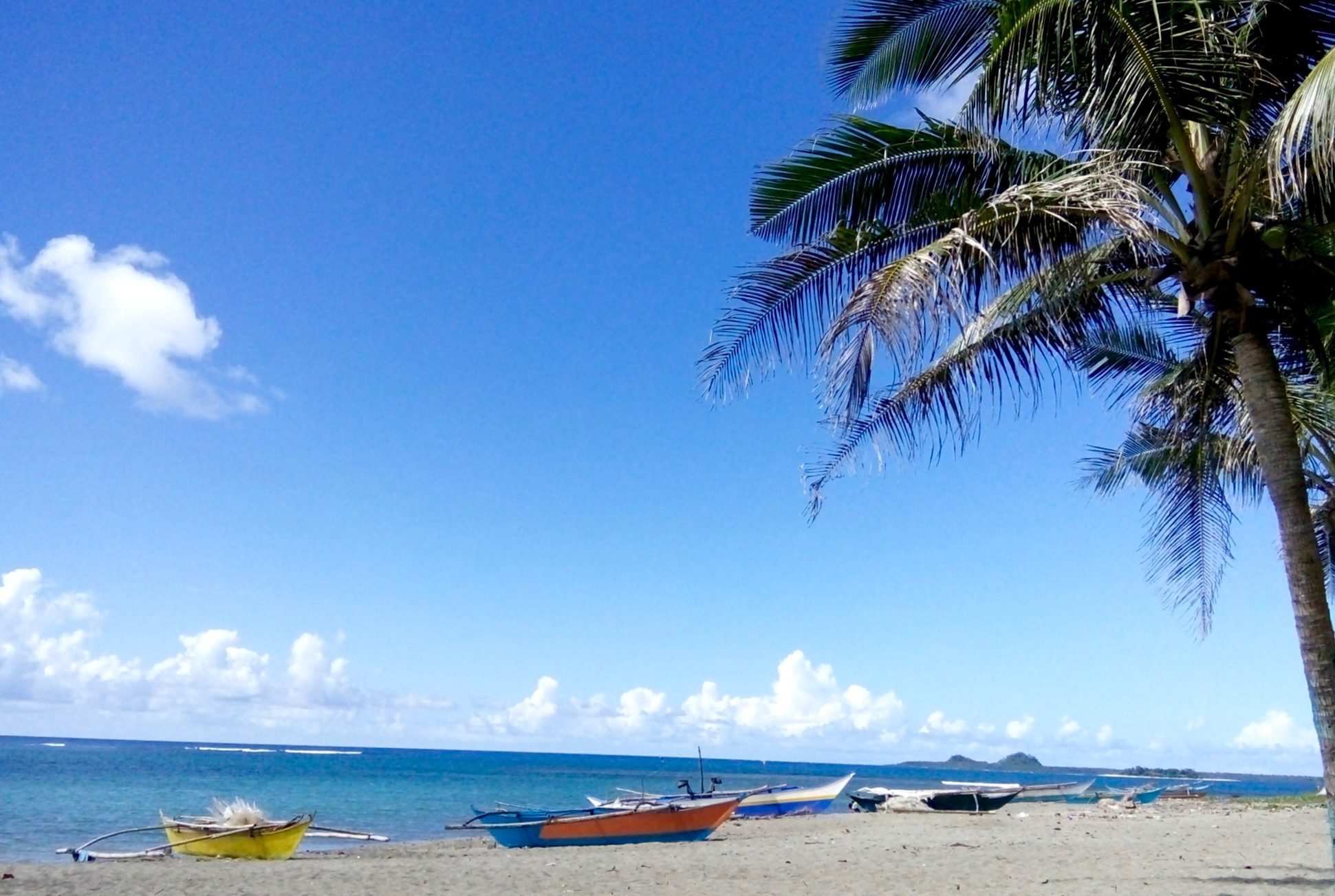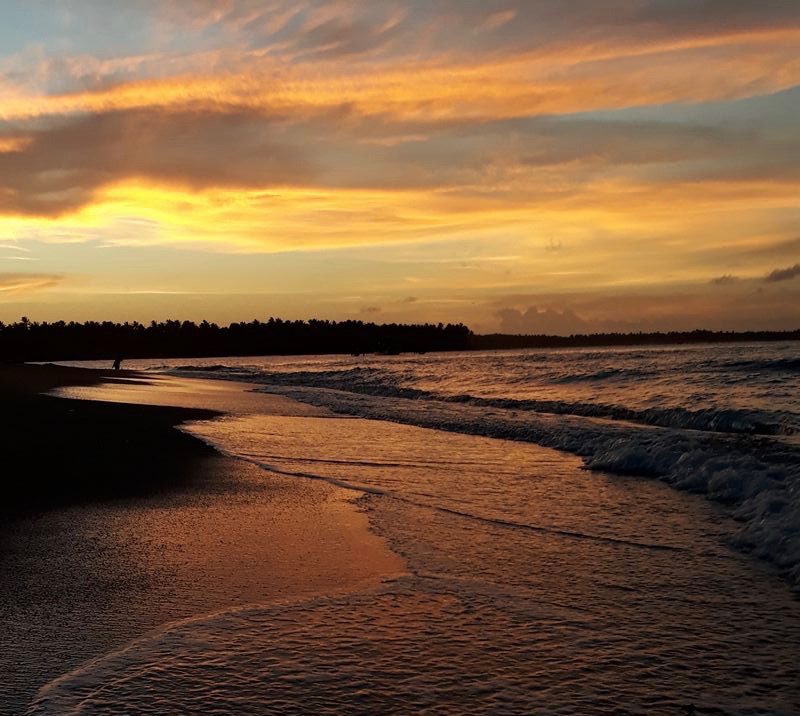 We lived in a little town, about four miles away from Talolora beach. The sand here is very special actually. It's not pure white nor powdery fine but I can go anywhere in the world and never find sand of this quality. It's a very good digging sand. I made a lot of sand castles here when I was little. Talolora was buzzing all summer long when I was growing up. My mother used to bring us here all year round, but in the summer we stayed till the sun went down. It was a real treat. On Saturdays, my father would often come here to buy fish and other seafoods directly from the fishermen.
This is where I spent the first sixteen years of my life. And even after I went to Manila for studies, I'd always come home for christmas and other school holidays, as well as important family gatherings like weddings, reunions, funerals, etc. Palapag has always been my home. Such a safe place to grow up. I used to ride my bicycle all over the town.
I had what I'd call the most normal of childhood. Like most Filipino families back then, I grew up surrounded by grandparents and a huge extended family. My cousins and other relatives were my playmates. As the youngest grandchild on both sides of the family, I did hang out with older siblings and cousins most of the time. My grandparents made me feel like I was their favourite grandchild, but on hindsight, they probably made all their grandkids feel very special. This type of family dynamics played a big part in my upbringing. I remember my maternal grandmother was always impeccably dressed up. She gave me the feeling that it is always important to look good.
As a young girl, I always thought that I would one day get married and settle down in my hometown, just like what my mother and her siblings did. That I'd push my children in a pram along the sea side, take them swimming to Talolora early in the morning and all of that fun activities my parents did with us when we were kids. But things turned out differently. I ended up living in London, England, and providentially, do not have any children of my own. I never imagined then that life would go the way it has. But I believe God had a different plan for my life.
The primary school is the great focal point of the neighbourhood, and it's just five minutes walk from our house. While some kids hated going to school, I loved it. Visiting the school now, there's a little bit of that old institution that I recognise. I remember there was an oval, a huge green space where kids can run around and have fun. There were trees all around the campus that the kids can climb into and explore. We had the most wonderful space in which to play after school.
The visit of course, brings all those childhood memories flooding back. The people here are so genuine. And for me, that's what it's all about at the end of the day. This is a very honourable and good community. The strange thing is, I realise that there's no other group of people I would want to see or talk to just to connect with my parents' generation. Seeing old, familiar faces has made me happy but also sad that there's only a handful left among my parents' contemporaries. It gives me an unexpected realisation that with my mother's passing last year, it was indeed the end of an era.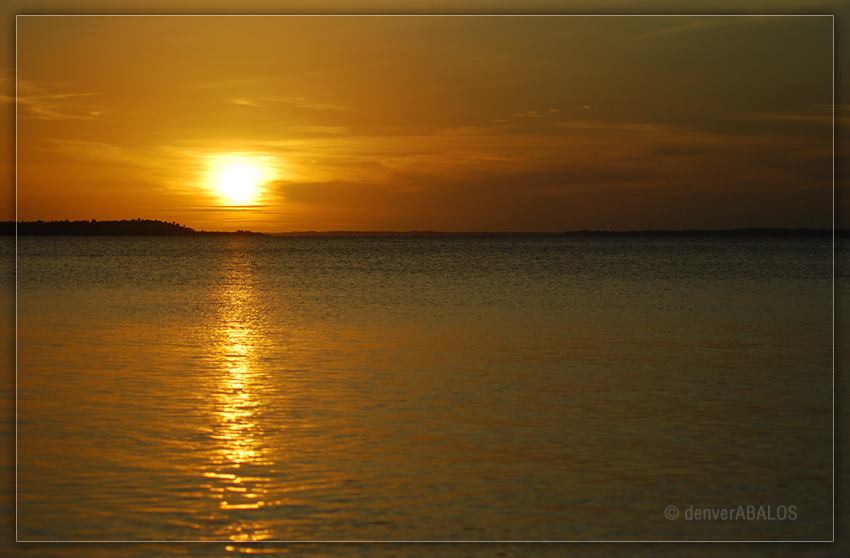 Coming home reminded me how my hometown has changed in a relatively short period of time. My experience as an expat in Japan back in the 90s and now in England since 2000 has proved really valuable in helping to realise that it was not the place, but the people, that changed.  It also helps me to think about how I view my hometown and how I can continue to strengthen and develop the relationship I have with my relatives and friends back home.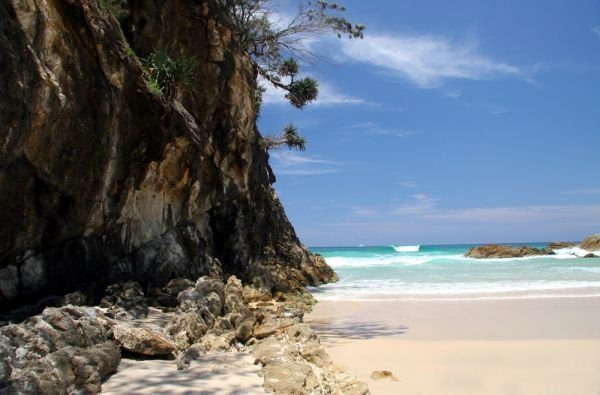 Also, I realised that this trip was especially important for me not just to revisit my old home; to see my elderly relatives, old friends, and all the familiar faces, but also to rekindle old ties. I left with a better appreciation of the sleepy coastal town I grew up in; the simple life that we had back then, and the life that people living there today continue to lead. This trip provided me the kind of crucial milieu that's so often overlooked during my early life. While living abroad for many years showed me that I can feel at home wherever the Lord brings me, it has led me to also appreciate the beauty of a simple, bucolic life.
I set out to understand the differences in how people in my hometown live nowadays, but what was more evident was how people seem as gracious and humble as I remember them to be; and that the strong sense of community and spirit of camaraderie still exists today despite the advent of modern technology. With all this in mind, I hope that this way of life; the spirit of familiarity and closeness, the attitude of communal unity and cooperation will continue to flourish for posterity.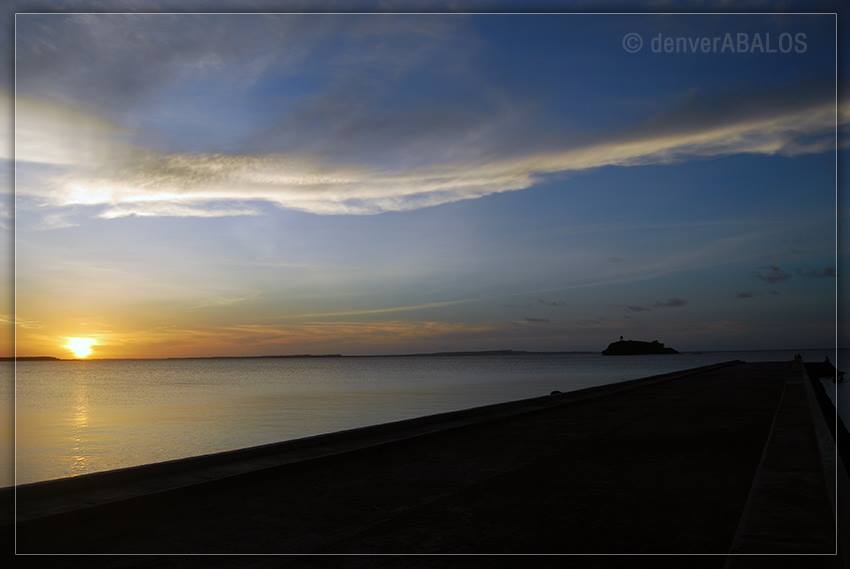 I didn't really mourn the place when I left all those years ago but now I do.  I am deeply affected by it after this brief visit. Indeed, my roots have never left me. No one can take it away from me. It made me what I am and I wouldn't want it any other way.
(Diary entry dated 28 November 2010) 
Please read my
Reflections on Death and Dying, 2 Nov 2015.
Note:
Images: Featured image — collage of photos all taken in Palapag during my visit in 2010. First photo of Talolora on broad day light by Aireen Capate; the rest of the photo –courtesy of Denver Abalos, who took me and my cousin Manay Susan to visit several places during that visit.