There are many secrets buried under London. Many of them are 'classified' underground complex built by the British government for security reasons. The Churchill War Rooms, no longer classified, is hidden beneath the Treasury Building and practically next door to No. 10 Downing Street, the official residence of the British Prime Minister. It was from this bunker that Winston Churchill and his government took shelter and held 115 Cabinet Meetings throughout the Second World War.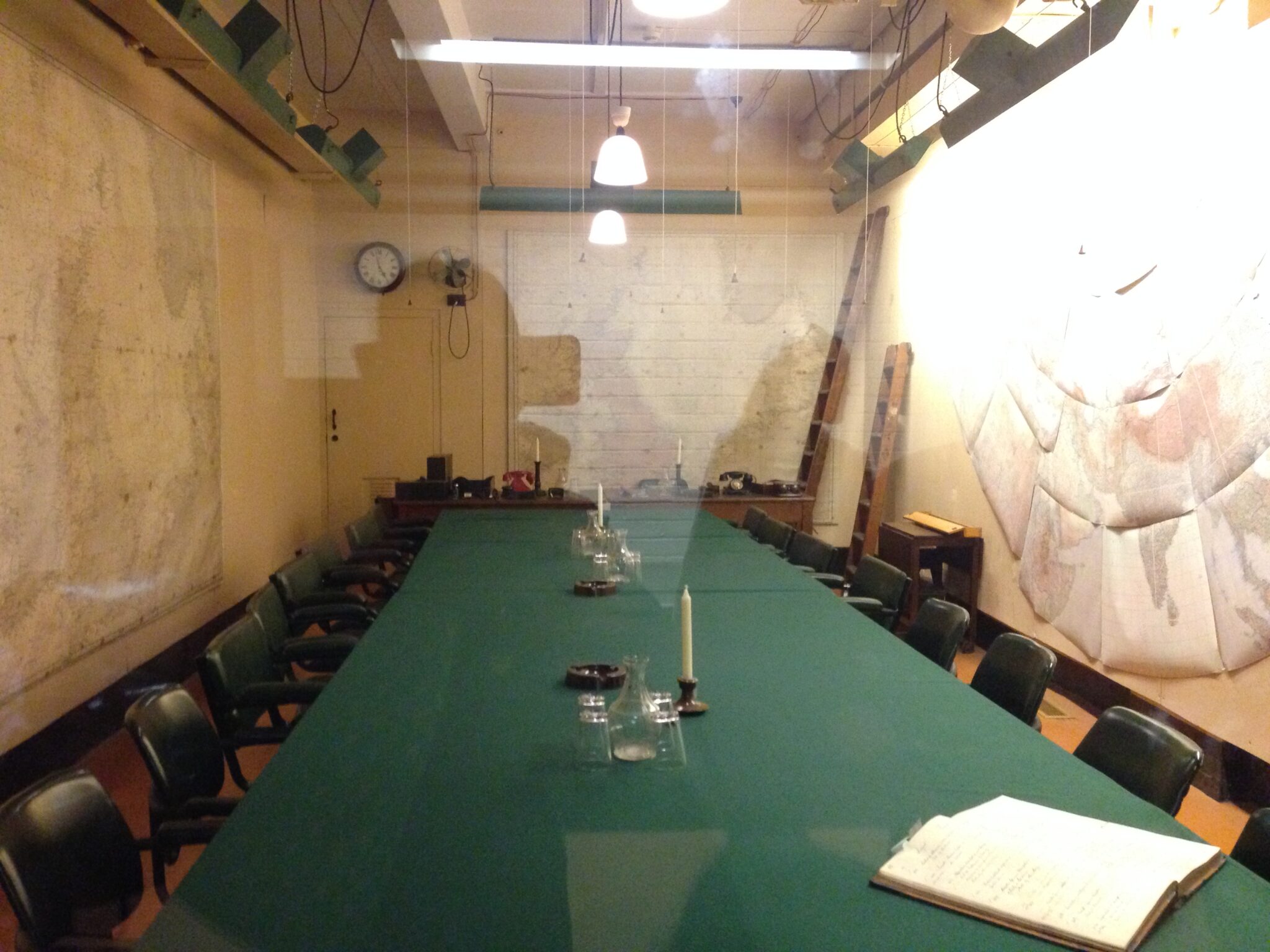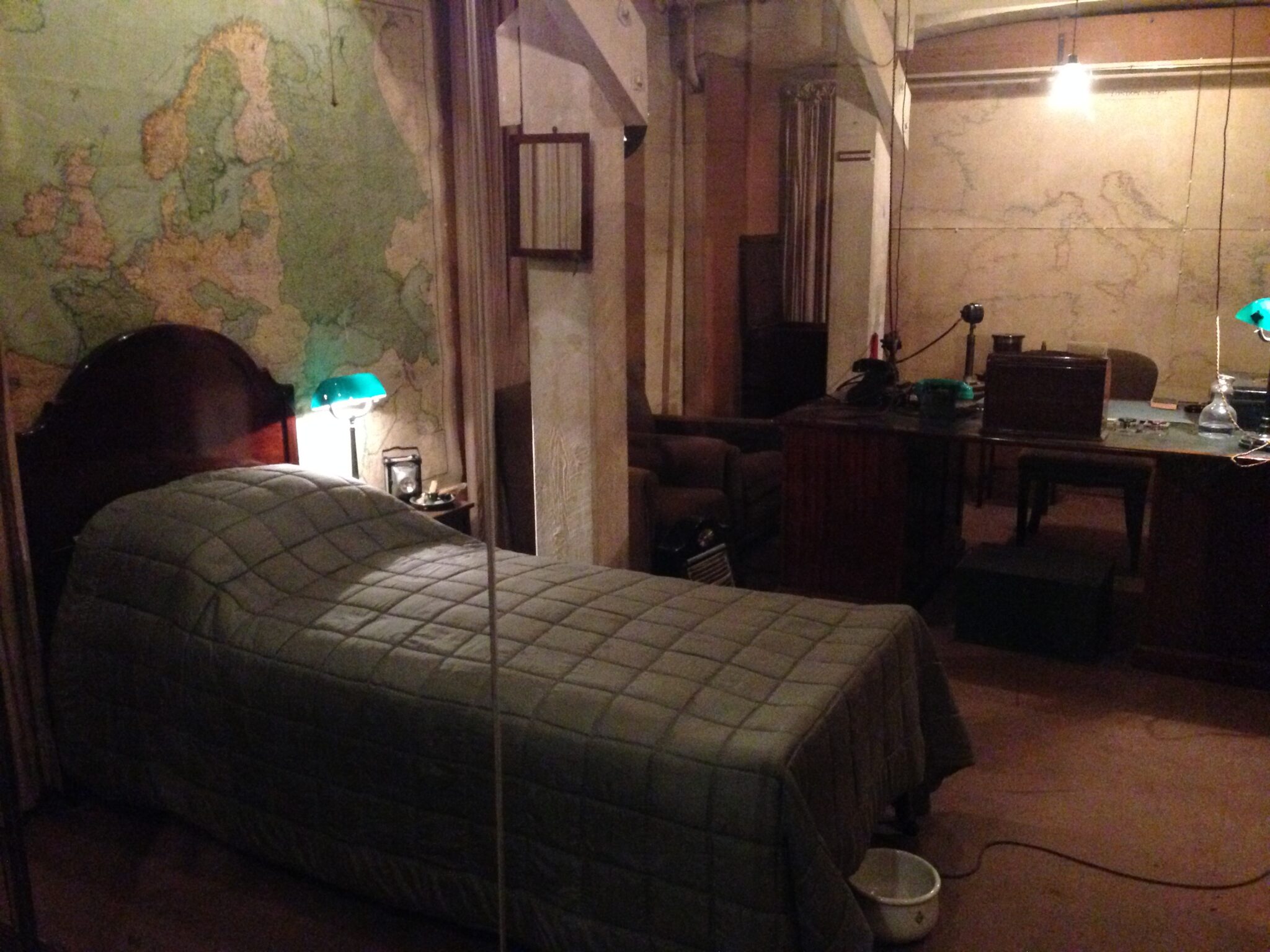 It's a self tour museum with audio guides that allow you to go around the exhibition at your own pace without overloading you with too much information. It is pretty much a one way procession to the next and doesn't allow much scope for your own exploration. If you don't have any background about The Blitz and Second World War then you might get a bit confused about the little information given. However, it will provoke you to ask more questions and cause you to delve deeper into the history of the Second World War. So it is not an in depth historical tour of the war, rather it simply explains the rooms and points out some things of interest and then on to the next. The rooms include Churchill's bedroom, his wife Clementine's, his closest advisers', the Transatlantic Phone Room and the Cabinet Room.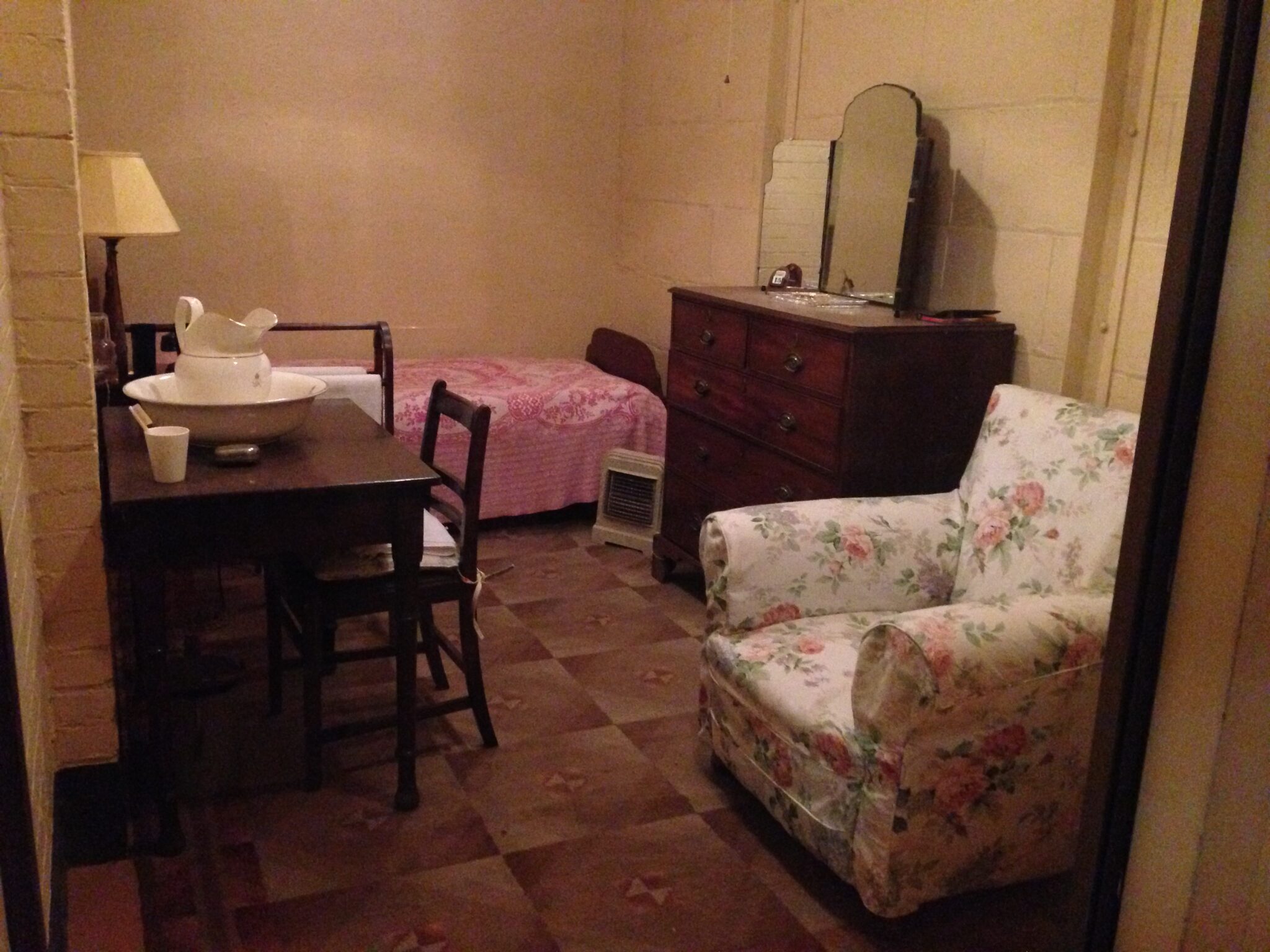 An interesting highlight is the map room where the charts, books, pens and cigarettes have remained exactly as they were left on the day the lights were switched off in 1945.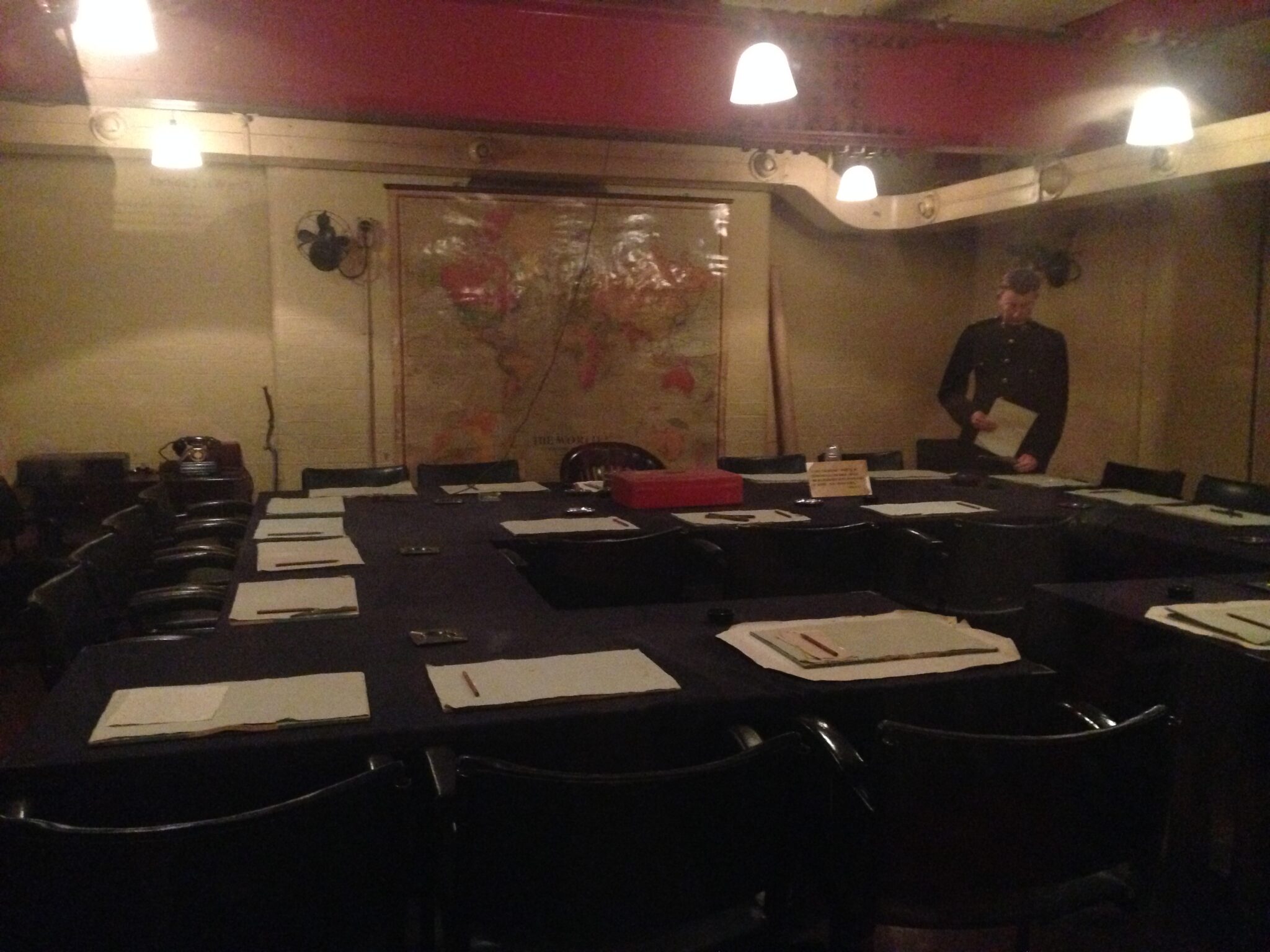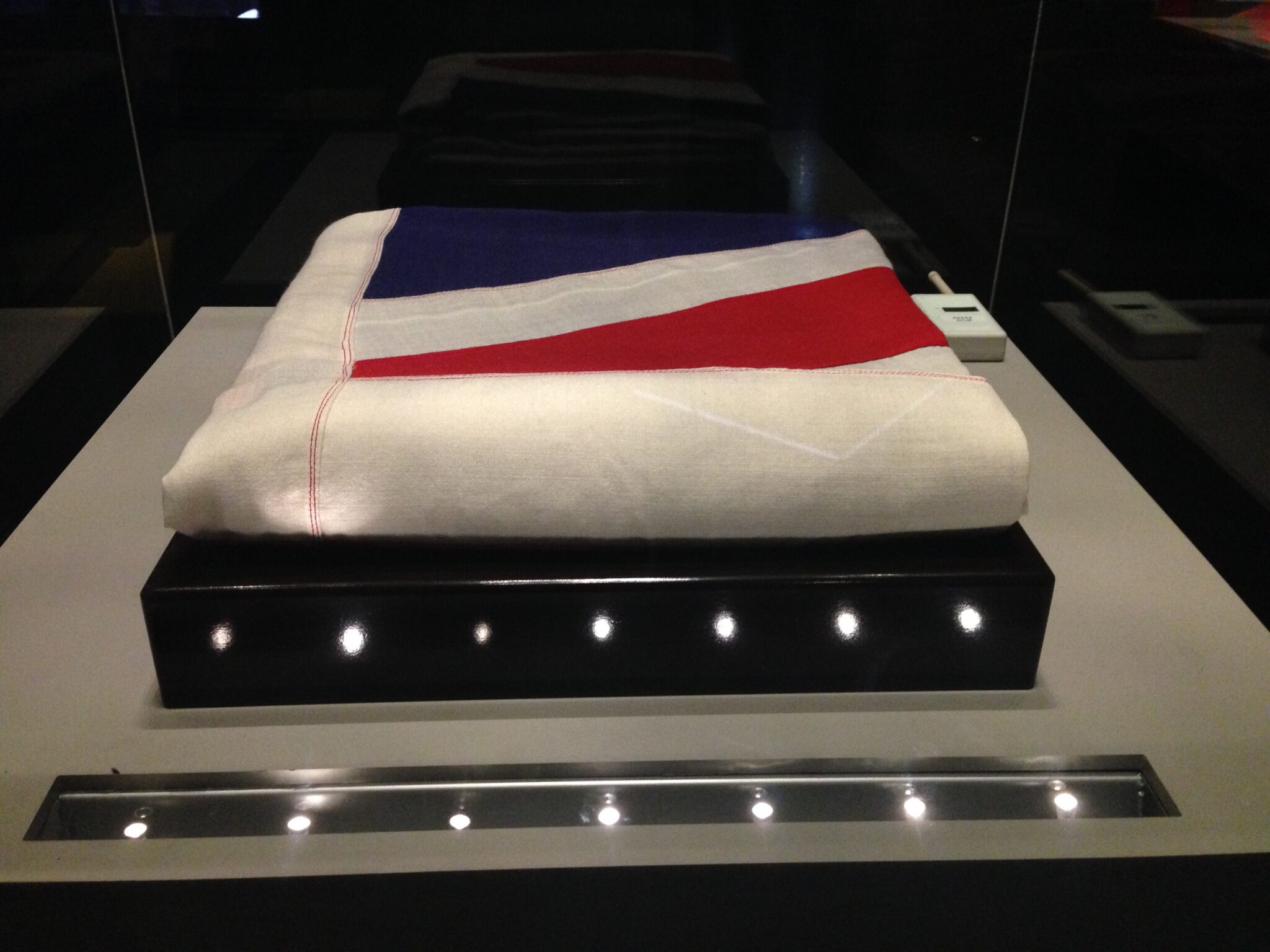 In between the rooms, in the middle of the museum, it takes you through Churchill's life story in a fairly simple manner from his birth, upbringing, army career, his escape and captivity in the Boer War, his political career leading to his death. It's not on a chronological account, rather it starts with World War II, post-war and his death with a footage of his funeral and then takes you back again into his early career and how he ended up as Prime Minister. Then the exhibition cleverly takes you back into the war and the Cabinet Room after learning a bit about the iconic war leader. The museum attempts to capture the life of Churchill and the times he lived through. Of course, he lived through a very fascinating times, when the Victorian Era was rapidly disappearing and the advent of new technology was emerging.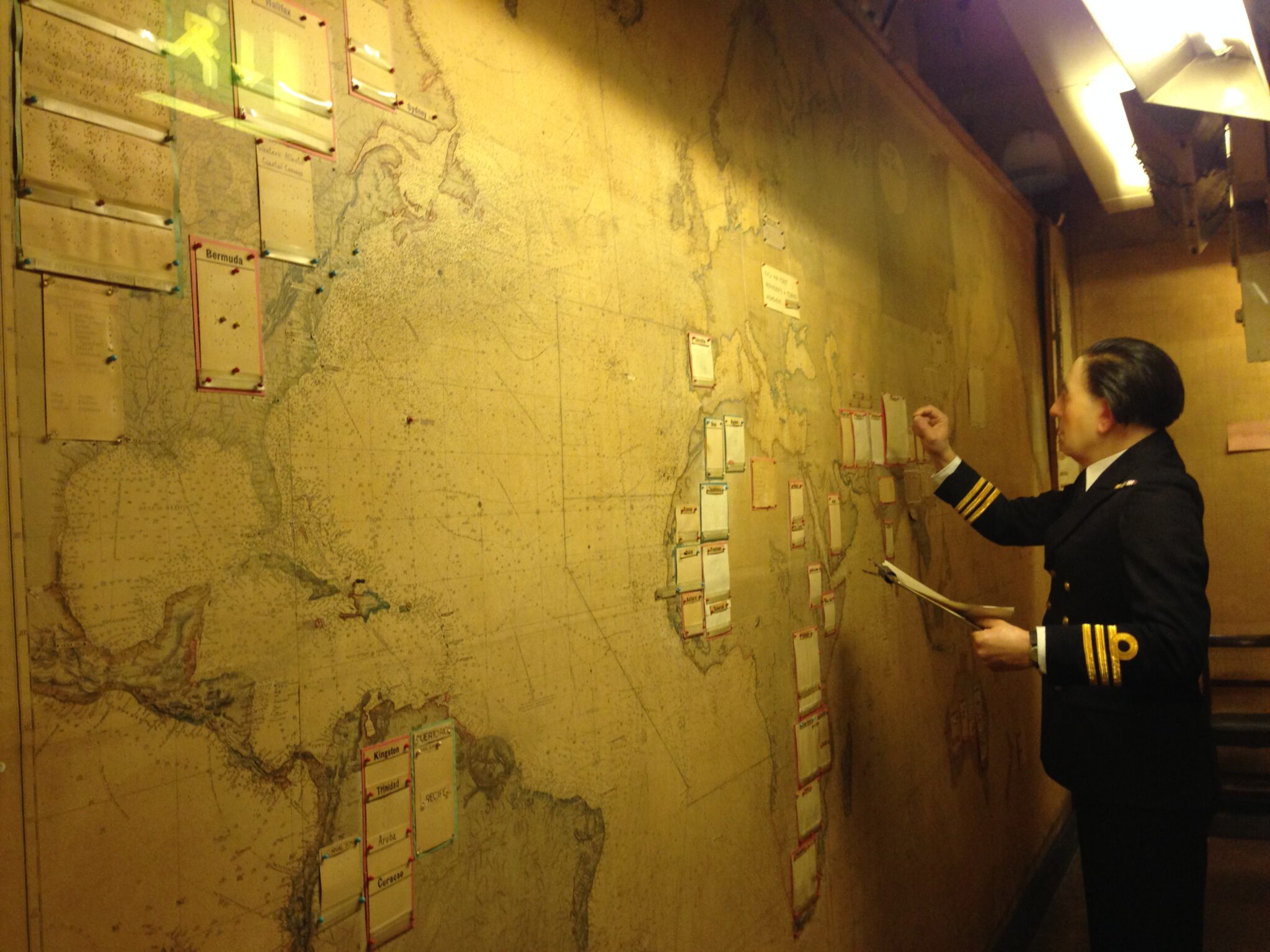 It certainly is one of the most fascinating museums in London and is open to anyone who is interested in history or in learning about Britain's enigmatic wartime leader. Also, there are stories on display about people who worked in the bunker and many objects that they used at the time are on full public display.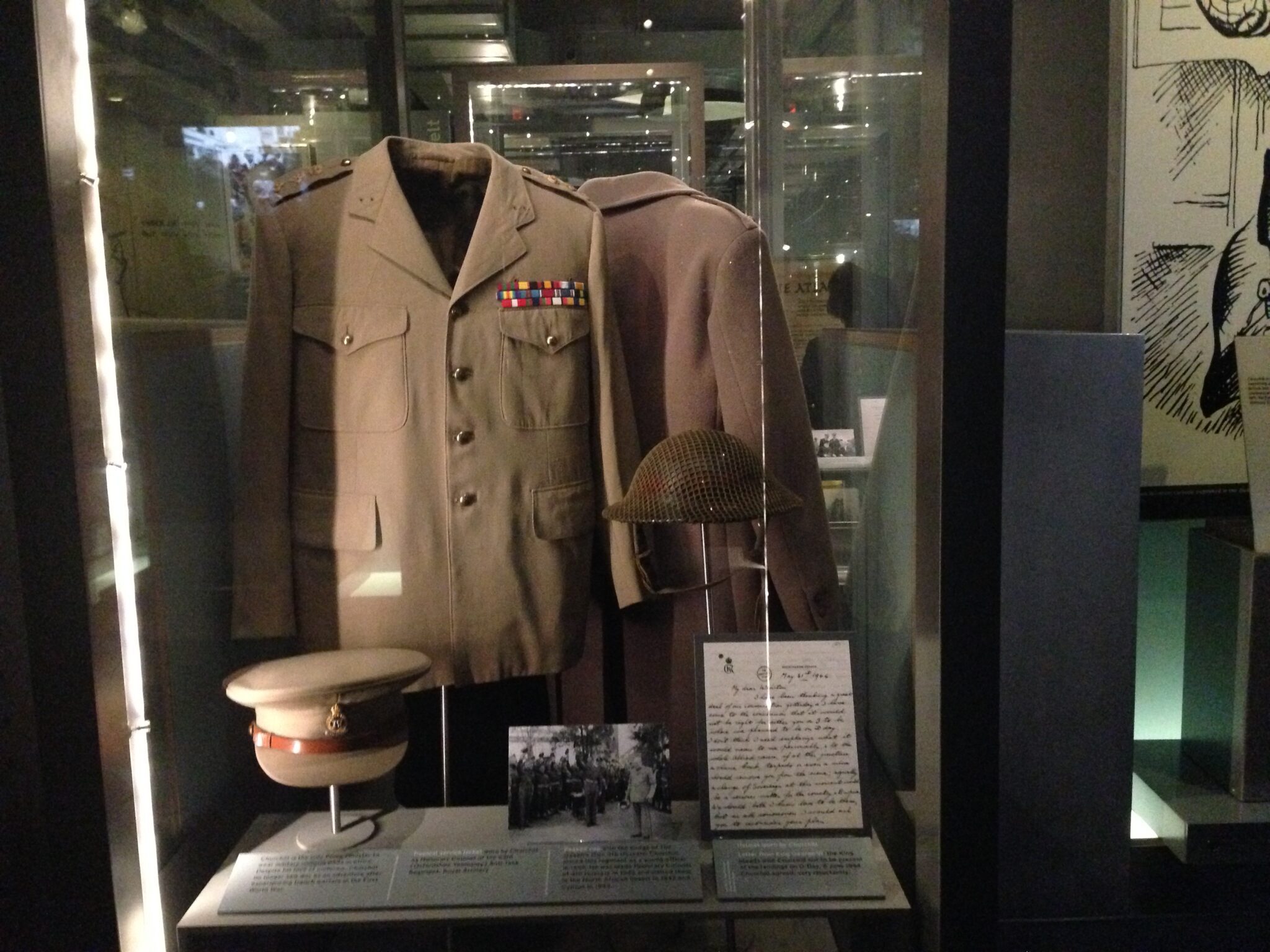 There is an impressive interactive table called the Lifeline which you can access all kinds of documents from official to personal correspondence. The collection is a treasure-trove of items ranging from Churchill's famous siren suits, his hair lock which his mother kept when he was a child and other personal memorabilia, as well as the old door to No. 10 Downing Street.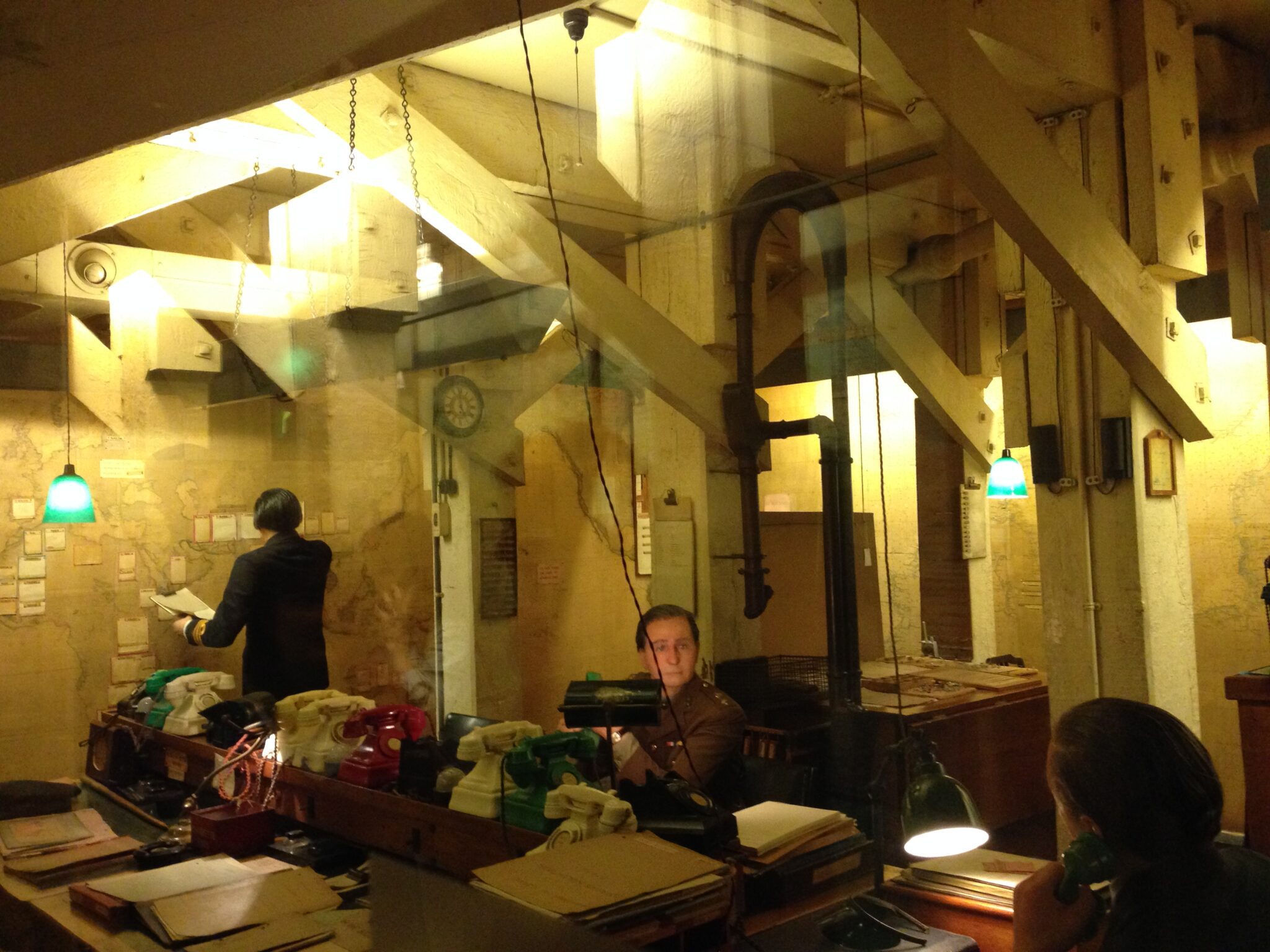 My only criticism of the museum is it is dark. Perhaps they made it appear like it was during the war so the visitors can have a bit of 'a dark war room atmosphere' or perhaps they're trying to cut back on their electric bills. I don't know. But I always recommend this museum to our visiting family and friends. You'll discover a world of secrets and intelligence from which Churchill and his Cabinet plotted the way to the allied victory. It's an easy museum to get around. I've been there 4x since it opened in 2005 and my last visit was 4 days ago with the teenagers from our church. Each time I went I learnt something new and really enjoyed it.