In my previous post I talked about how my fascination with mews housing came about, and how mews evolved from its lowly equine function to expensive homes.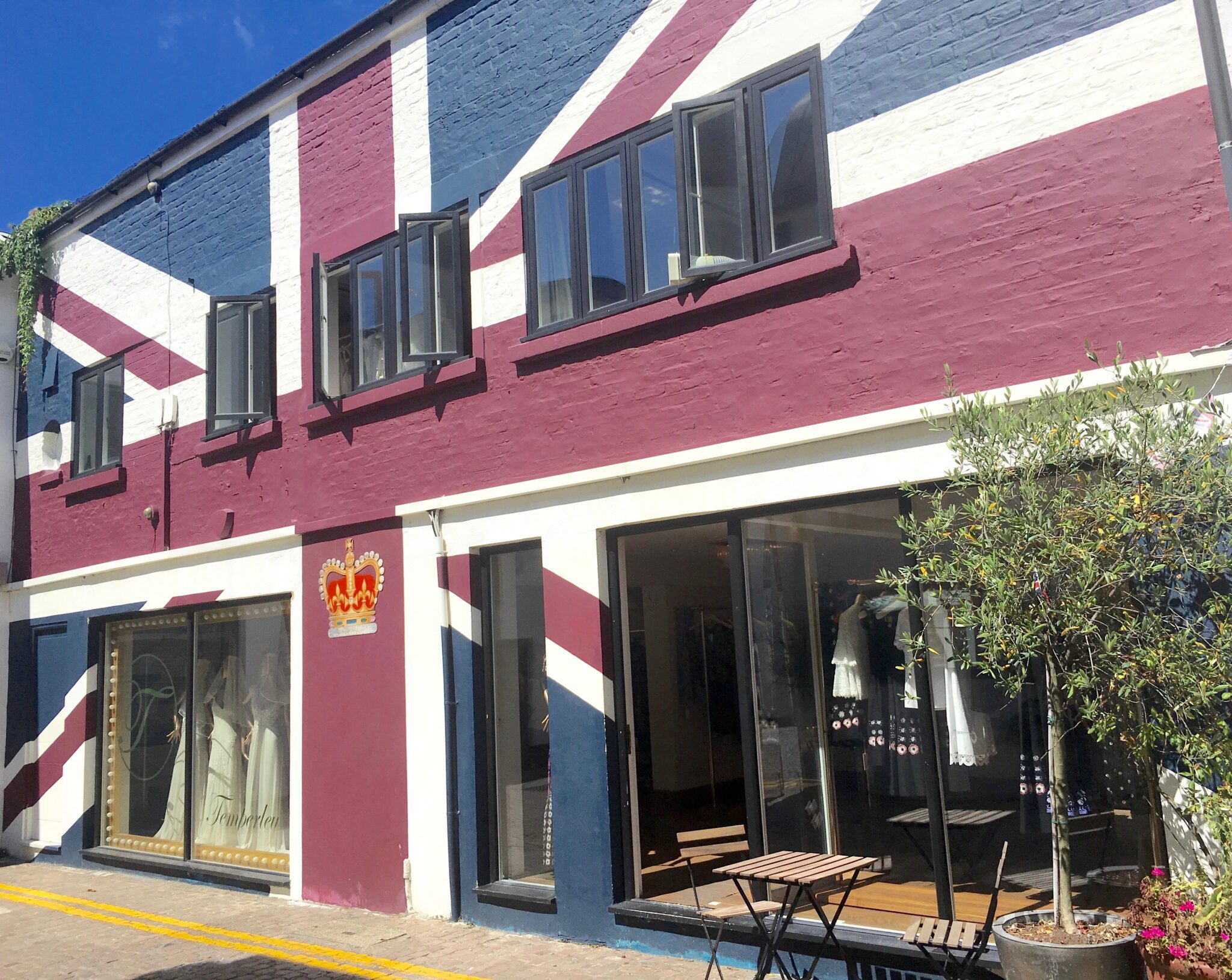 A century ago when cars were already widely used, and horses and carriages were no longer needed for transport, some mews were converted into garages and shops before they became homes to the 'creative set.'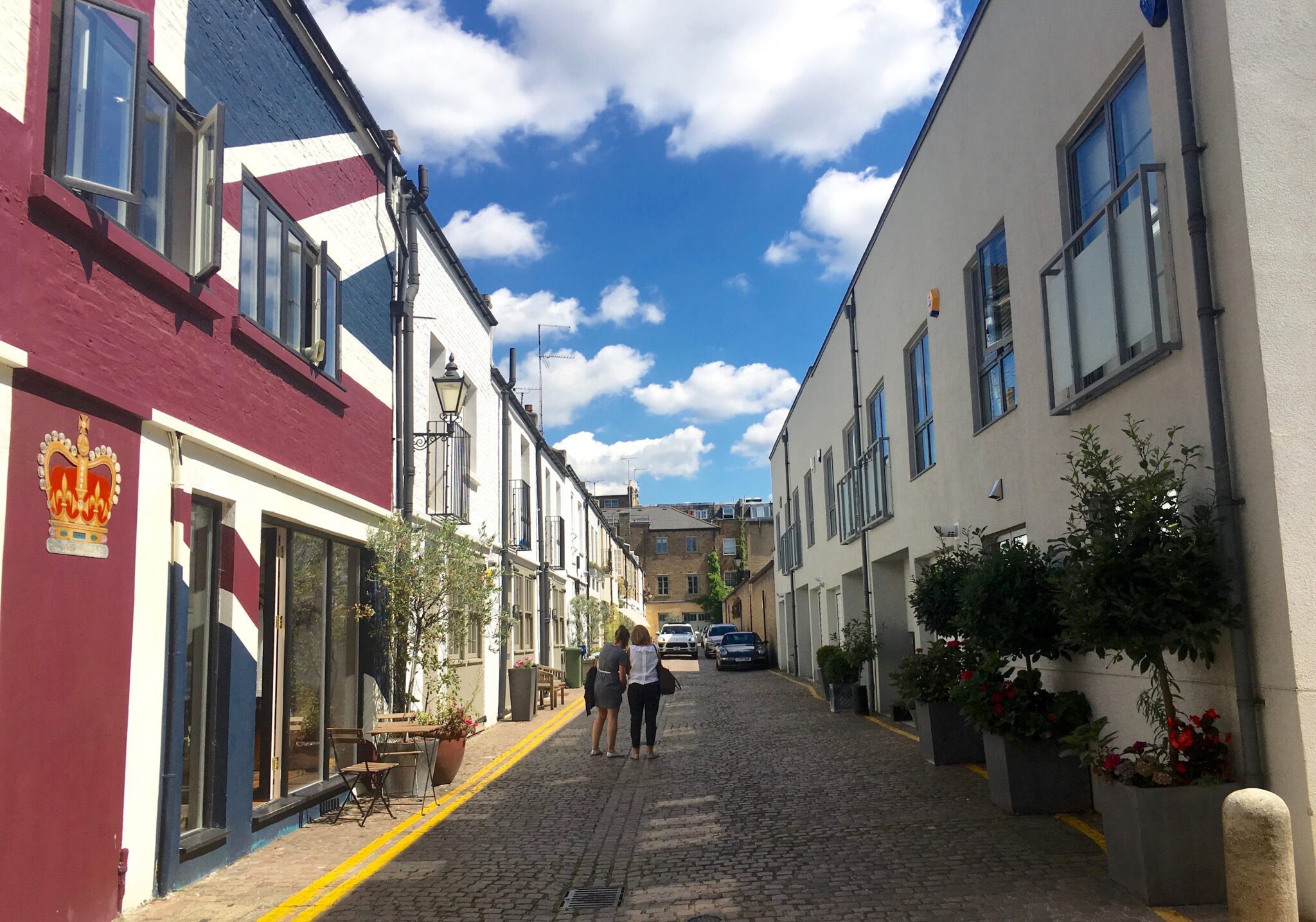 After the Second World War majority of London's mews were transformed into residential use mainly because they were quite cheap.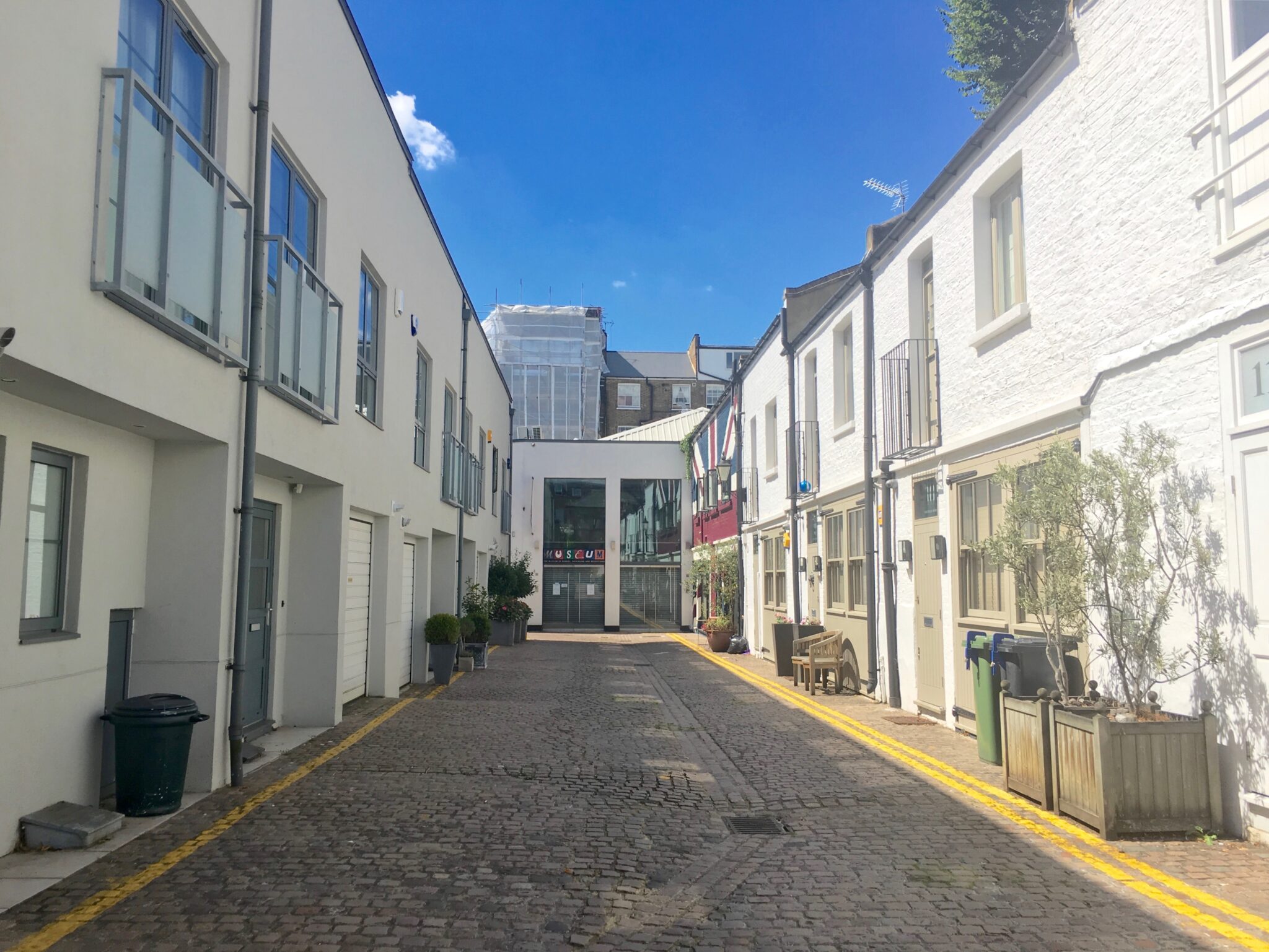 Artists, writers and other creative hippies started buying these buildings not just because they were inexpensive but also because of its eccentric appearance.  Eventually celebrities started moving in as well, and the mews housing became the center of the 'Swinging 60s' in London.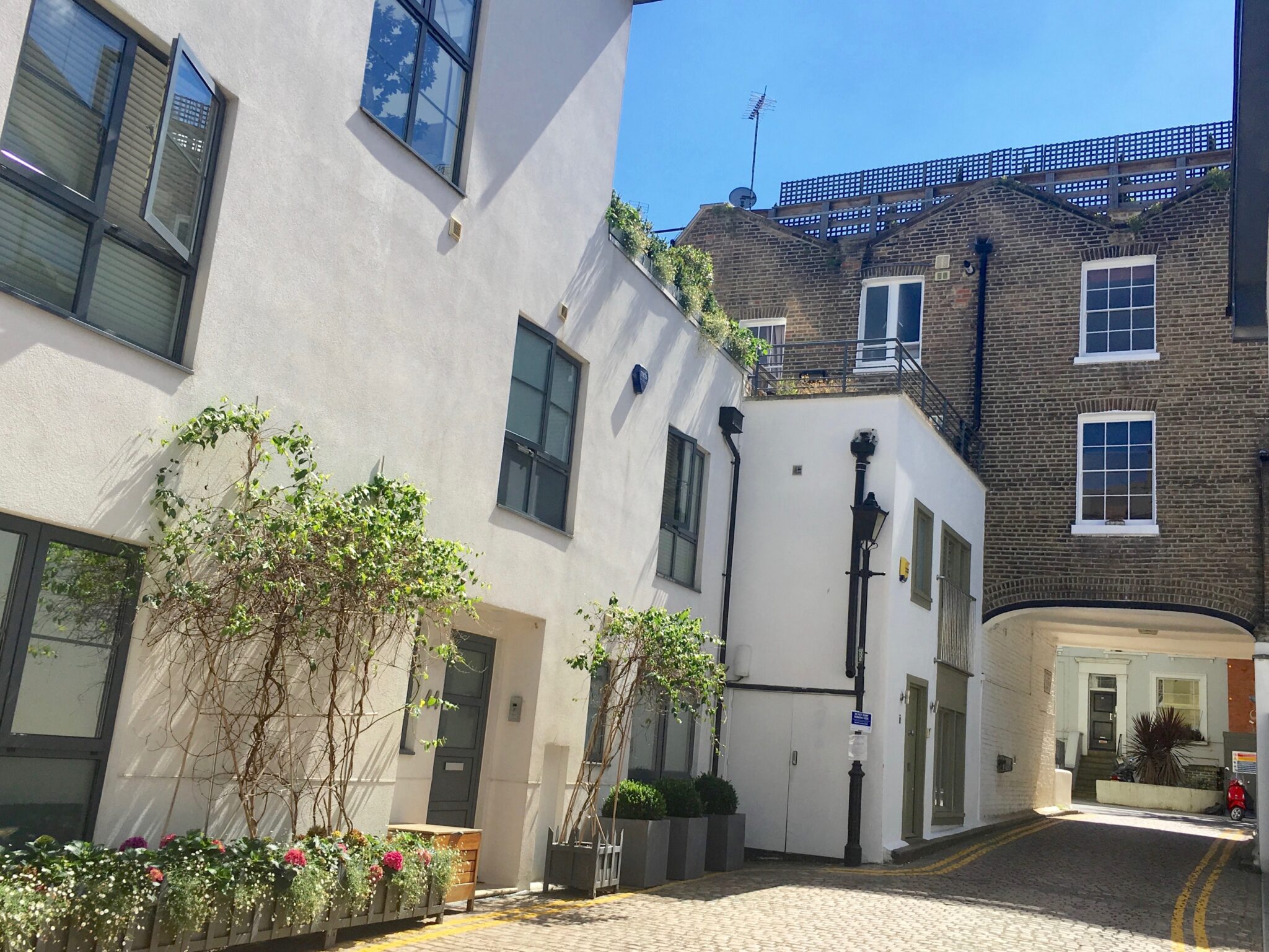 Consequently, the reputation of the mews property became fashionable and avant-garde that its 'most desirable' spot in the real estate market was unrivalled to this day.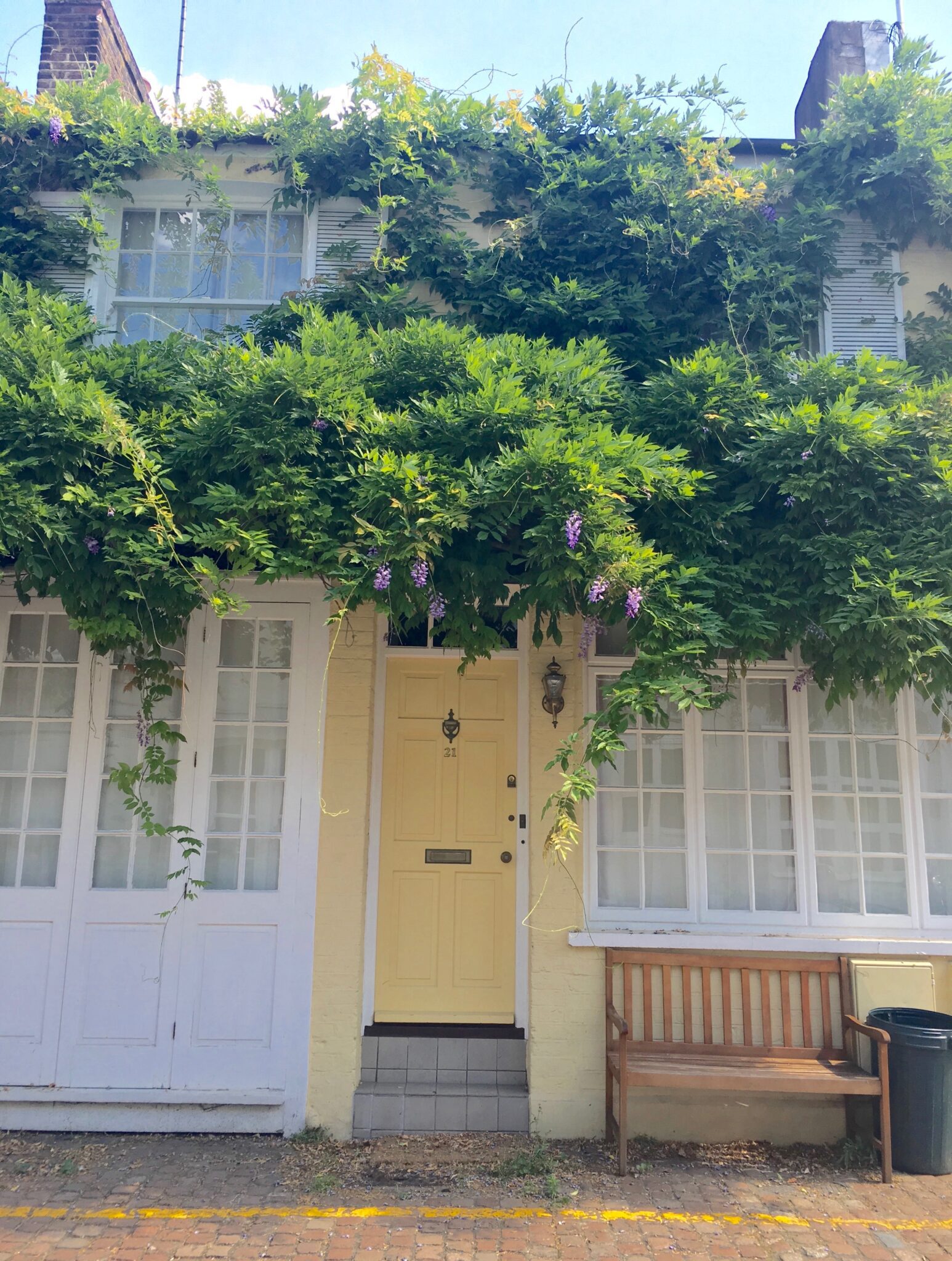 Today the demand for mews housing is so strong that there are estate agencies that deal almost entirely with mews homes for sale or to let ('for rent' to Americans).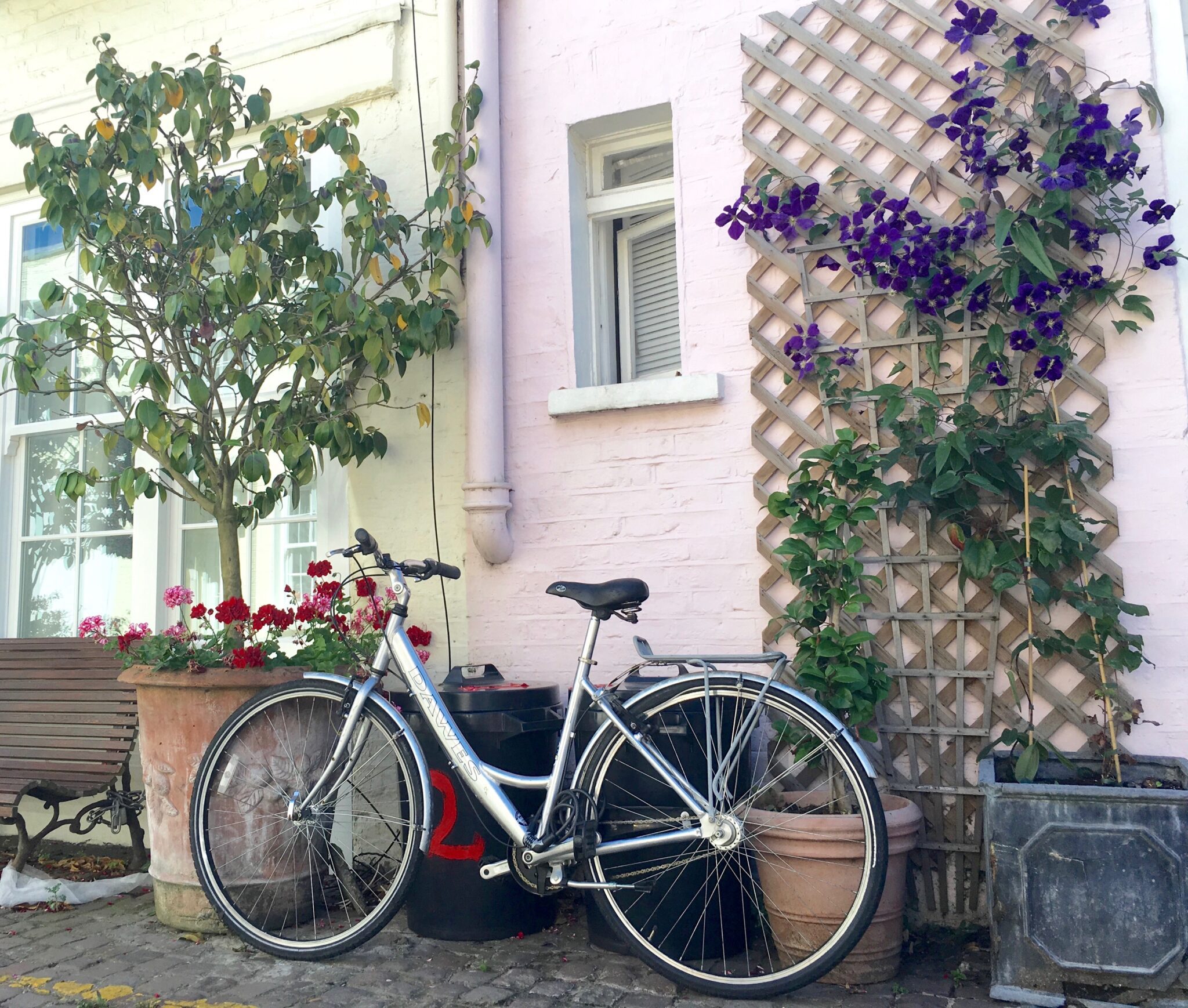 A lot of mews, especially in Notting Hill, exude charm and offer captivating touch that some houses or flats don't always provide.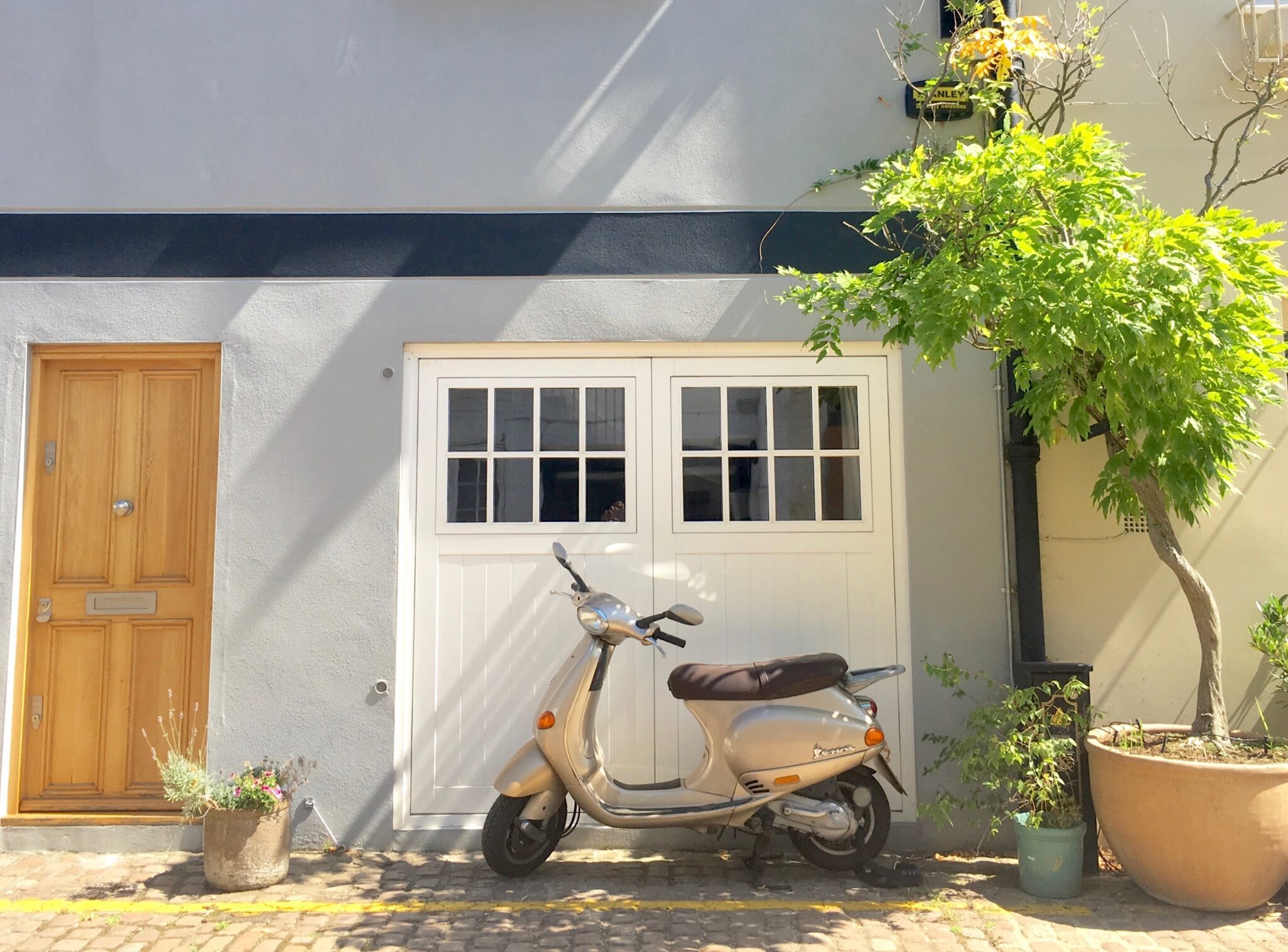 Ledbury Mews, as the next picture shows, is a fine example of mews that retained some its original character like the outdoor staircase and wrought-iron railings.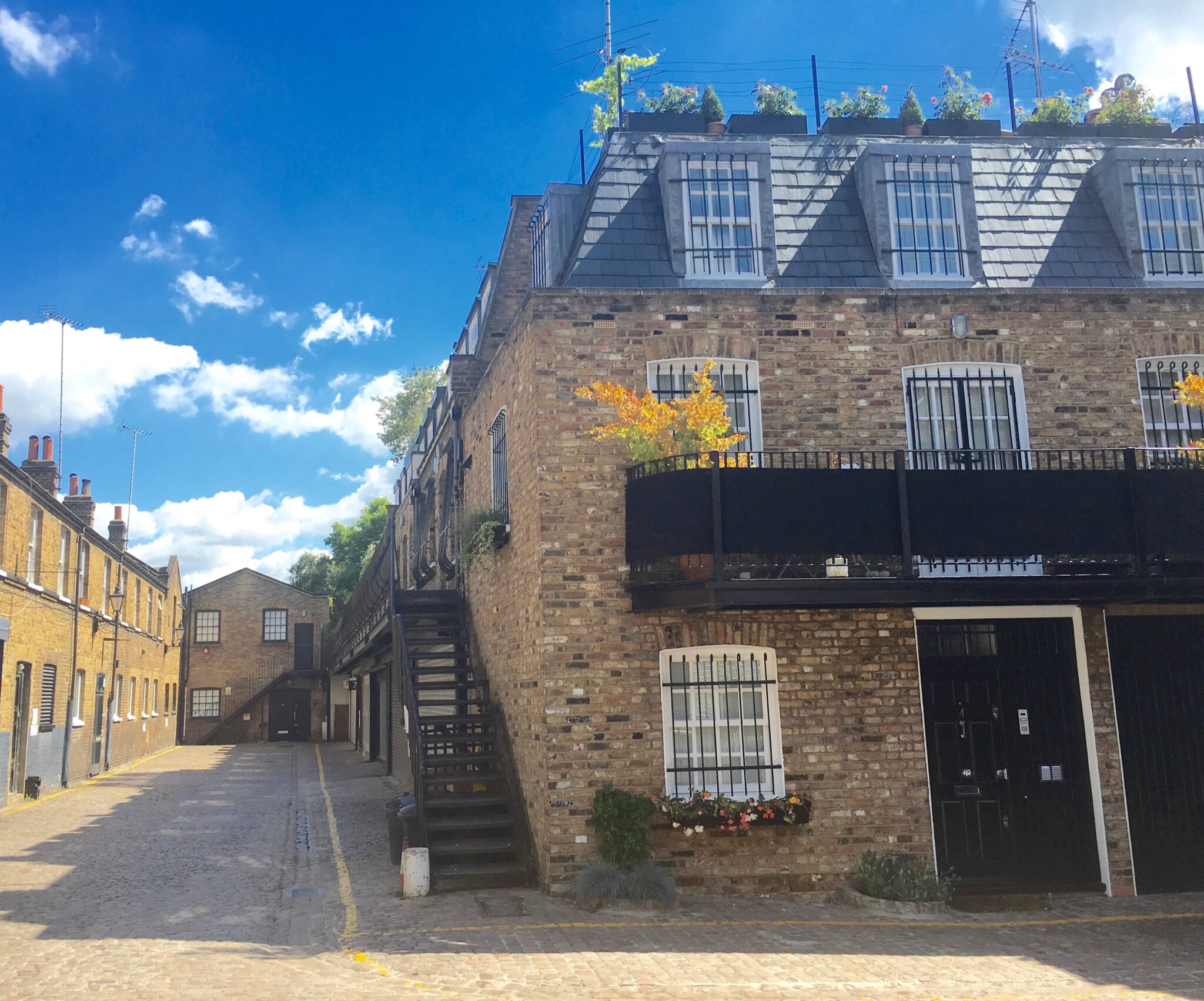 The horse stalls and carriage house on the ground floor was converted into garage and the servants' living accommodation above was transformed into a modern flat.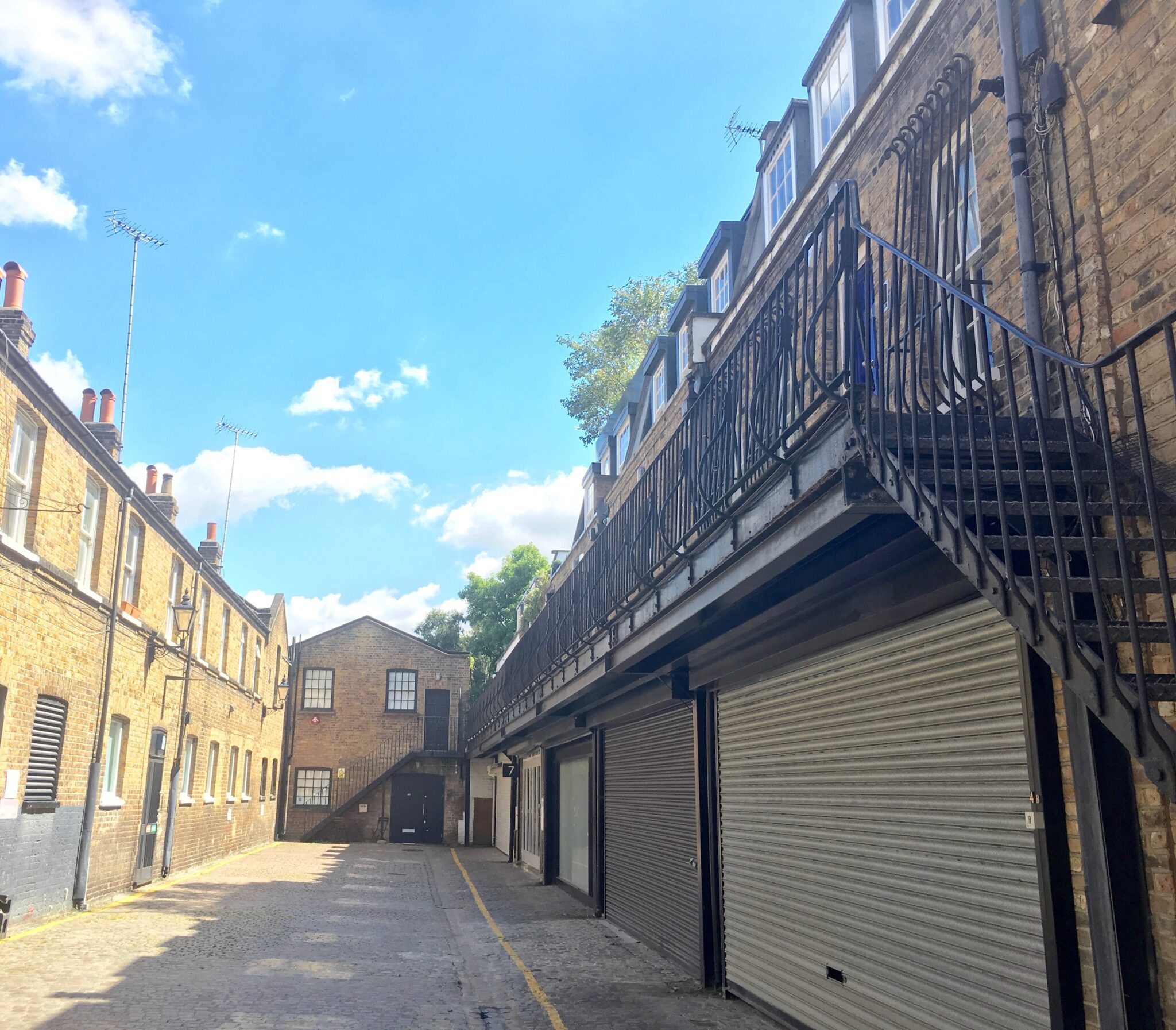 Apparently, a lot of mews owners acquire this type of property not just as an investment but as a pied-à-terre, a vacation home or temporary second residence.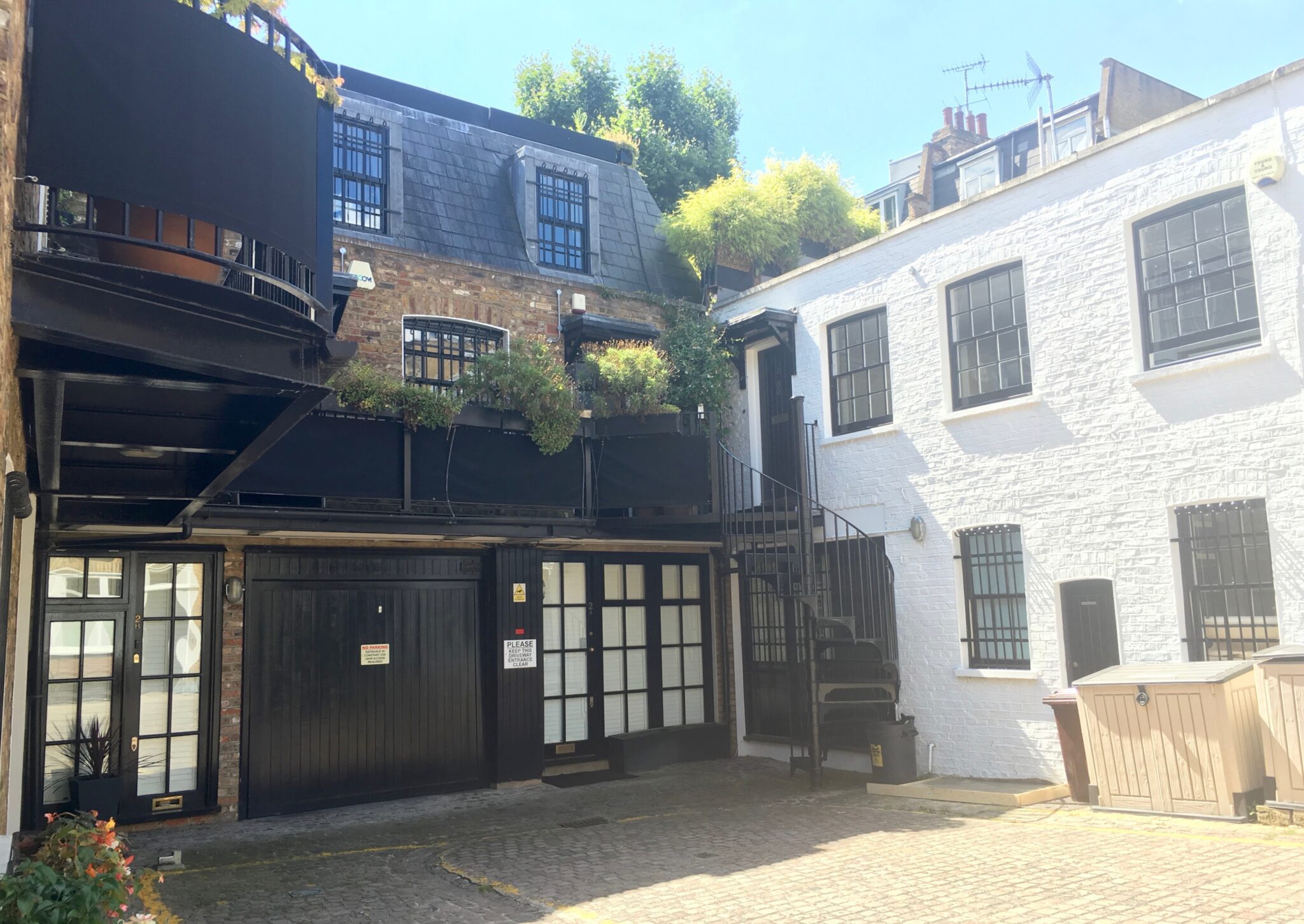 This black and white cottage with garage on the ground floor and a spiral staircase that leads to the top floor is full of character.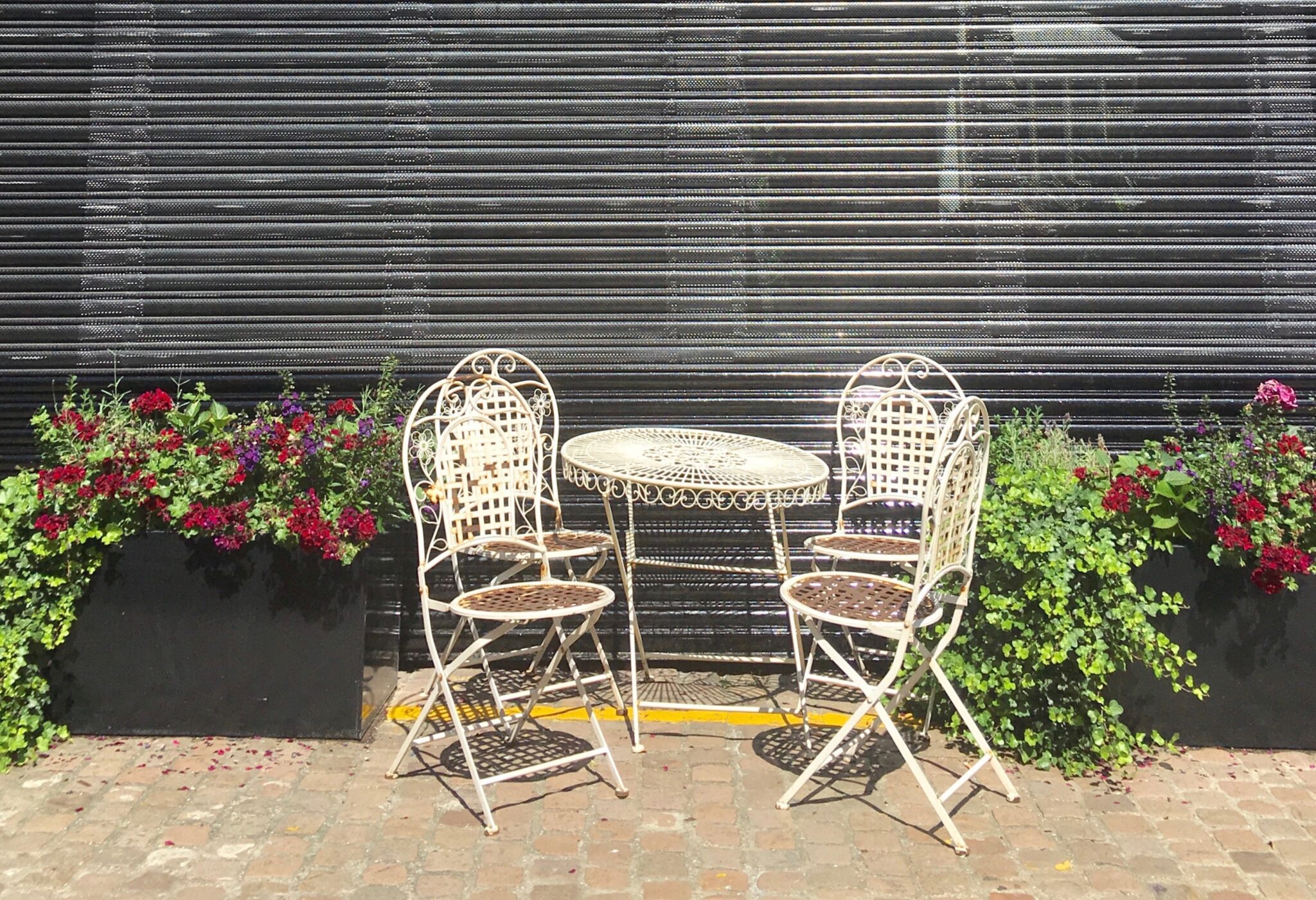 This house at the top end of Ledbury Mews has a striking facade with decorative blinds to cover the sliding glass walls.  The brightly coloured flowers, rustic table and chairs add a unique touch and character.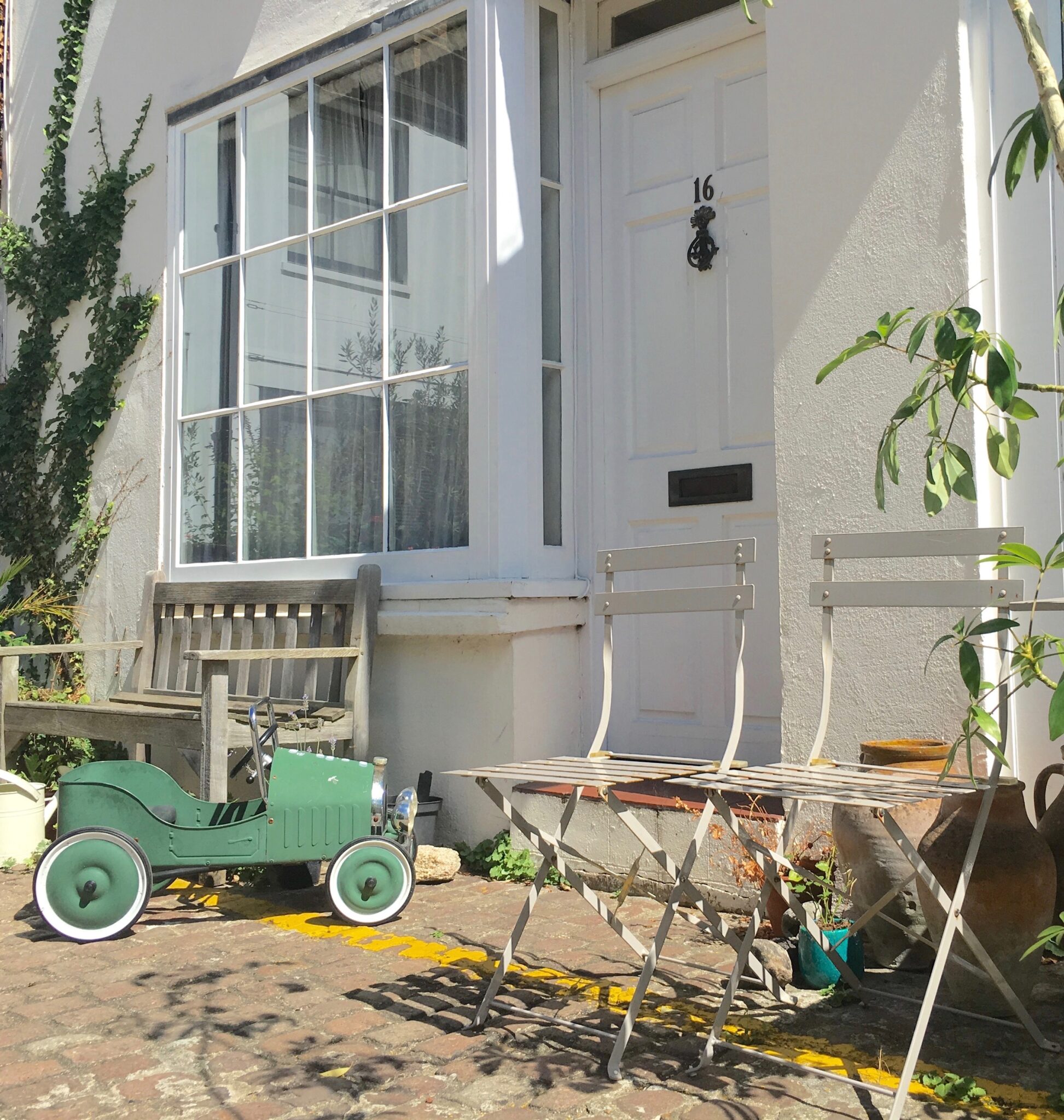 Because mews are a dead end with narrow cobbled-stones streets and there are no cars driving through, the kids can freely run, ride their bikes or scooters and simply play around without fear of getting run over by cars.  In the case of No. 16 Pembridge Mews' residents, their tiny tot car was parked right in front of the doorstep. 🙂  I certainly hope they have instructed their toddler that the single yellow line indicates that parking restrictions are in place. 😉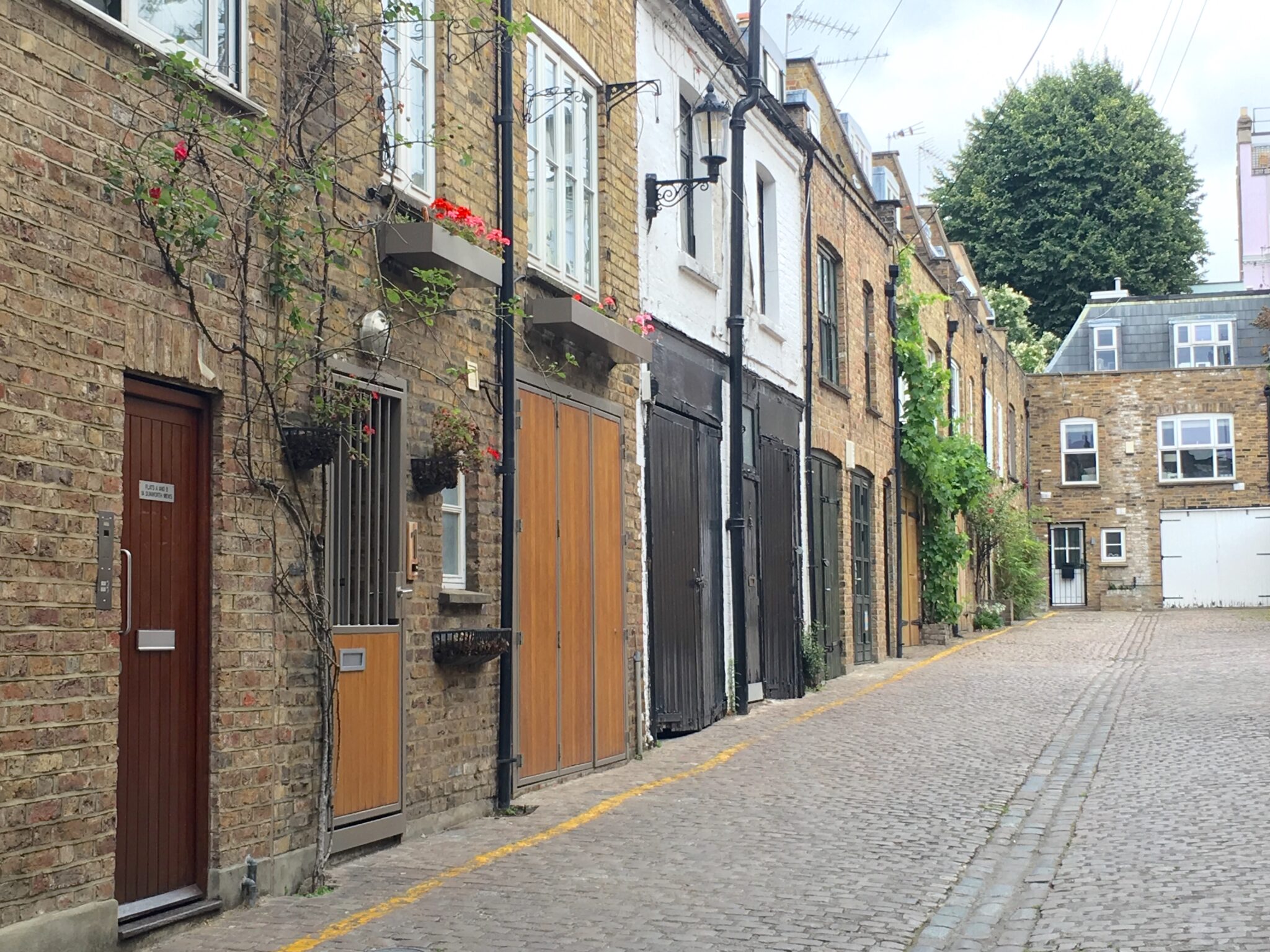 Dunworth Mews is just off Portobello Road and every time I go to Portobello Market (it's part of my weekend jaunts), I never fail to stop at this location for a few seconds just to admire the clean cobblestones.  I can't get enough of those cobblestones. 🙂 And in all of my years walking around Portobello Market (the biggest antique market in Europe), I've never seen anyone walked in and/or out of the door of Dunworth Mews.  I suppose the residents here spend their weekends at their country houses.


I found this old picture of Ennismore Garden Mews taken in 1900, and it's ironic that the mews, once just for horses and servants, are now homes of the rich and famous.
Note: I will do a separate post of my favourite mews in Notting Hill. 🙂