This year marks the 800th anniversary of this historic charter, and in this book English historian Dan Jones covers the background, all the important events, that led up to the issuance of the Magna Carta in 1215. He has firmly established the charter in its proper context of Plantagenet politics, presenting the cultural and social landscape of the era showing how England was rapidly changing and growing remarkably due to the absentee reign of King Richard I (aka "The Lion Heart"), and the subsequent unpopularity of King John.
In the 13th century the king was accountable to his barons (the nobility), and it was both a success and failure. So Magna Carta was created, essentially as a peace treaty, between King John and his rebellious barons who wanted to end high taxes and the never-ending foreign wars. The author claims that the charter surprisingly gained a popular status that far exceeded its original scope and intent because of its symbolism — "a cry for freedom in opposition to tyranny." Jones demonstrates that the Charter succesfully served its purpose during a time of chaos. As many people know today, the Magna Carta is the basis for the constitutions of Great Britain and the United States and a host of other countries around the world.
It's intelligent and brief yet richly detailed, and I heartily recommend it to anyone who is interested in the charter's history. This also serves as a useful academic resource for any student of history.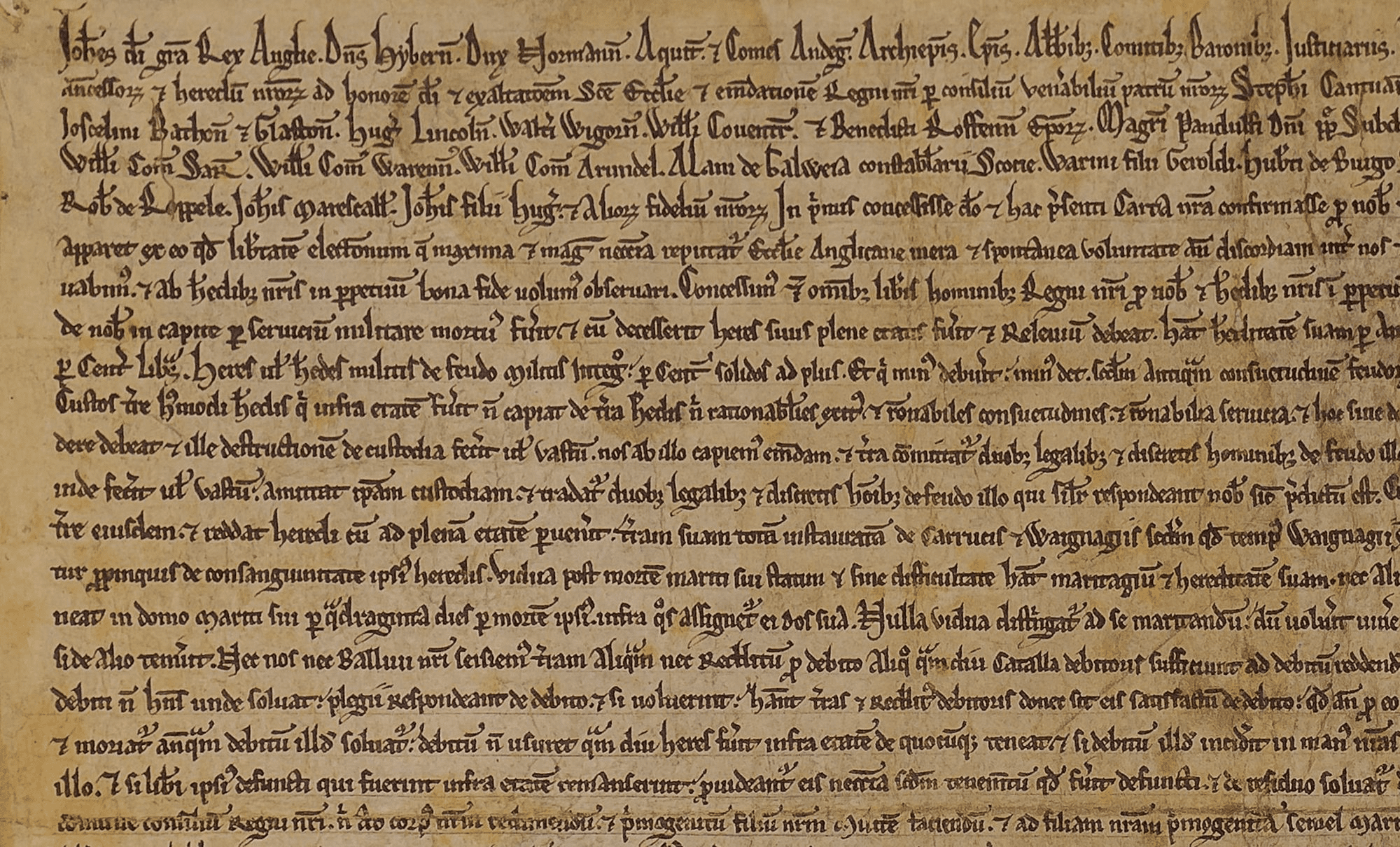 This year I've been reading on the Plantagenets and while searching for another history book to read, I found this at my local book store on sale — great deal at £2.99. This bookshop on the corner of Notting Hill Gate tube station carries 'quality-control-reject' copies of books at 70-80% lower than its retail price. A new hardbound biography/memoir book only costs between £2.99-£4.99 here. This is where I buy my new albeit rather 'slightly-damaged-books' 😉