I've been a member of Kensington Health Club for many years. Virgin Active is one of the biggest gym groups in the UK, formerly called Holmes Place before it became part of Richard Branson's Virgin Group. Members of  Kensington Health Club, the flagship gym, have free access to any of the other 98 gym facilities all over the UK.
It's in Old Court Place just off High Street Kensington and literally a stone throw away to Kensington Palace, the official London residence of the Duke and Duchess of Cambridge. The gym area is quite spacious with a communal area where both men and women can work out together, as well as ladies zone for those who don't want to mingle with the men. The gym equipments are excellent. In fact, they're top of the line with the best technology available, and plenty of machines to ensure no one has to queue. There's a full range of classes, over 150 of them on offer each week, from pilates to ugi, bootcamp to boxing, and everything else that's in vouge in the fitness world. Most of the gym instructors are amazing and the best in the industry. Some of the personal trainers are very professional and approachable.
There's a separate locker/changing rooms for men and women provided with the finest bath sheets and robes and the showers are filled with Molton Brown toiletries to pamper the members after the work out. There's also a swimming pool, jacuzzi, steam room and sauna. The showers and spa facilities are always clean and tidy, at least in the ladies' locker room. The cleaners are always around to make sure everything is spotless and in order. Cafe facilities are also available with iMac computers that the members can use with free Wi-Fi, and there's plenty of space to relax or simply read an old fashioned newspaper after a heavy work out.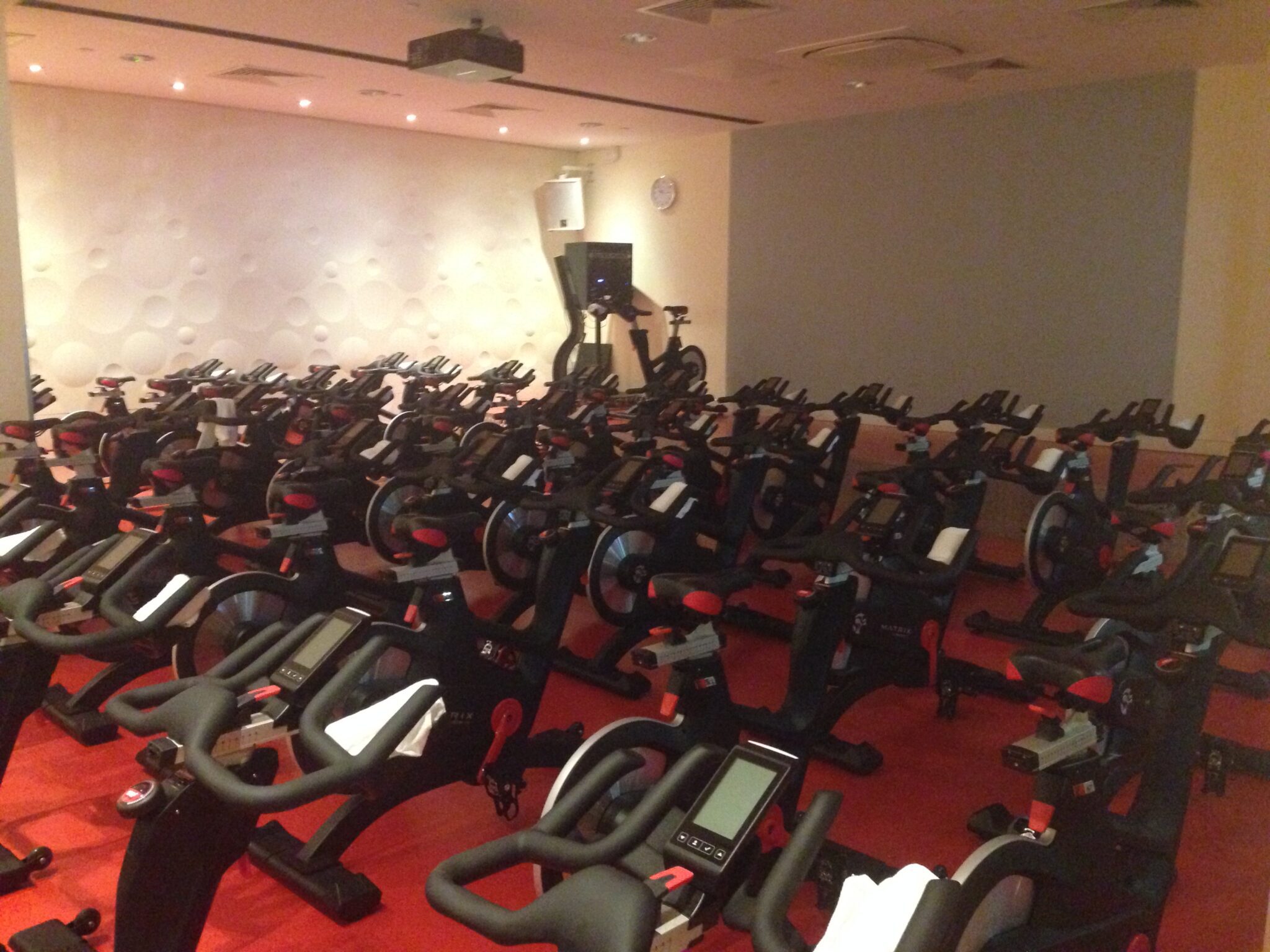 There are a lot of members who grumble about the general demise of service quality after Virgin Group took over. Members used to be able to take a family or a friend to use the gym for free. It was like a big family with receptionists and gym staff who greet and smile at you and remember your name. Not anymore. Members are now charged £20 for each non-club member they wanted take with them to use the club facilities. And most of the staff, even trainers, have even become snooty just like most of the club members. I must say that majority of the members are quite snobbish. Some members however, are quite nice and friendly. I have, in fact over the years, made some friends including a handful of Japanese, Singaporean, Spanish, English and American ladies who I get together with on a regular basis.
Personally, I can't find any other faults aside from the ever increasing membership fee. I have recently complained to the management after I found out (from my bank statement) that there was a membership fee hike without any notice. The health club is in my neighbourhood, it's easily accessible and I can avail of the facilities at anytime so I am here at least 4-5 days a week for an hour or two participating in classes, or working out on the gym floor or simply relaxing in the spa area.