Condoleeza Rice is unarguably one of the most influential women in the world today.  She became the youngest and first female National Security Advisor, and the first black female Secretary of State.  Her childhood and upbringing clearly set the scene in a way that will make anyone reading this book to conclude that her parents deserve the credit given to them by their daughter.  She was born and grew up in segregated South in the 1950s with music-loving parents, both educators (her dad was also a Methodist preacher), who encouraged her from an early age to excel twice than her peers.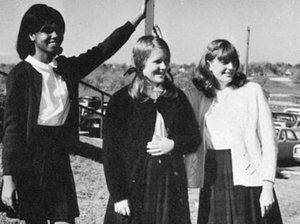 She has also an incredible family legacy with ancestors on both sides who were 'white slave owners' and 'slaves.' As an only child, her parents focused all their attention, money and other resources on her; started her on piano lessons at the tender age of three and filled her childhood years with learning — foreign languages (French and Spanish); ballet, sports and a never-ending flow of books on various subjects. Her upbringing clearly set the standard of excellence that her parents wanted for her to be on an even standing with her white peers. Her father would often say to her "Show them how good you are!"  She said that her parents had her convinced that "Even if I couldn't have a hamburger at Woolworth's lunch counter, I could grow up to be president of the United States."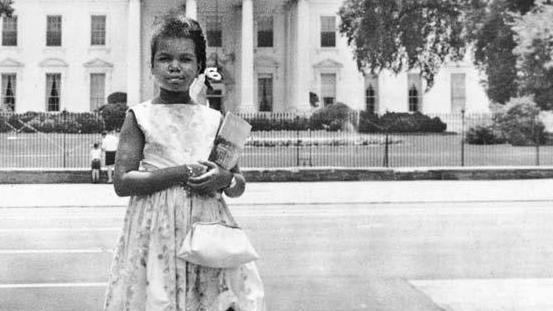 Ms Rice graduated from high school at 16 (rather than 18) while training to become a concert pianist at the same time, and from the University of Denver with a degree in Political Science  "Cum Laude" at 19. Her college professor, Josef Korbel, former diplomat and father of Secretary of State Madeleine Albright, influenced her to pursue Soviet studies, and her dream to become a concert pianist was eventually shelved after she received a doctorate degree at age 26. She became an assistant professor of political science at Stanford University, and at age 38 became the youngest-ever provost at Stanford.

This book is a poignant reminder of what life was like for black people in the 50s-60s America.  Ms Rice shares some very personal stories about herself and her parents.  She recalls a story about one of her childhood friends Denise McNair who was killed along with three other young girls in the Sixteenth Street Baptist Church bombing in 1963; of how Santa Claus at the malls during Christmas time would treat white and black kids differently, and how she didn't learn swimming until she was 25 simply because Birmingham's recreational facilities was only for the 'whites' and not for the 'coloured' people.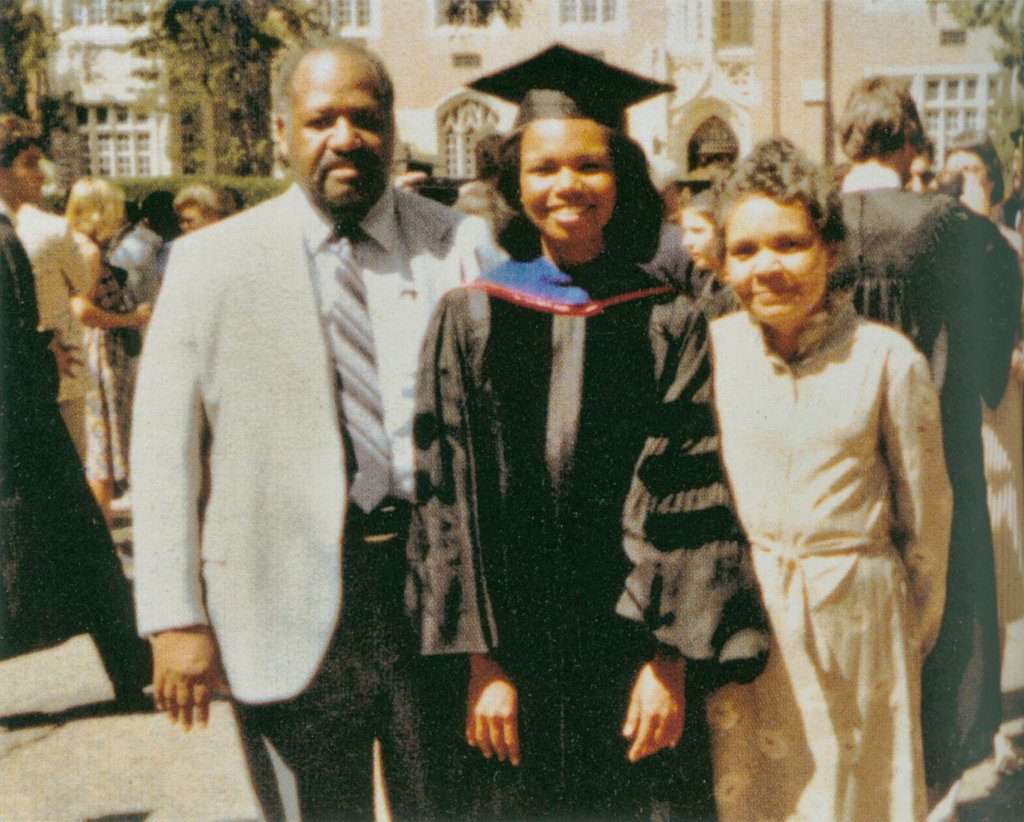 This memoir gives us an in-depth portrait of a girl who grew up surrounded by racism conflict in the segregated south to a woman who has risen to the top — in American politics — a world that's dominated by white men.  Her story is undoubtedly an inspiration to all women, regardless of politics.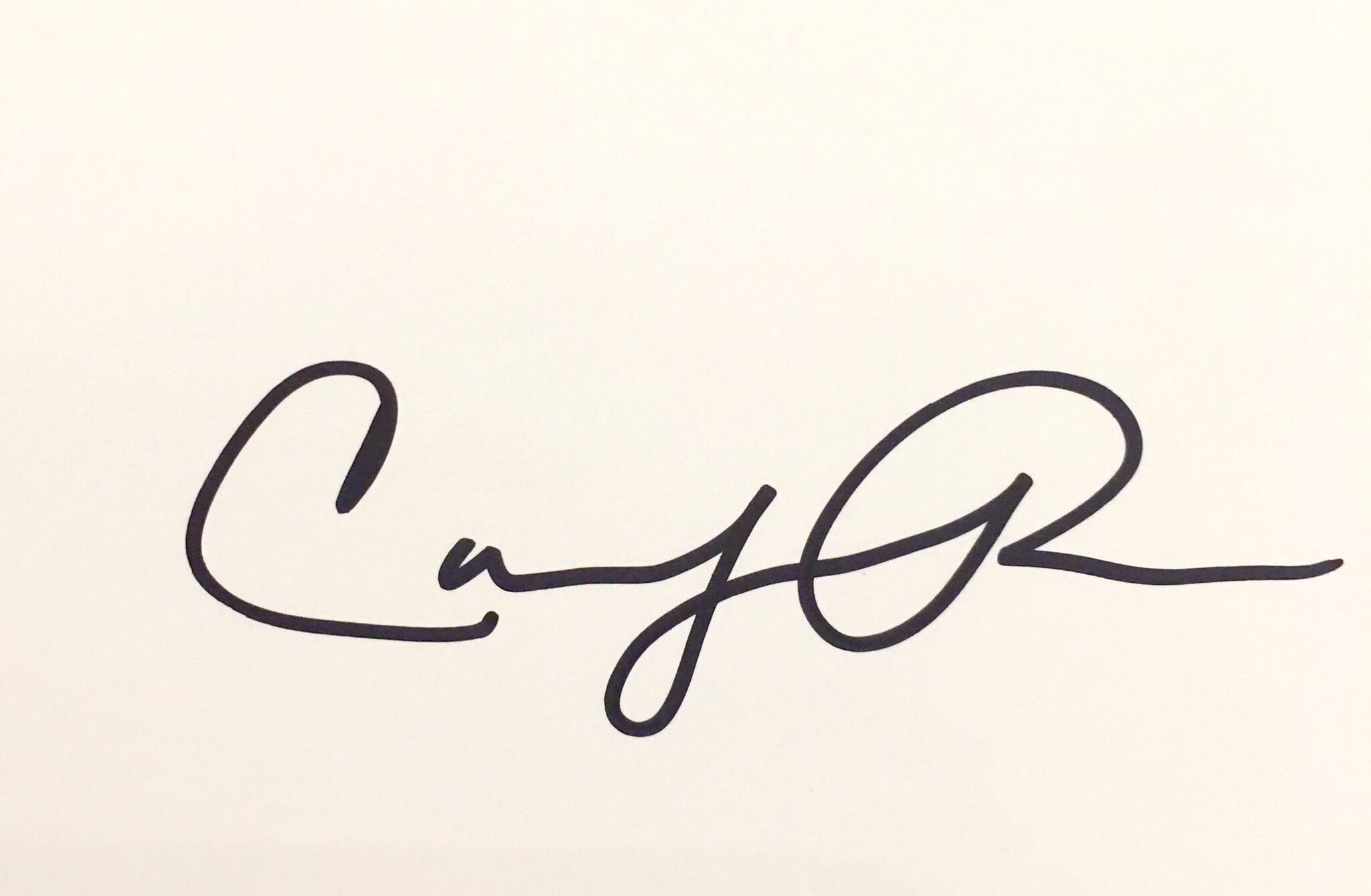 If there's one thing that stands out in this book is the strong Christian values that her parents had instilled in her from childhood.  Today she seems to hold the same Judeo-Christian ethos — love of God and service to others — that she learned from them.  I have recently been reading seven books about remarkable women, and this one is the most enjoyable of them all.
Note: I got a first edition signed copy. Thanks to one of my 'pilates buddies' Nicole. 🙂