A ninetieth birthday is a remarkable achievement by any standards. But when the person celebrating also happens to be the longest reigning monarch in British history, it is an occasion worth celebrating. And that's exactly what the members of the royal family did in this documentary to honour the Queen's nine decades on earth.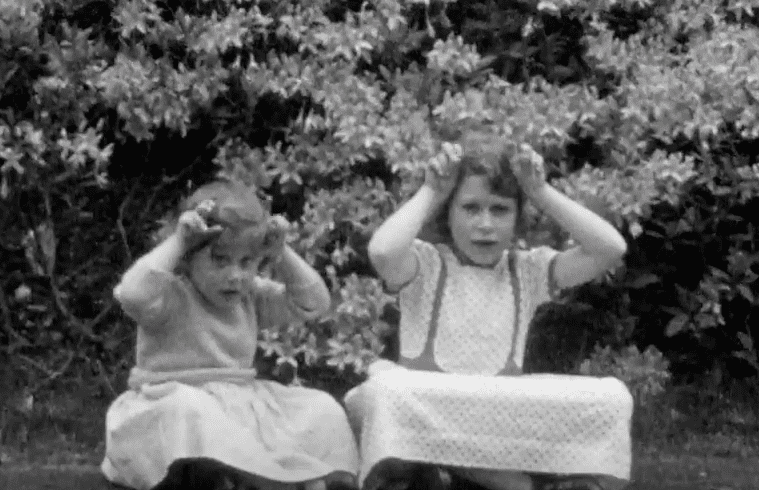 It's narrated by Prince Charles, and many of the footage has never been before seen even by some members of the royal family. The earliest footage dates from 1927 when the Queen was barely a year old, and also of the young princesses Elizabeth and Margaret playing, dancing and doing all sorts of things together showing the incredible closeness of the sisters. The private home videos filmed by King George VI and the Queen Mother, as well as the Queen herself and the Duke of Edinburgh, all give a charming and touching narrative of Queen Elizabeth's long and eventful life. There's interviews with the older royals like the Duke of Kent and Princess Alexandra, as well as with the younger royals like Princes William and Harry. The appearance of Lady Sarah Chatto, daughter of Princess Margaret, was a big surprise. They all paid a glowing tribute to the Queen. Towards the end of the documentary Queen Elizabeth was in tears as she bade a poignant farewell to Her Majesty's Yatch Britannia, and it's one of those rare video clips that the 'stiff upper lip' approach that the Queen is widely known for, surprisingly went out of the window.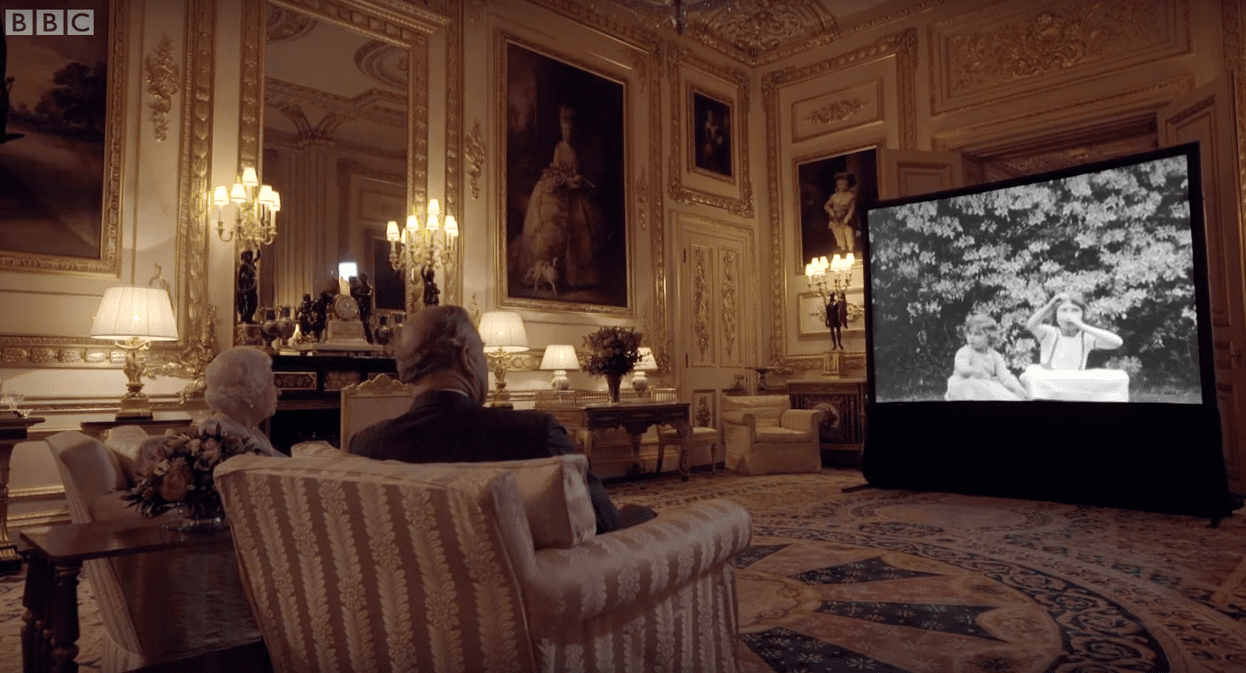 Of the two documentaries I've seen, the first by ITV: The Queen at 90, this one by the BBC was my favourite so far. The previously unseen family films show some real family moments that gave this a more personal feel. Even Queen Margarethe of Denmark, the Queen's third cousin, also made a surprising appearance and shared her thoughts about the longest serving monarch in British history.
Elizabeth at 90: A Family Tribute is available on BBC iPlayer but it is geoblocked for audiences outside of the UK. For those outside the UK, you can watch it here.
Note: Featured image of the Queen with Princes Charles, William and George is from the royal family website.