The winter landscape in London is really a thing of beauty. I love taking long walks at the park even in the dead of winter, and I am always in awe of God's work in creation especially by the sheer beauty of the seemingly dead (but actually teeming with life) trees.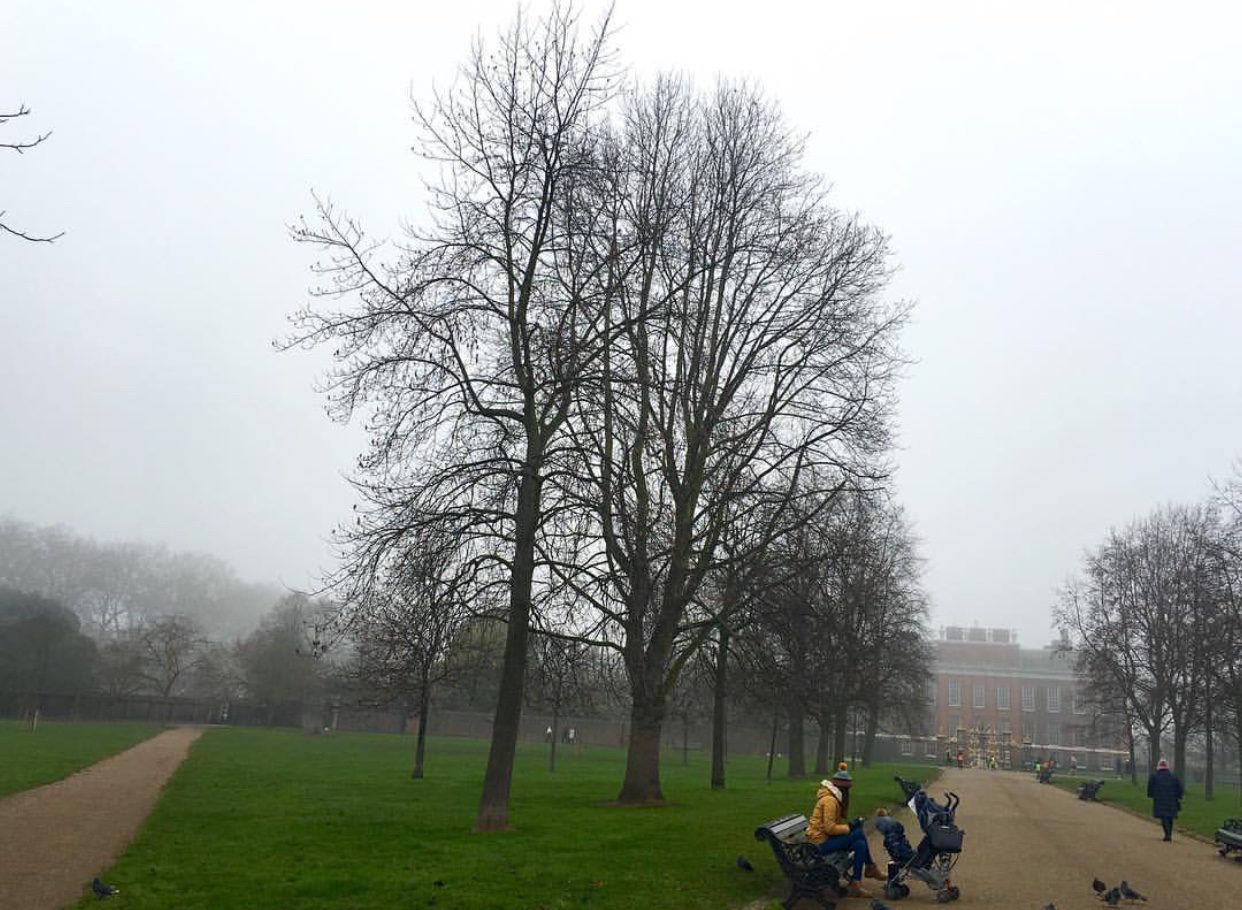 There's so many other places around the city that's full of holiday cheer. Some of my favourites are the courtyard of the Somerset House; the Natural History Museum (NHM) (both places have ice rinks), the Winter Wonderland and many more.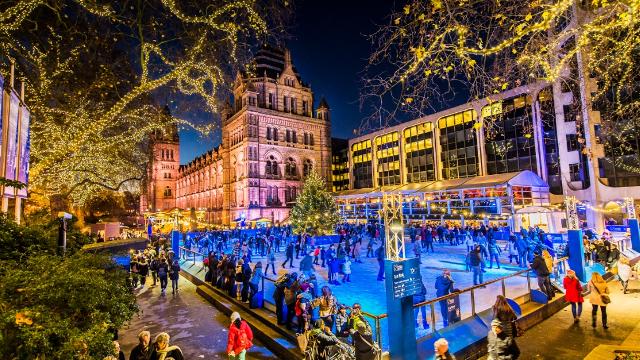 The Winter Wonderland at Hyde Park is one of those places with a glorious setting filled with glittering rides, ice rink, Christmas markets and more.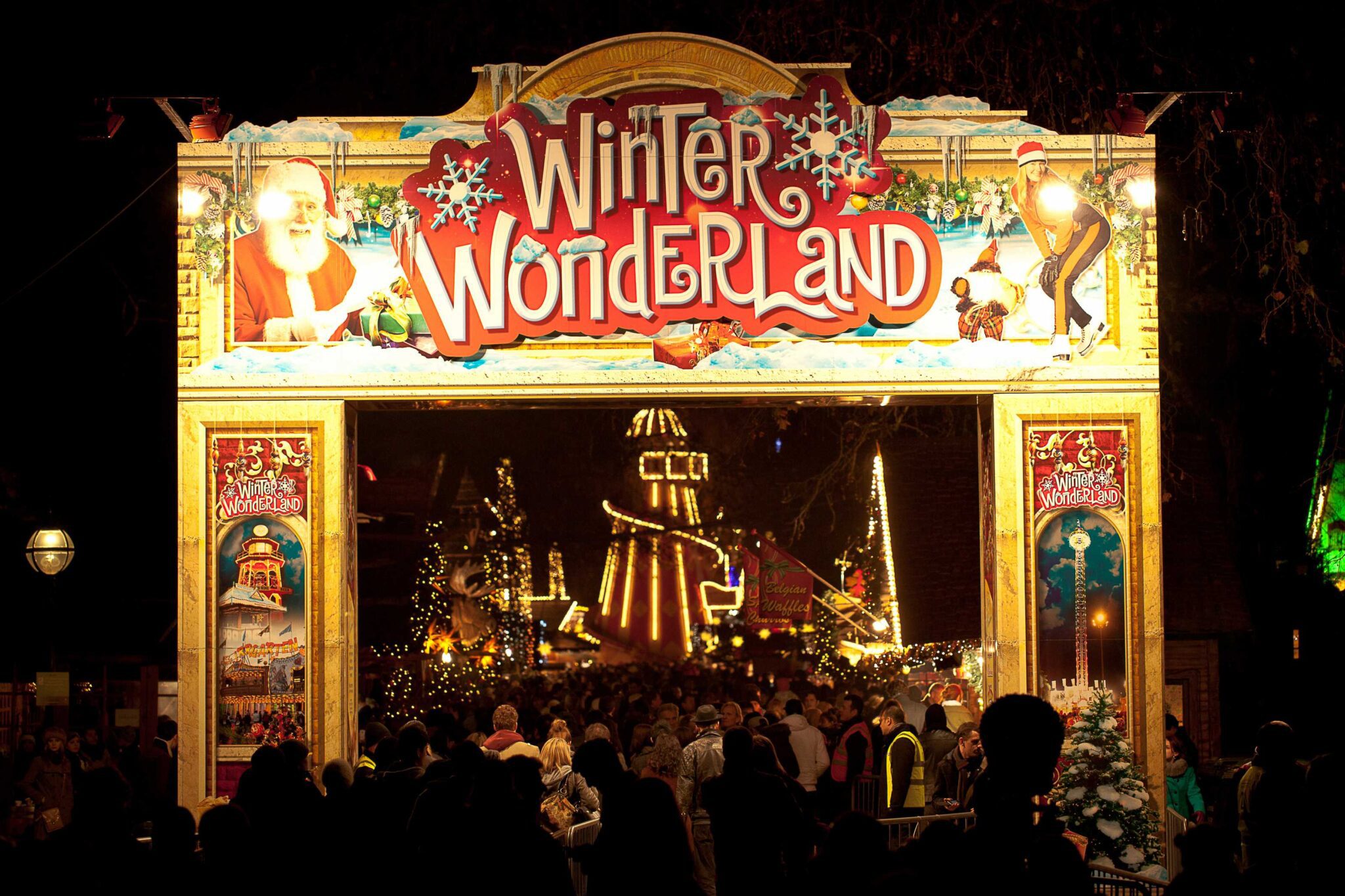 On a more personal note, I'd like to thank our family (both Jared's and mine), as well as our friends, for their thoughts and prayers, for the love gifts and everything we received this Christmas. You know who you are — we are forever grateful to the Lord for each one of you.
Jared and I usually watch a traditional Christmas concert — Handel's Messiah, Christmas Carol or something — at the Royal Albert Hall but this year we didn't bother to book any tickets but a friend of ours (thank you Ruth!) had gifted us with tickets to 'Carols by Candlelight'. On the last minute something came up and Jared couldn't join me; it was a blessing that a friend of mine, Kristine, didn't have any plans that night and was able to go with me. It was a two-hour concert of carols with a few Handel's Messiah pieces such as Hallelujah Chorus staged in full 18th century costume (the men even had Georgian periwig), and readings from the Scriptures and Charles Dickens was also part of the performance. It was a full house (more or less 5,000 people) who were practically on their feet singing every time the conductor would ask the audience to singalong. It was incredibly fun and a very special concert in an evocative candle-lit style setting — something I wouldn't mind doing again next Christmas.
This year we had the usual Christmas Eve dinner and Christmas day lunch at church with exchanging of gifts and other activities.  Christmas lunch this year was low-key, only a handful of our church mates were able to join us, but it was very intimate and we had a wonderful time of fellowship.
Christmas Eve dinner was very special; our new catering and events team (lead by the chef/baker duo, Oliver and Joy) prepared a sumptuous meal that everyone, including my picky special guest, loved.
A couple more days before the year is out; this past few days I have been pondering about the years gone by and counting all the blessings that God has bestowed upon my life. New Year in London is spectacular with one of the grandest fireworks displays in the world. Thousands of people gather along by the Thames River and Trafalgar Square but Jared and I never go to any of those places. We always welcome the new year in prayer at our church in Kensington with our church mates, then we eat and fellowship and go home. 🙂
Have a fabulous new year's eve celebrations, dear family and friends. I pray that you all have a blessed 2018. I'll leave you with this passage: "Thou crownest the year with thy goodness; and thy paths drop fatness. They drop upon the pastures of the wilderness: and the little hills rejoice on every side. The pastures are clothed with flocks; the valleys also are covered over with corn; they shout for joy, they also sing." — Psalm 65:11 King James Version
Note: Here's the 1st and 2nd part of this 3 part Christmas post.