Unarguably the Lake District is known for its sparkling lakes, high fells and scenic valleys, but it also has limestone uplands, arable farmland and a coast that offers wide stretches of tidal sands, salt flats, marshes and plains.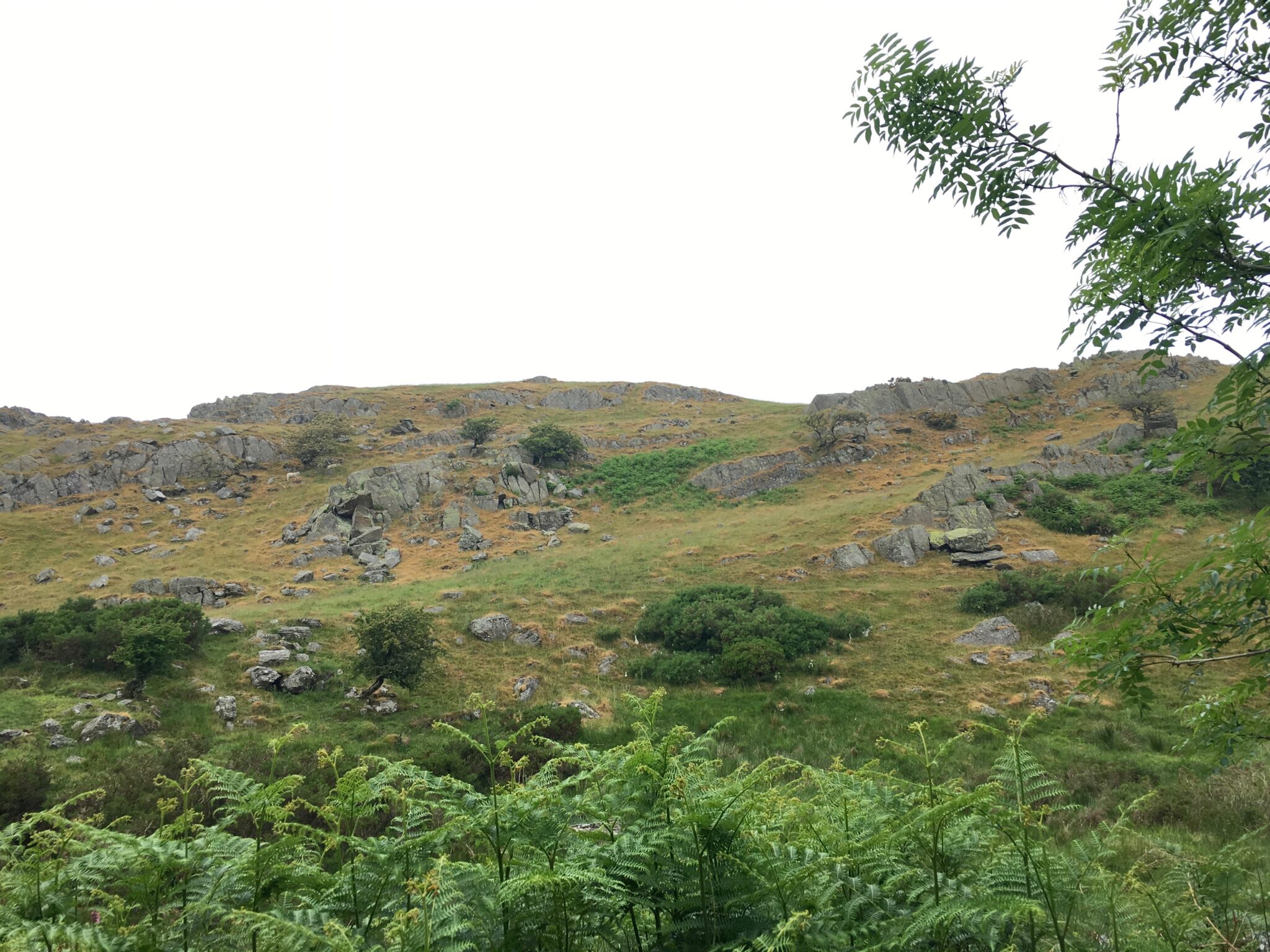 We drove along the coast to the enchanting seaside villages which lies just outside the Lake District National Park.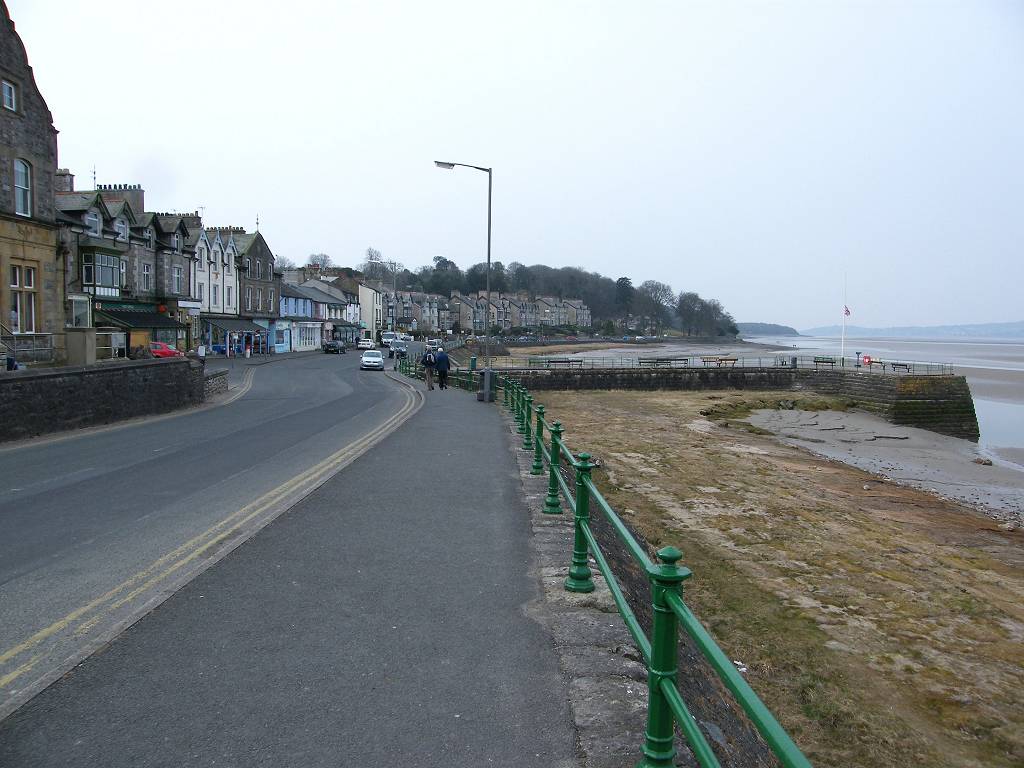 The area is mostly made up of charming stone-built little villages with a nice Victorian villas, old farmhouses and barn conversions.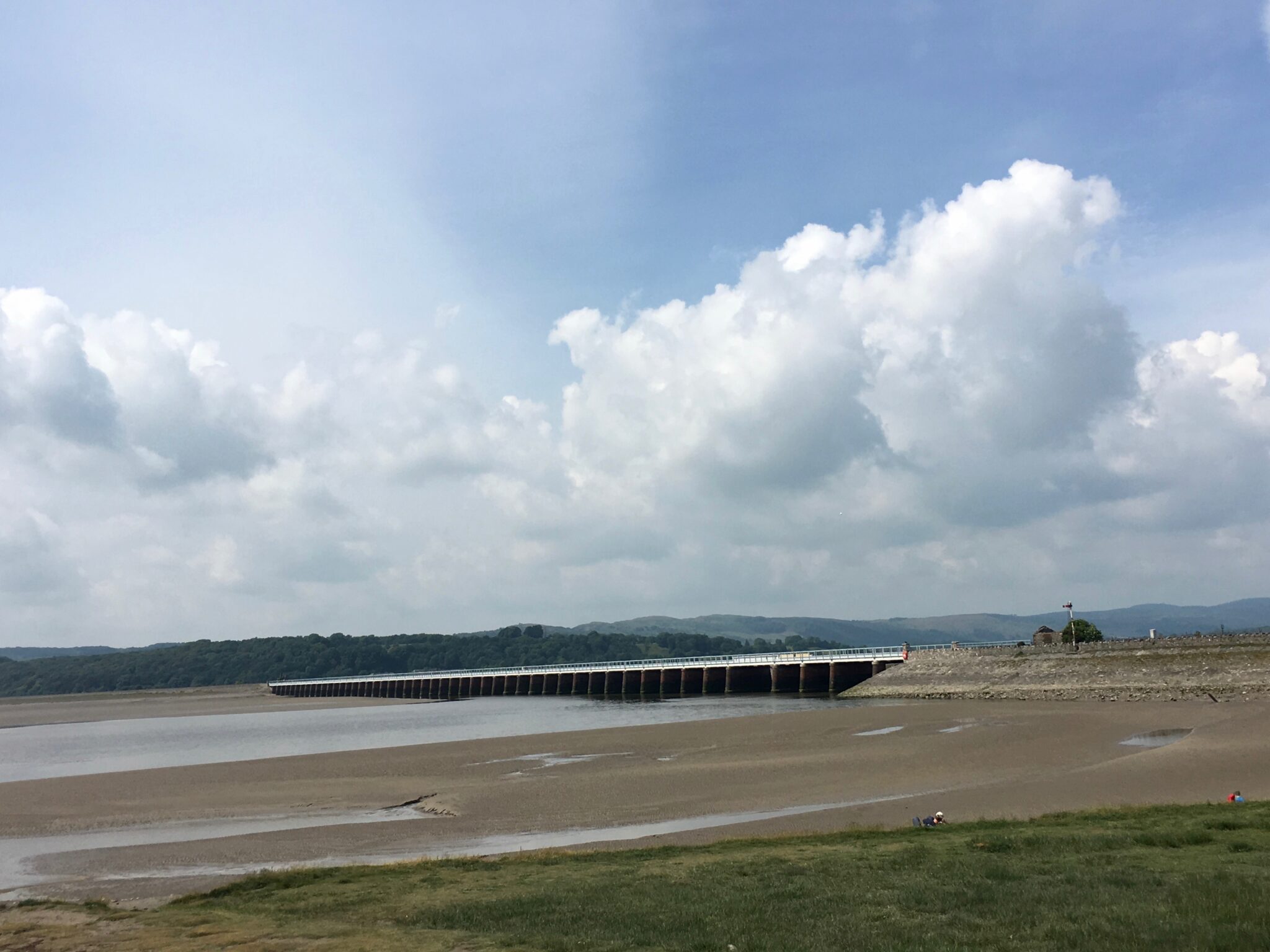 The Kent Estuary and the Arnside railway viaduct. The railway was opened in 1957, it has fifty piers and is 522 yards long.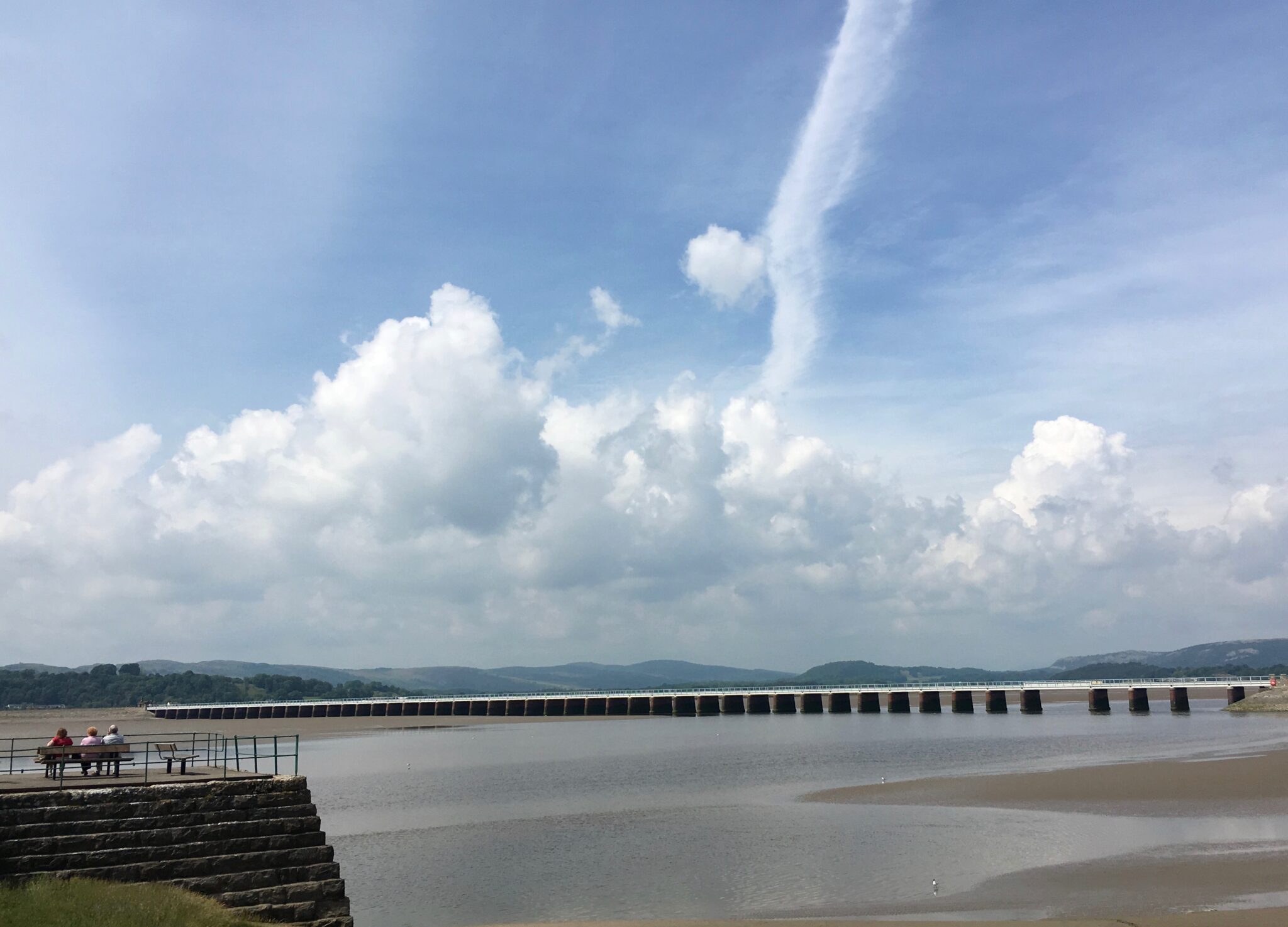 We strolled along the promenade.  It was grey and overcast and distant views were hazy.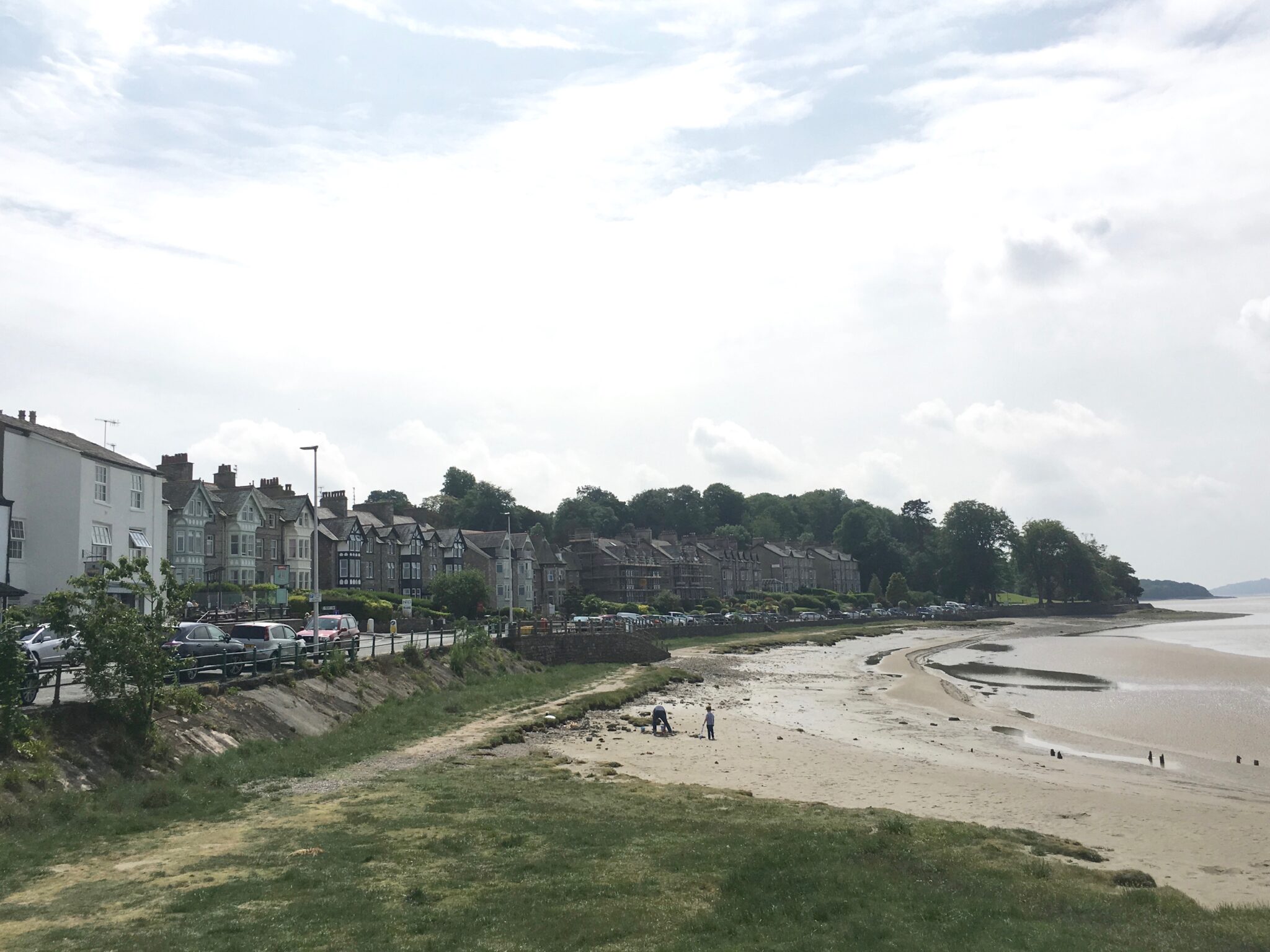 It was low tide and I didn't see anybody swimming so I asked Kevin about it, and he told us that Arnside is not a safe area for bathing and swimming due to the dangers of rapid incoming tides and quicksands.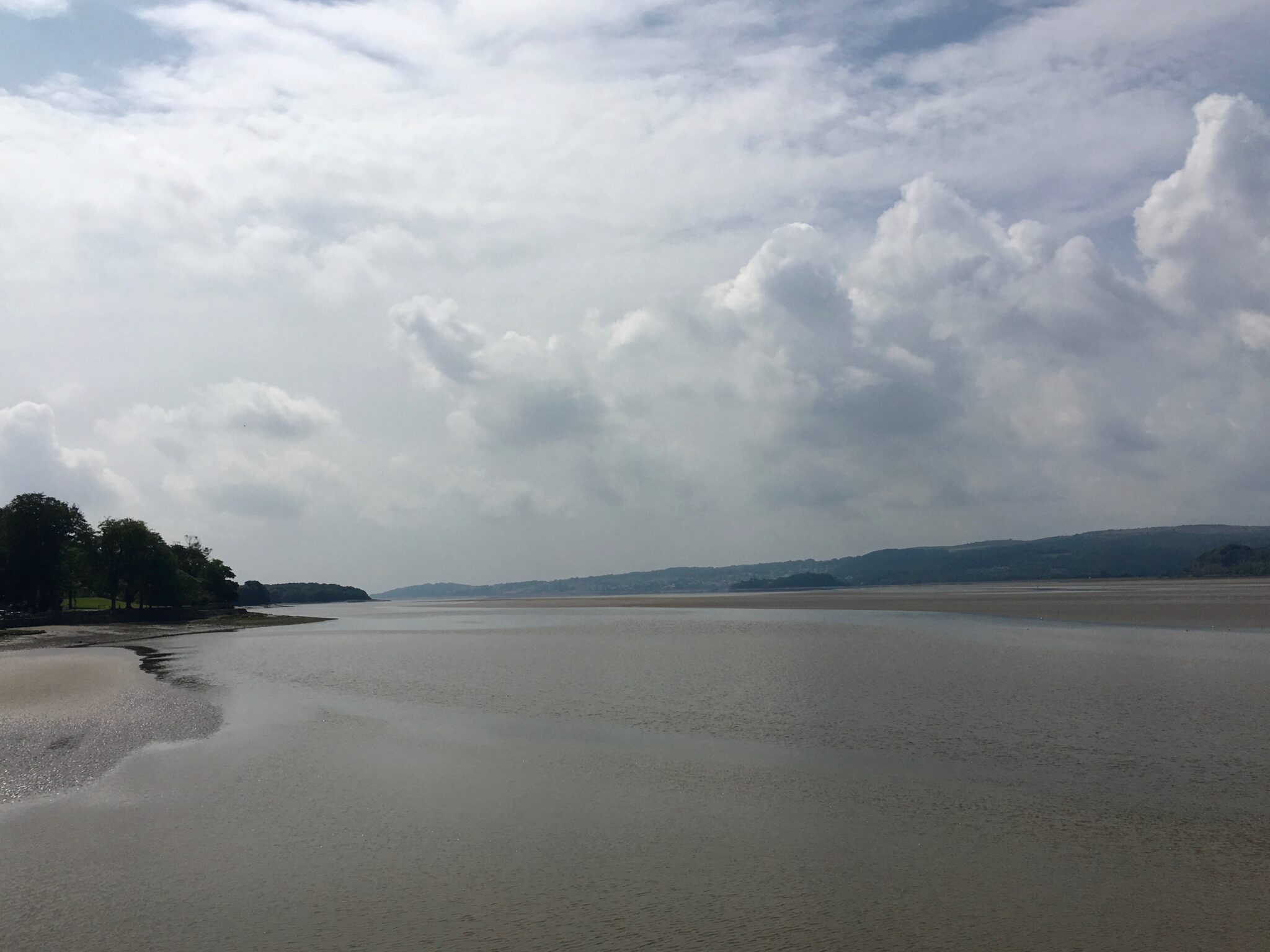 Kevin also shared with us stories about the Arnside bore. (Tidal bore occurs along a coast where a river empties into an ocean or sea; it pushes up the river against the current which occurs in relatively few locations worldwide. So the Arnside Bore is a true tidal wave but is not a tsunami. )  Evidently, the size of the bore wave is less predictable, ranging from a few centimetres to almost 2-3 metre high.
South Lakeland District Council provides a seasonal siren, to warn of the incoming tide. The siren is sounded twice before each daylight high tide, the first time roughly 15 to 20 minutes before the tidal bore is due.  The second siren is sounded as the bore reaches Blackstone Point, which is just further down the bay.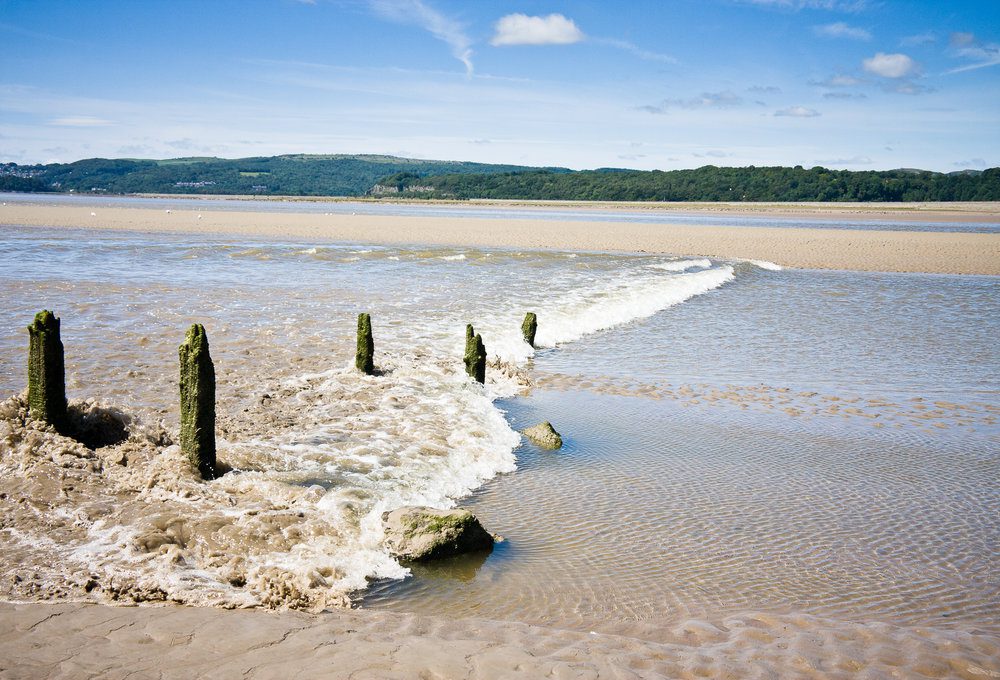 It would have been fascinating to watch the Arnside bore.  I found this photo (above) of the incoming tide.  Kevin mentioned that the bore is a formidable sight travelling faster than anyone can run and covering the sand up to 3 to 3.5 meter in a matter of minutes.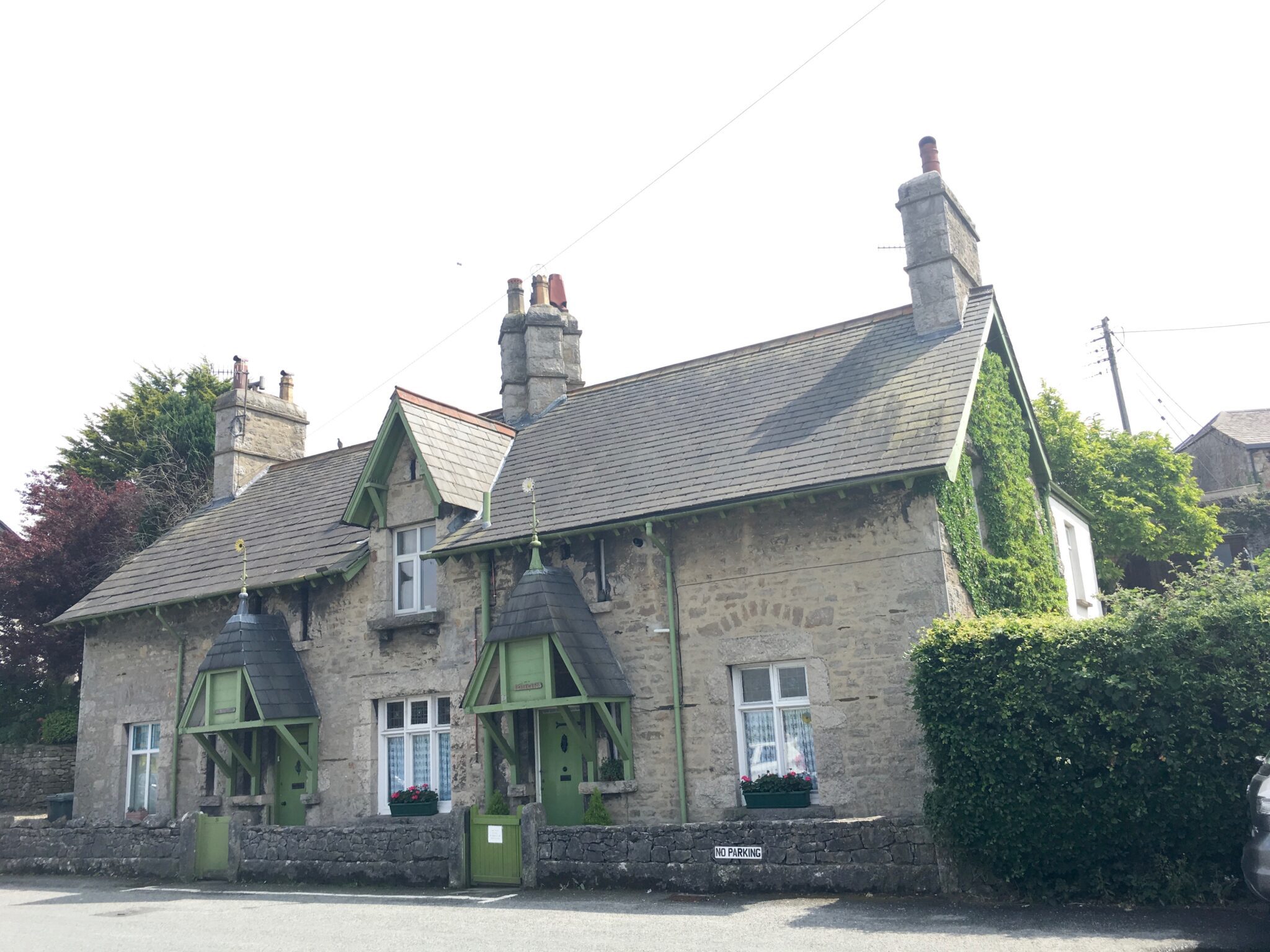 Pretty shops line the promenade.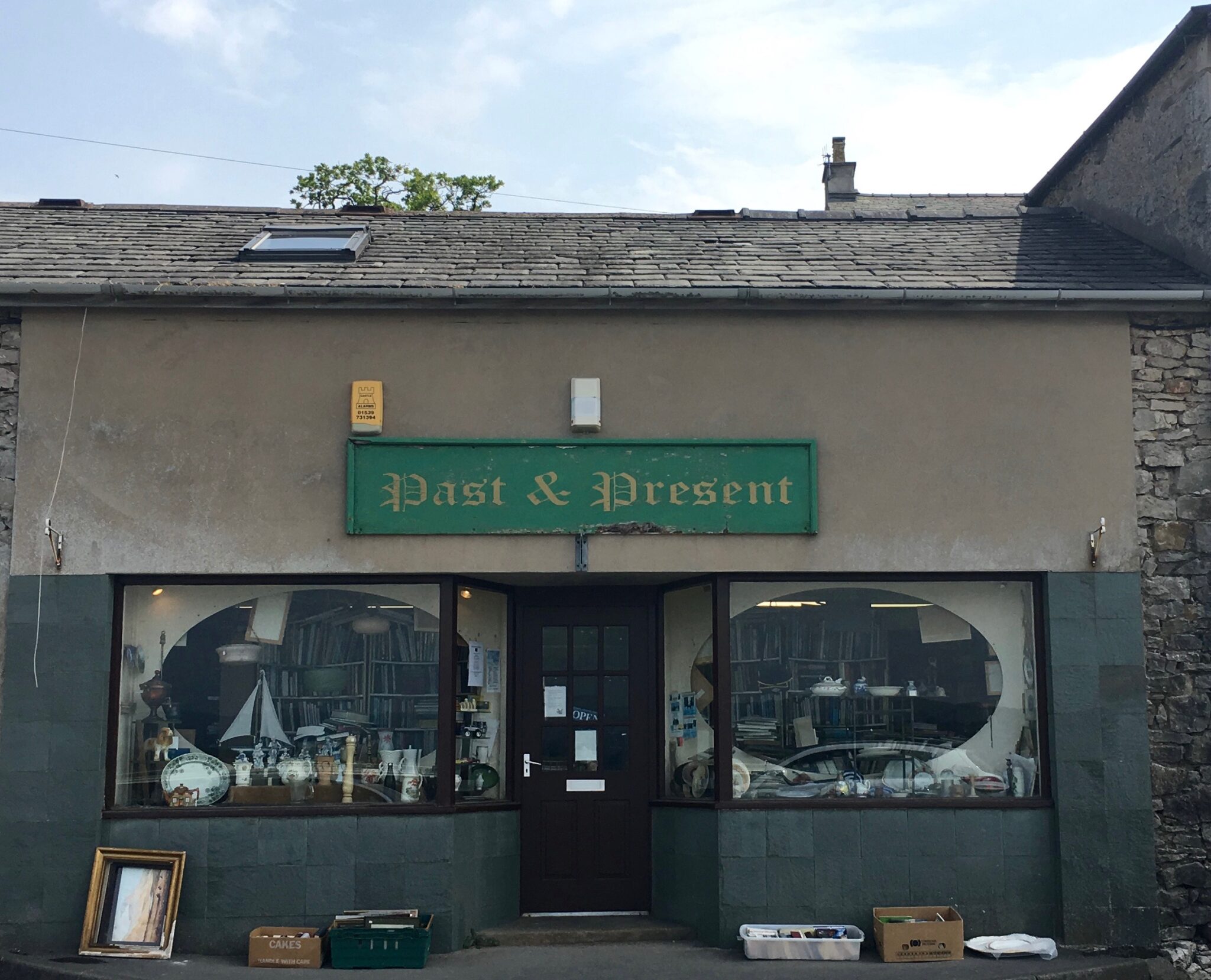 There's Fish & Chips restaurants, cafes and gift shops.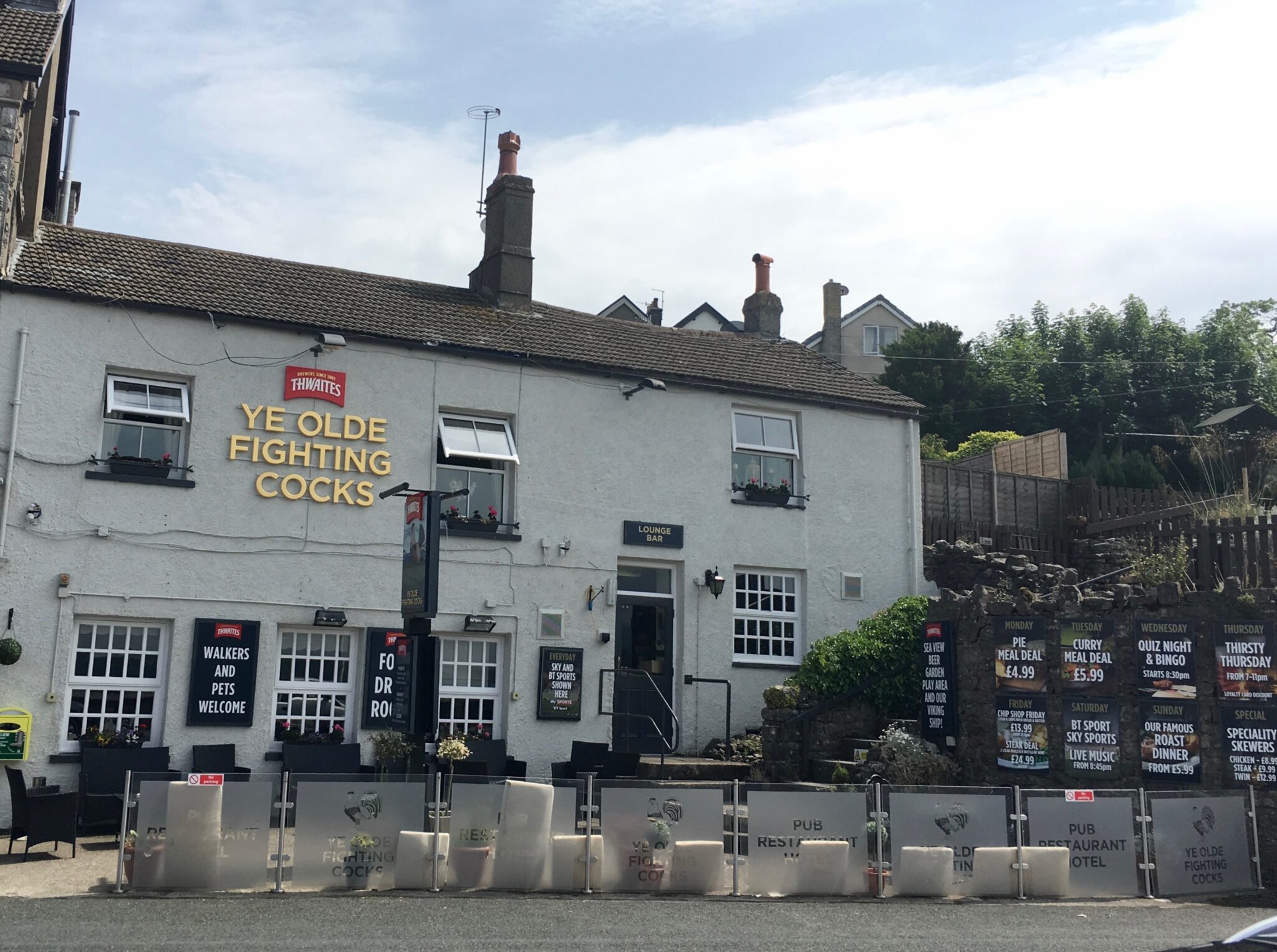 This building 'Ye Olde Fighting Cocks' is one of the oldest in the village of Arnside.  Part of the restaurant is built over the site of the old limestone cockpit that dates back to 1660.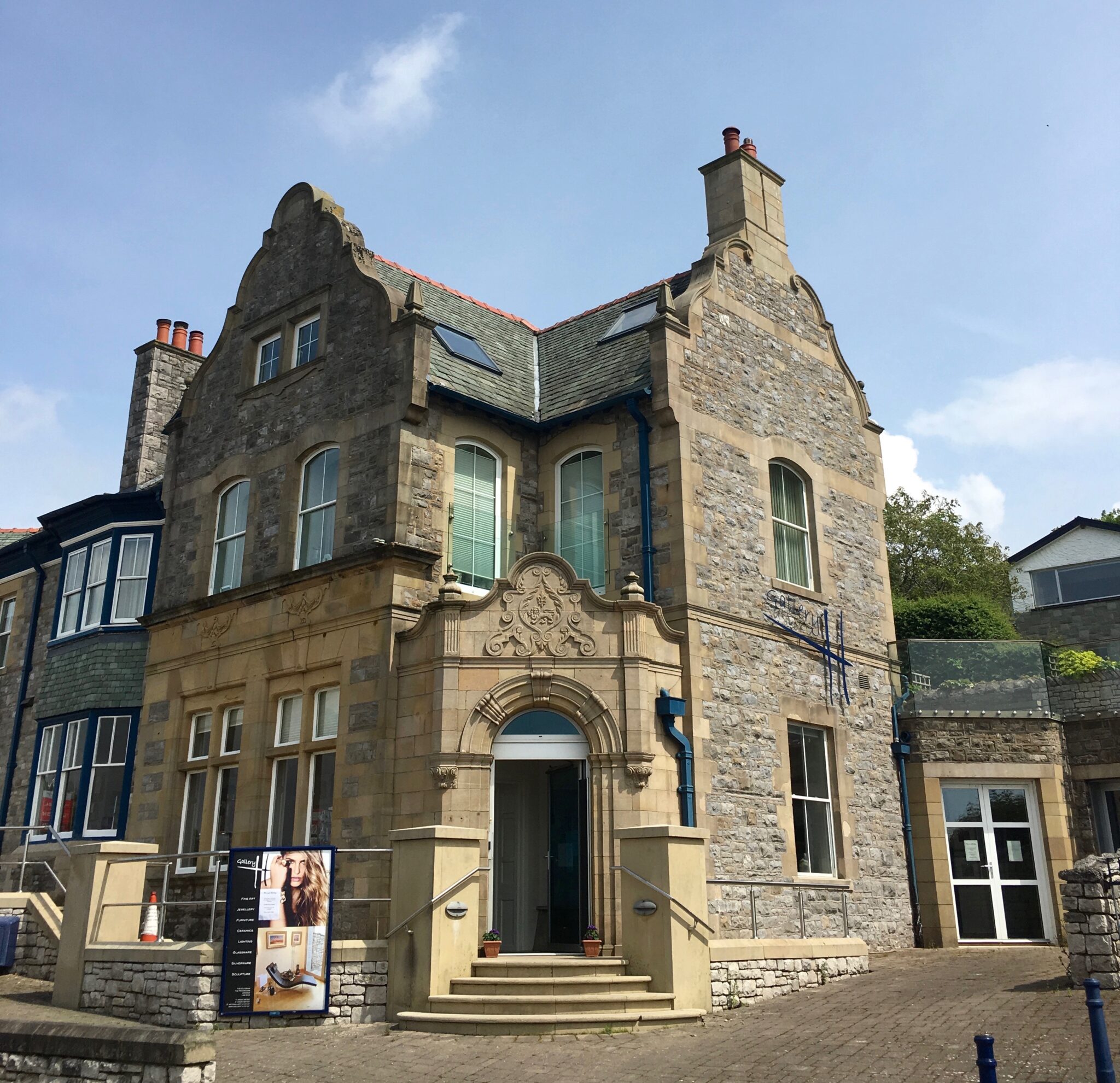 Kevin took us to a little café where he often brings his 93 year old father.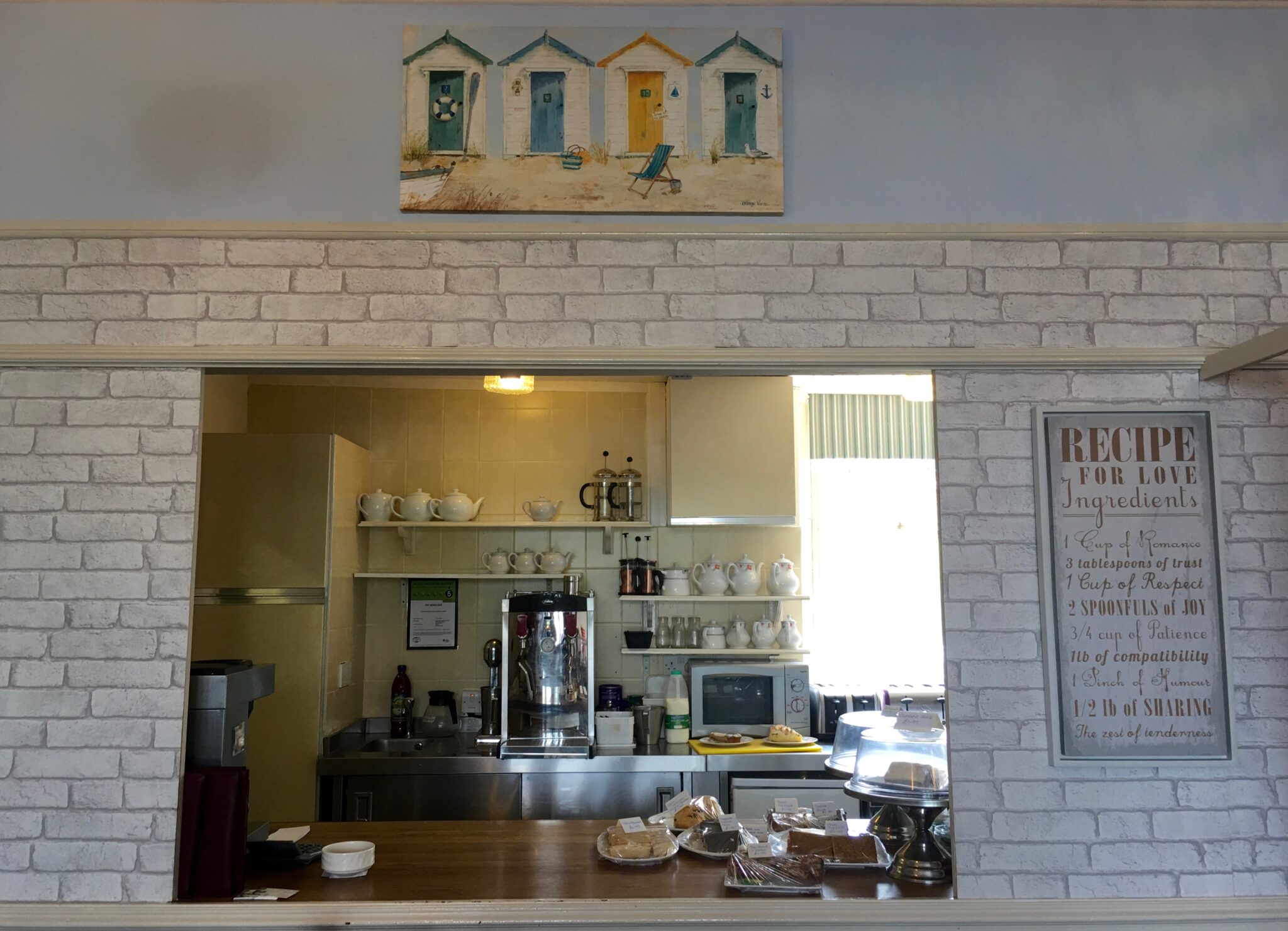 It's a cute little café that sits about 20+ people.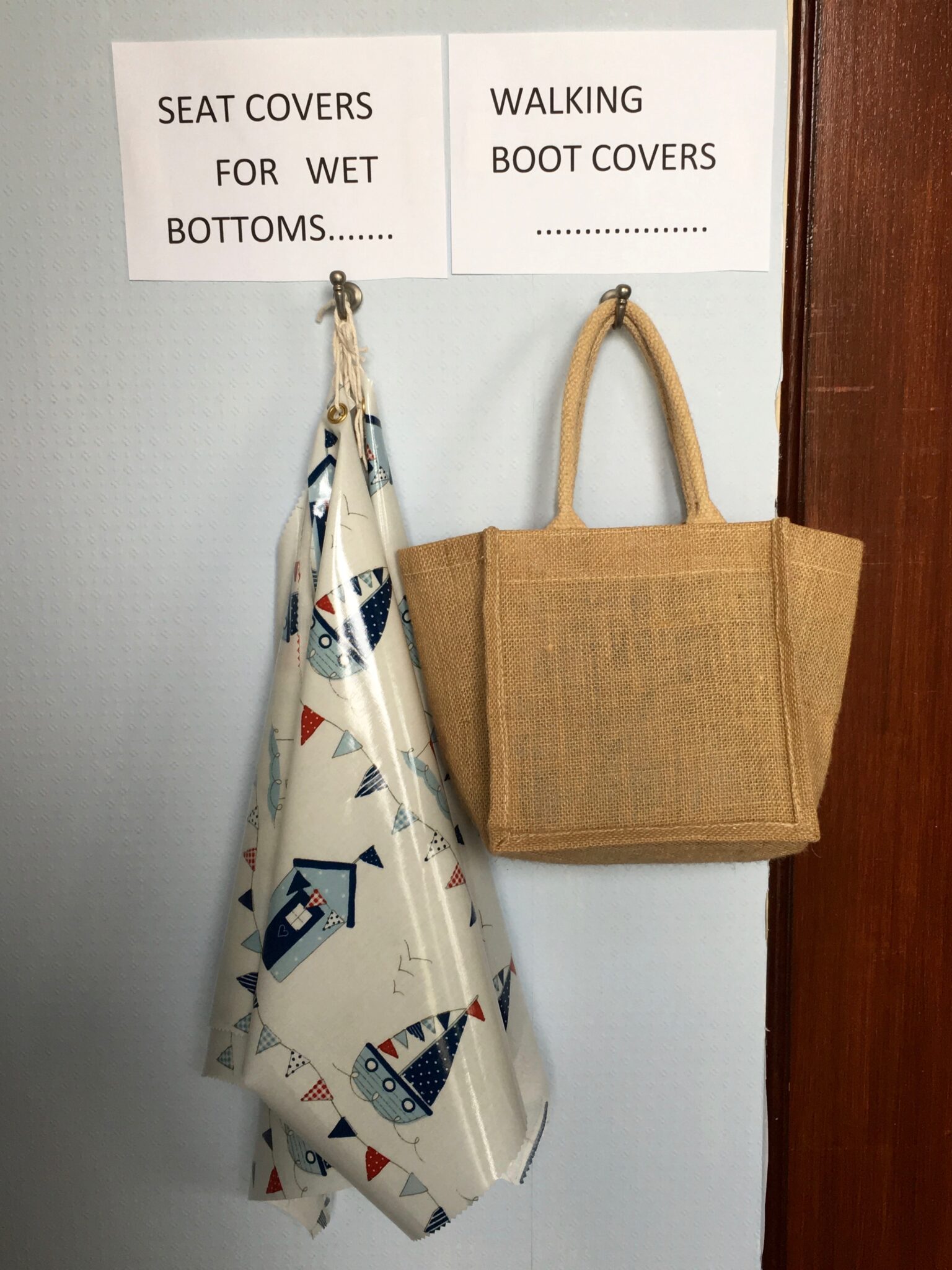 They even have a seat and boot covers just in case the guests show up wet from the beach. 🙂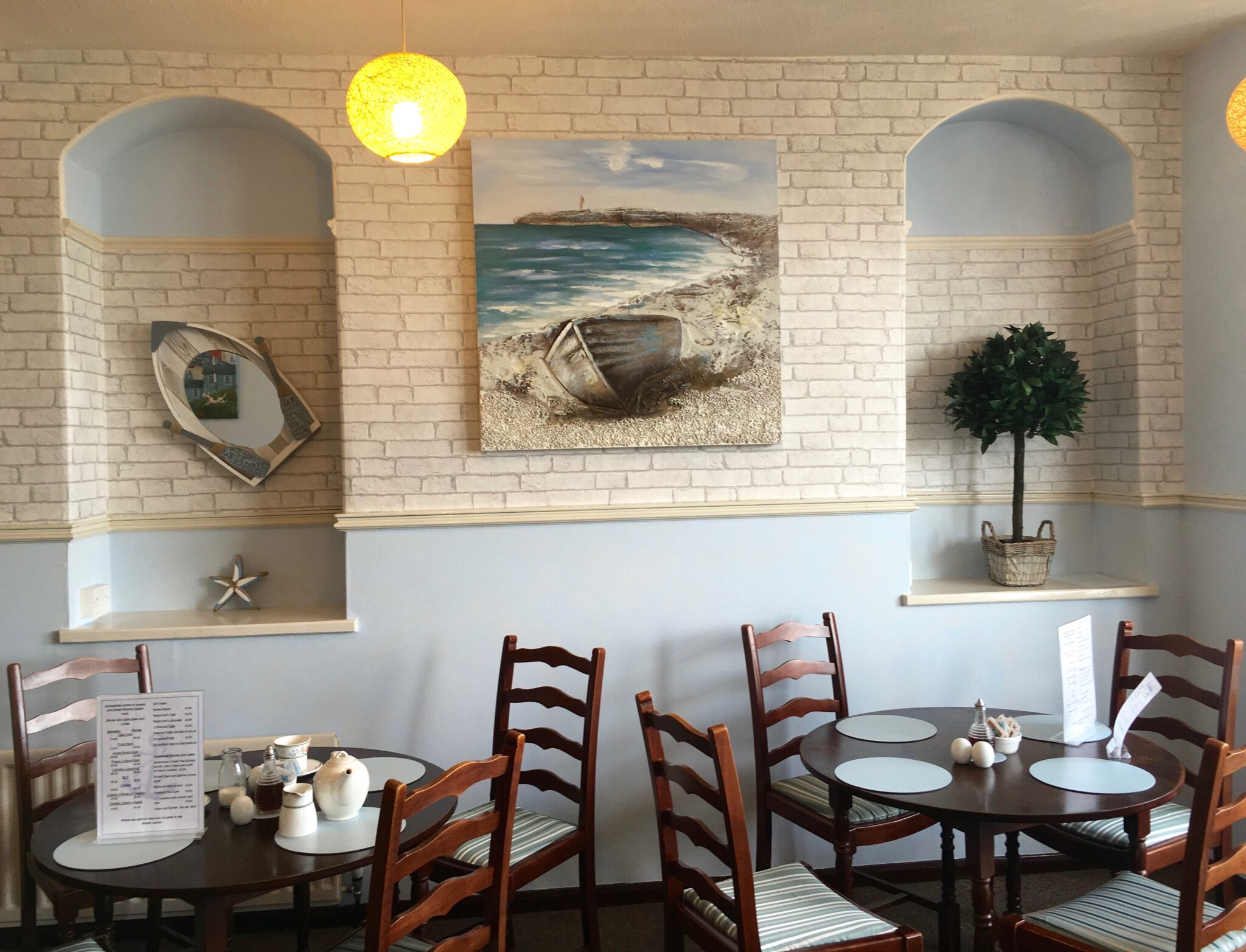 They have the best lemon meringue pie I've ever had.  It was scrumptious eaten on its own or with vanilla ice cream, and perfect with coffee.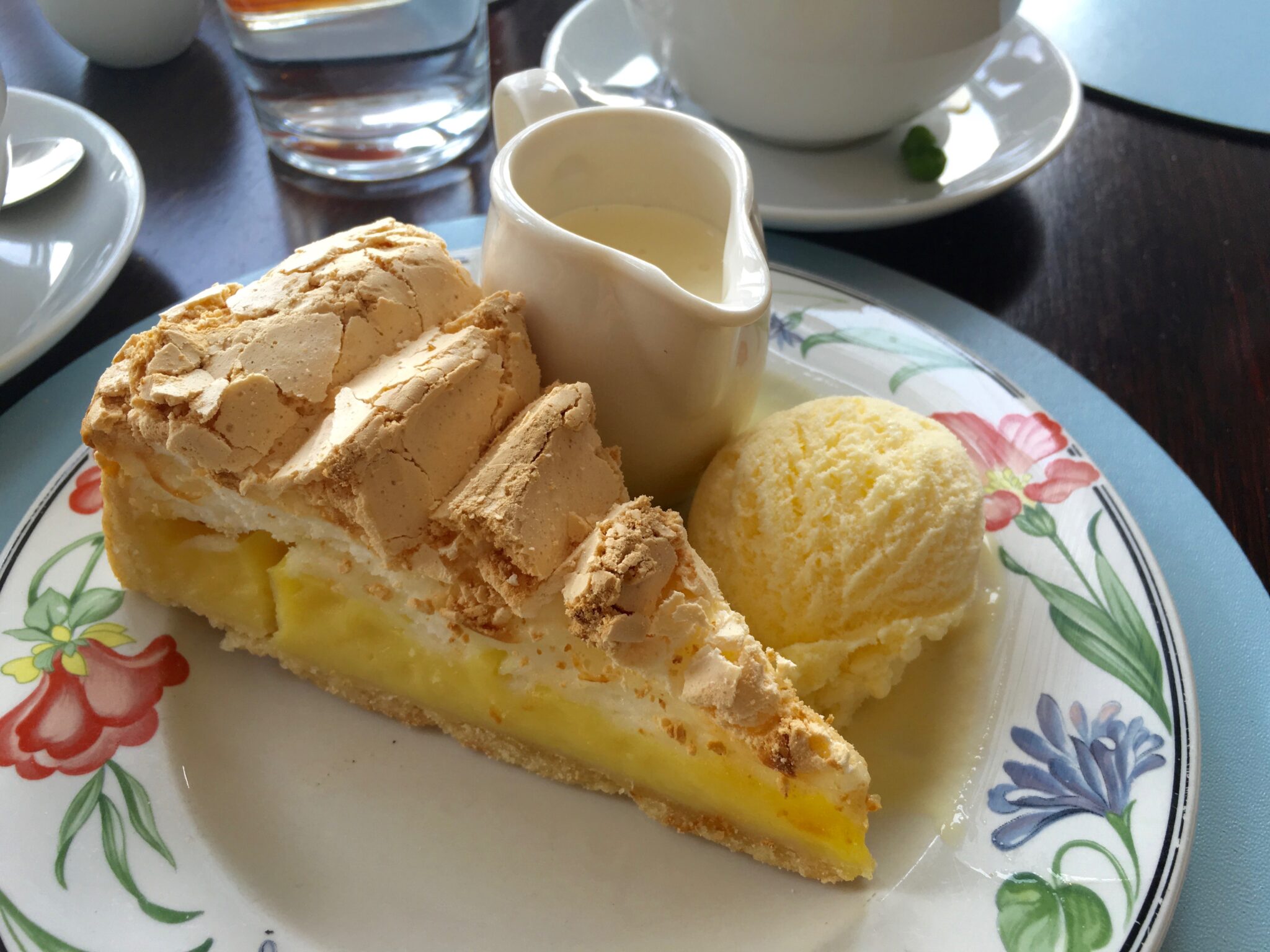 Cumbria's seaside villages are captivating and such a lovely place to visit.  It has a quiet, leisurely charm appeal, and place to idle and enjoy simple pleasures.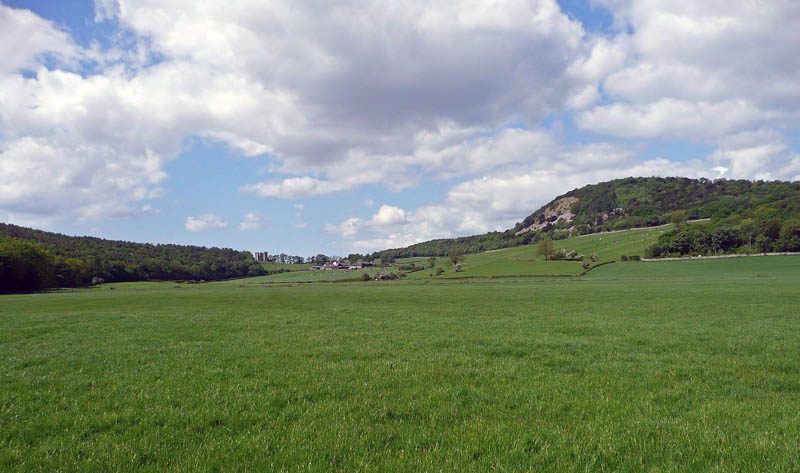 The Lakeland is definitely one of my favourite places in England.  It is peaceful and very quiet so not for ravers, unless they want a short break from the hustle and bustle of city life.  The slow pace of life makes it a place for quiet recreational pursuits such as hiking and camping.  And each of the villages has something rather special to offer inquisitive visitors.  No wonder tourists from around the world come here both for adventure and recreation.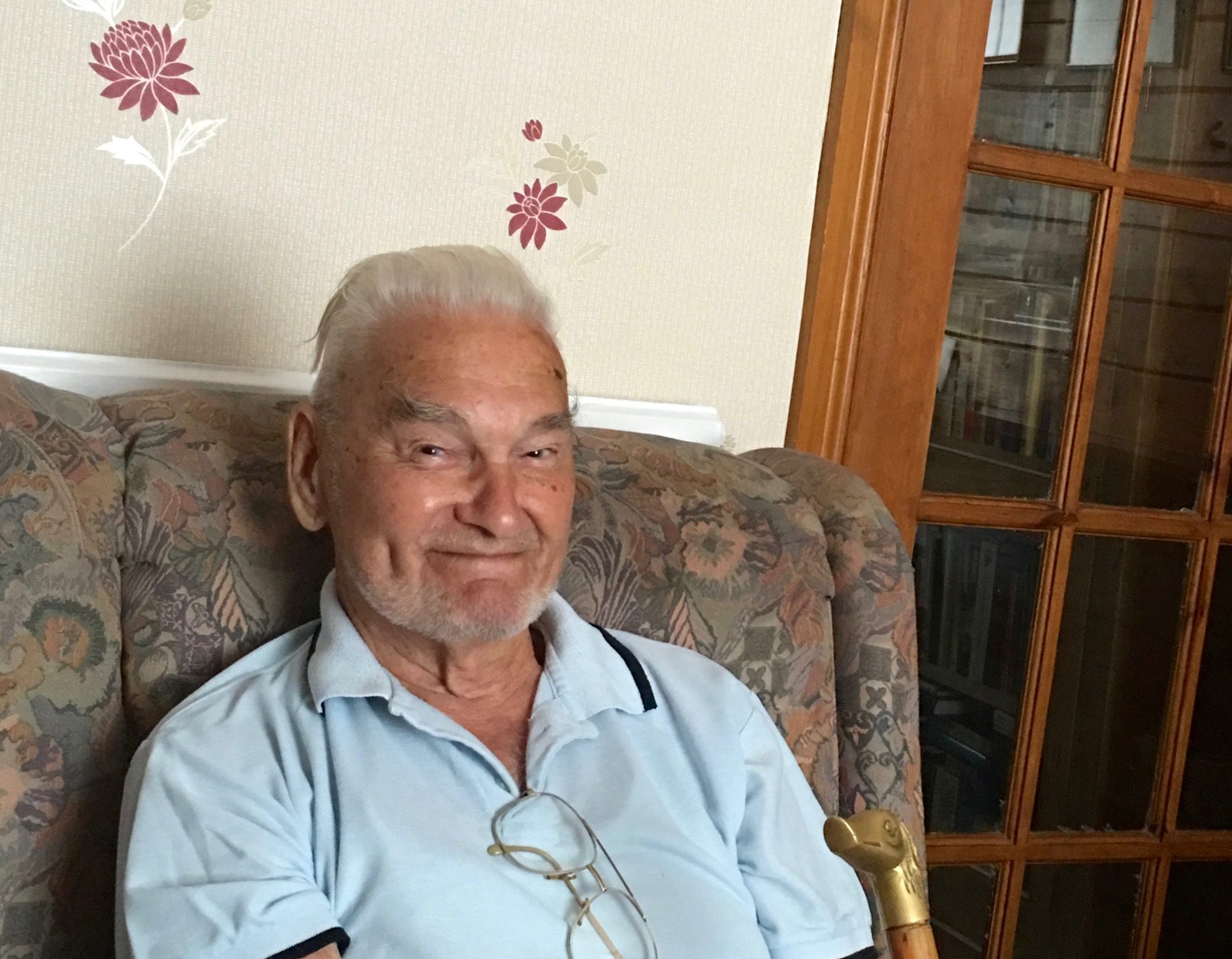 My last post about the Lake District wouldn't be complete without mentioning Mr. Clifford Price, the father of our friend Kevin.  He was born and grew up in this county, and is a World War II veteran.  Jared and I asked him many questions about the war and the current condition of the country.  Despite his hearing problem, he's in good health and still quite good-looking at the age of 93.  He reminded me of the old Hollywood actor Kirk Douglas, father of Michael Douglas.  His insights about UK politics and other current issues are pretty interesting and we agree with his sentiments.  Meeting him in person was one of the highlights of our trip to Cumbria.
See my earlier posts: first and second part of my Lakeland review.
(Featured Image: National Trust)