As a young girl I had reverence for Audrey Hepburn, and she has become one of my all-time favourite icons. Her image clutching a paper cup of coffee and a  croissant staring into a shop window full of jewellery always comes to mind when I think of the word 'chic.'  I've watched Breakfast at Tiffany's numerous times and really thought, as a young girl, that no one can live up to Audrey's level of chicness.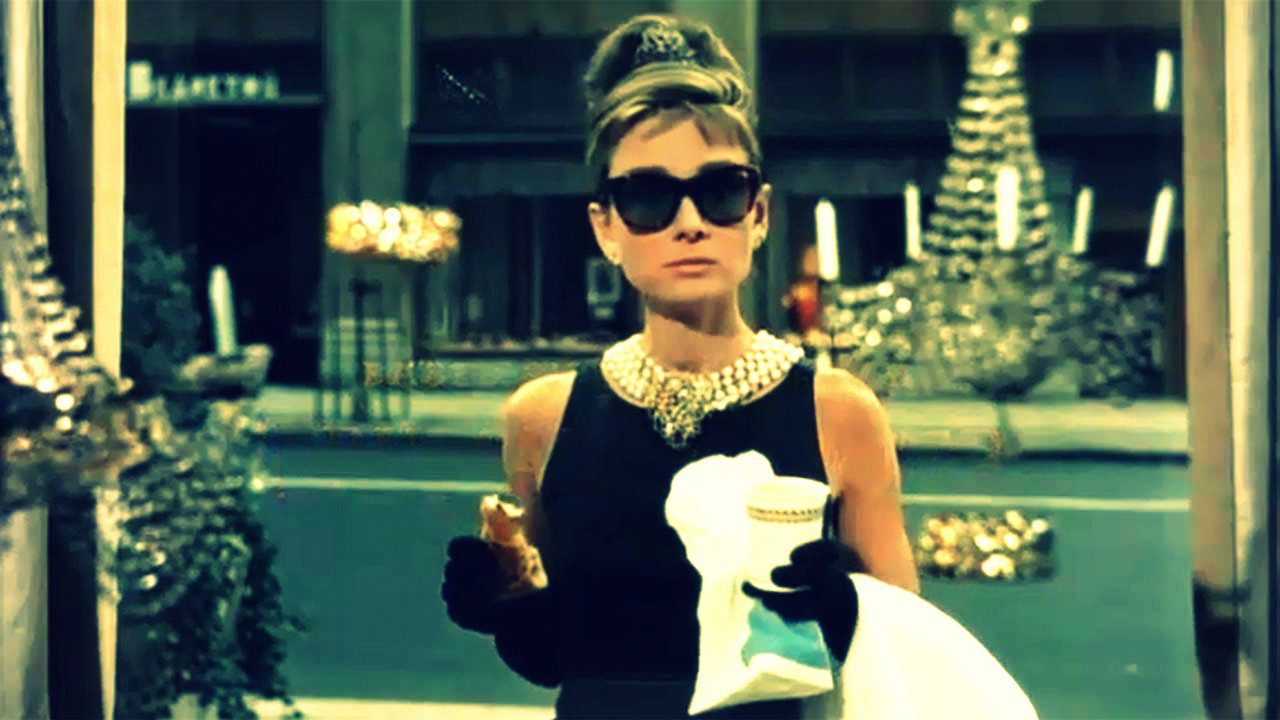 The 'Audrey Hepburn: Portraits of an Icon' exhibit opened in July shortly after I finished reading a 3rd book about her life, a biography written by Alexander Walker. I planned on going to the National Portrait Gallery last summer but every time I tried to purchase a ticket online it's always fully booked on the day I wanted to visit.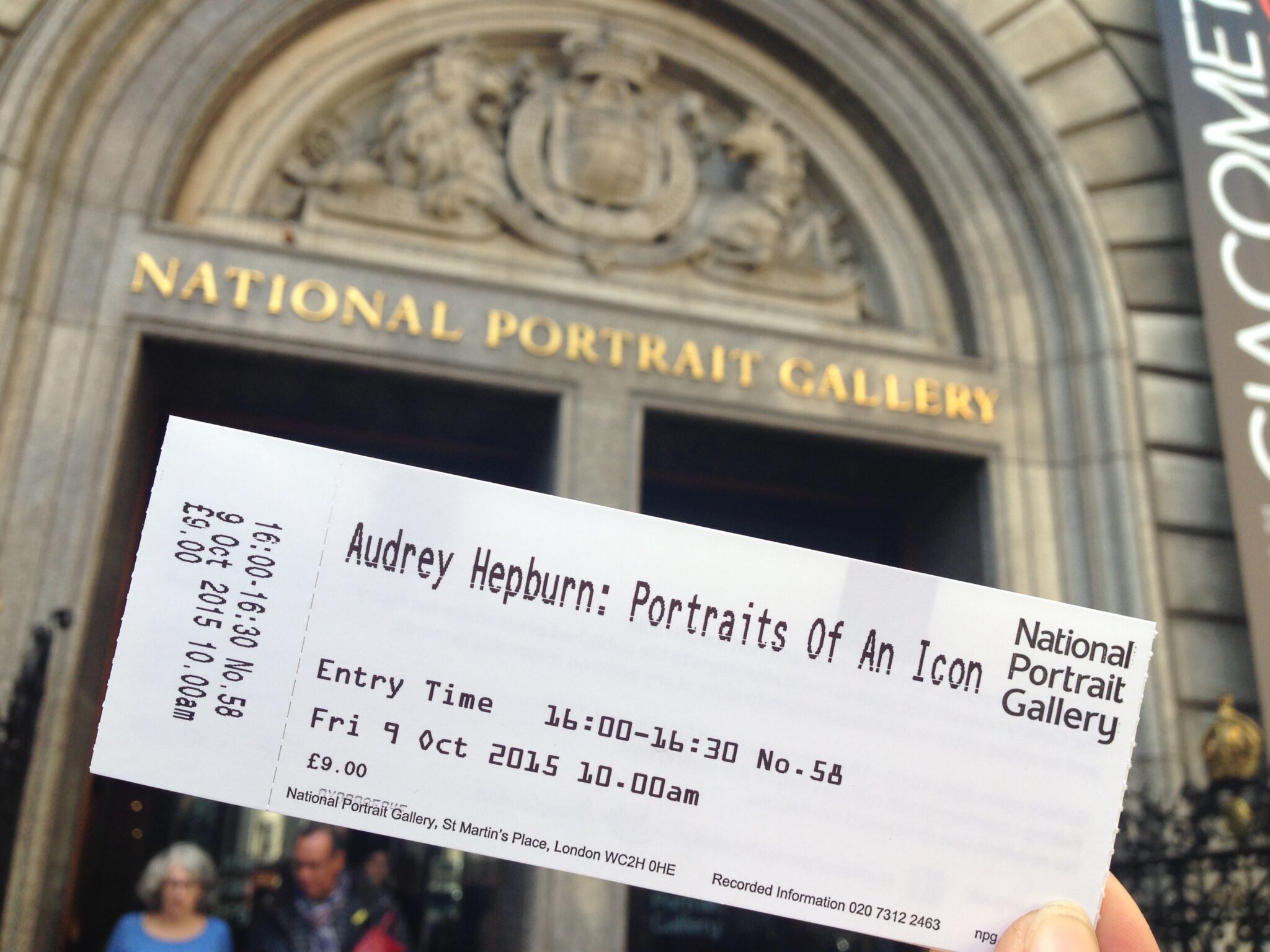 Finally, a friend and I went to NPG last Friday without a prior booking. We thought that because summer is long gone the gallery wouldn't be as crowded. We were proven wrong. We got there at 1 pm and had to wait for 3 hours. Rather than walk around the gallery we decided to go to the Royal Horseguards for tea.
The focus of the exhibition is Hepburn's movie career. It starts with a few images of Hepburn as a young girl and it's striking how she seems to have had a stylish image of herself at such a young age. Her journey into the world of acting was documented by several renowned photographers and each image is mesmerising. But what I found most fascinating was how sublimely photogenic Audrey Hepburn was. She appeared equally glamorous in black-and-white and in colour. With her beguiling eyes and thick eyebrows (sometimes so darkly painted in some photographs yet looks so natural on her), she has that innocent yet highly sophisticated look.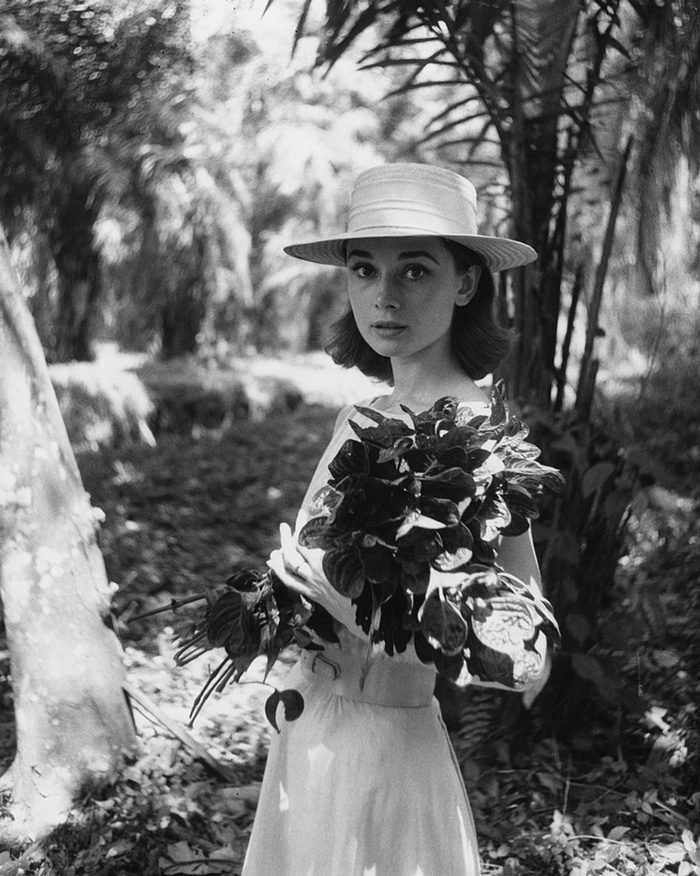 At the end of the exhibit, I told my friend how I felt so "bitin" (Tagalog word for 'unsatisfied'). After gazing at numerous images of Audrey Hepbrun, staring at her impeccable and timeless beauty captured by some of the world's notable photographers, I was left wanting to see more. There's something beneath her smile (almost always half-smile in most of the photographs at the exhibit), and her stylish facade, that left me wanting to see what a camera couldn't see.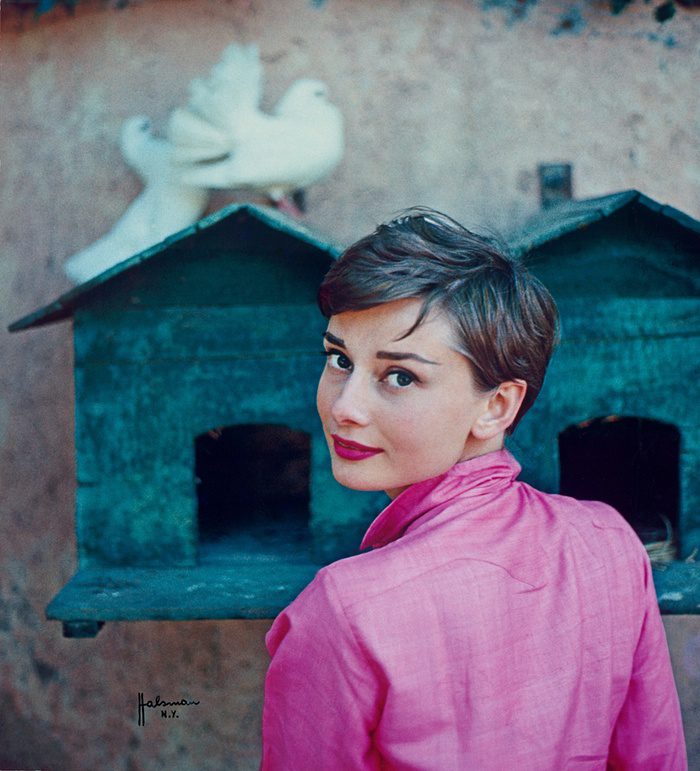 Most movingly, in a 1991 photograph of Hepburn two years before her death, she was cuddling children on a UNICEF mission to Sudan. That image is not only captivating but it does epitomised grace and style, not only in Hepburn's appearance but in her very essence as well.
Although entry to the gallery itself is free (like most London museums), there is a charge of £9 per standard adult ticket to enter this special exhibition, which is only open until the 18th of October. Photography is strictly prohibited so all images posted here were taken from the NPG website except for the Breakfast at Tiffany's and the ticket in front of the gallery.