I read a lot of biographies but this is the first biography of an artist I've read. I guess books like this have a very specialised audience, and only those concerned more with the production of art rather than with the more private and sensational aspects of the artist's life. My 18 year-old niece, Katrina, recently started college at the University of the Philippines, and for some reasons she asked me to find a biography book of Andy Warhol which she couldn't find in Manila. "Pop: The Genius of Andy Warhol" was the only one I found at my local bookshop. Thought this would be a great book to read on a long-haul flight, London to Manila, but because we had to reschedule our trip, I've decided to read it last week.
Andy Warhol's childhood and young life along with how he established himself as a commercial artist in New York City in the late 1940s are covered, but the main focus of the book is on his most creative and productive years that allows the author to go in-depth the most interesting and controversial part of the artist's career. It's a fascinating look at how Warhol's savvy manipulation of popular culture that made him a household name.
Nobody took him seriously in the 1950s when he had small exhibits of whimsical media drawings, and success as a commercial artist didn't happen overnight. In fact, he was mocked and widely criticised. Warhol then started painting in earnest in 1960, determined to drew attention and respect from everyone. The authors pay special attention to this period, 1960-62, and their excellent description that defines the birth of Andy Warhol as an important artist. A fascinating story was dealt with on the creation of the work people now associate him with:  Campbell soup can paintings that did not create sales.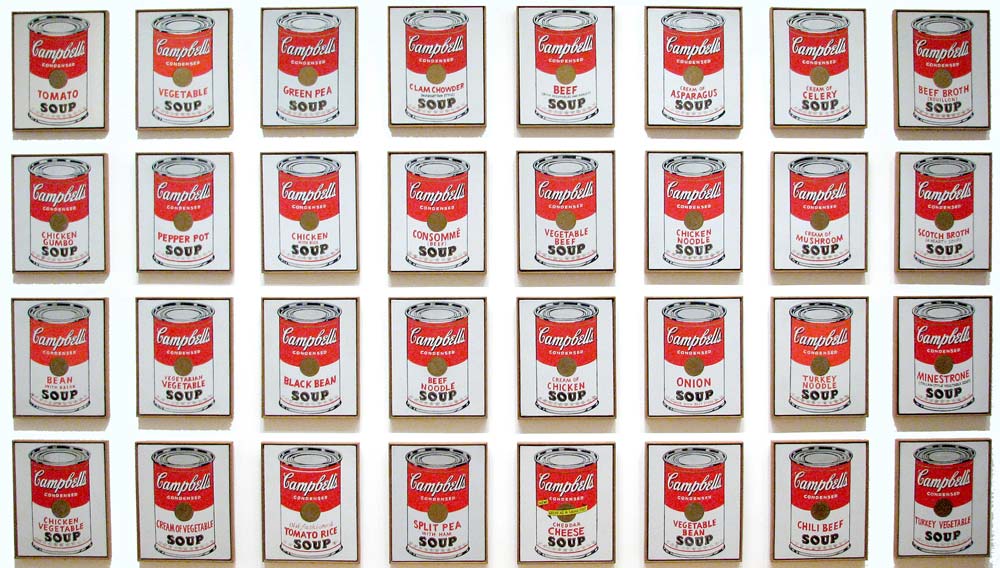 Warhol grew as a brand a celebrity from 1962 onwards. Along with the first series of Campbell soup paintings, the portraits of Marilyn, Liz and Jackie are some of his most recognised works that to his admirers, he's considered the most important artist since Picasso.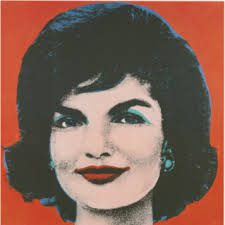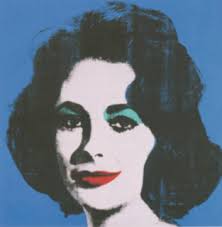 The last part of the book deals with his work as a film maker. While I admire him as an artist and am not interested fan in his filmmaking career, the book still entertains. We get the story of how Mr. Warhol began making films and the authors do make a strong case for his film, "The Chelsea Girls" as an important landmark in cinema history. I haven't seen this film and after reading the book it left me wanting to see the movie in its original two screens projection format. I must say that it is a very good read with every bit as informative and entertaining as any political biography I've read.